Do you need something more specific?
Why Red Rocks Locksmith in Boulder is different
Red Rocks Locksmith has been proudly serving Boulder, CO and all surrounding areas for years. We know what we are doing, we know our neighborhood and all the potential security issues that you might have been experiencing. Our locksmiths are licensed & bonded and equipped with the latest technology tools to help you out.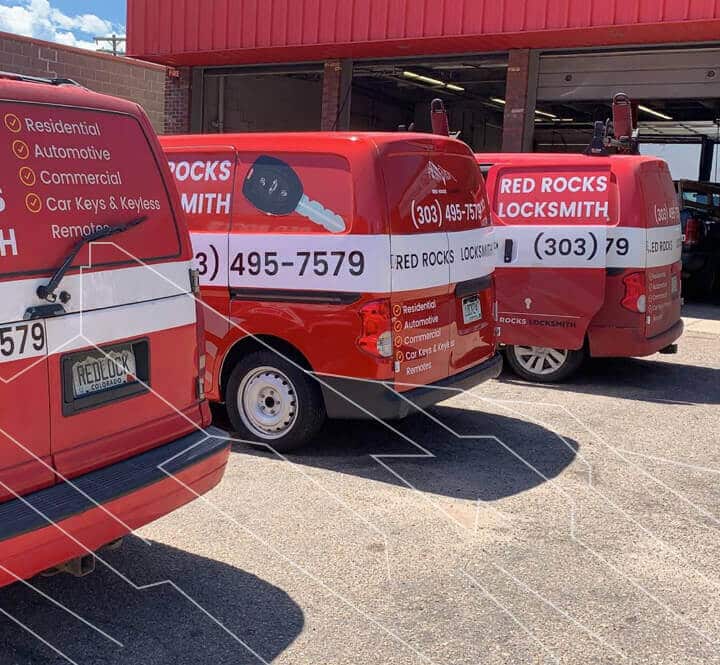 Red Rocks Locksmith offers 24/7 Emergency Locksmith Services, house locksmith as well as automotive and commercial locksmith services. Our fast, reliable, and professional technicians can handle any job no matter how large or small.
Check Out Our 5-Stars Reviews
"Oren was so professional and positive! Never fun to be locked out of your house, but he changed my lock effectively and was very kind throughout the process. Would definitely recommend this locksmith"
"Oren was fantastic. He was here when he said he would be, and he was calm and collected. And FAST! Highly recommend. My puppies (who were locked in the car) and I thank him."
"Ryan absolutely gives the best service I've ever seen in a locksmith. He was courteous and laid back. Really went out of his way to help out."
"Ryan was punctual and talented. He jimmied my door in just a few minutes without damage. I appreciate him for helping me get back into my home in a timely fashion. Great locksmith overall."
"Oren was punctual, professional, polite, worked quickly, and was very helpful. He was able to make a key on site to a door we've never had a key for. I would highly recommend using Oren at Red Rocks Locksmith."




Car Key on the spot
We are able to provide replacement car keys on the spot, and make keys for the following types of cars (Including Chip Car Keys, also called Transponders).
When we arrive at your location, we will make your car key on the spot, and program it to your car.
We have special pricing for two or more keys, and are able to make remote/FOB keys upon request.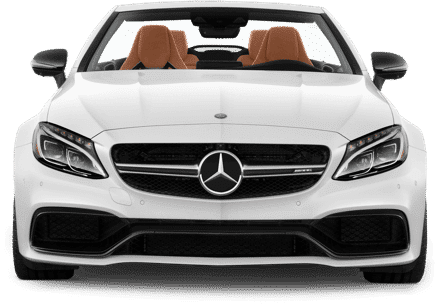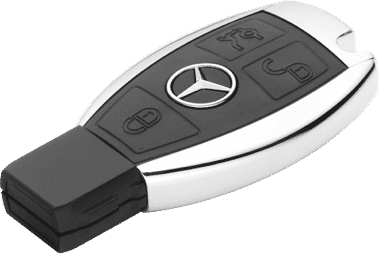 Additional Locksmith Services
Safe Opening
Exit Device Installation & Service
Access Control
Office Lockouts
Alarm Systems
Security Cameras
Our Locations & Stores
Red Rocks Locksmith® has four physical locations in Boulder, Denver, Arvada, Evergreen, and serving areas in Denver, Littleton, Westminster, and other Colorado locations. We offer our full range of services in all our stores. We also have a physical store in Fremont, CA. In Honolulu, HI we offer car, office, and house locksmith services as a service-area business.
Visit our locksmith stores for more information and your questions or simply give us a call at (303) 495 7579. Please make sure you call before to make an appointment as our Locksmiths might be out on calls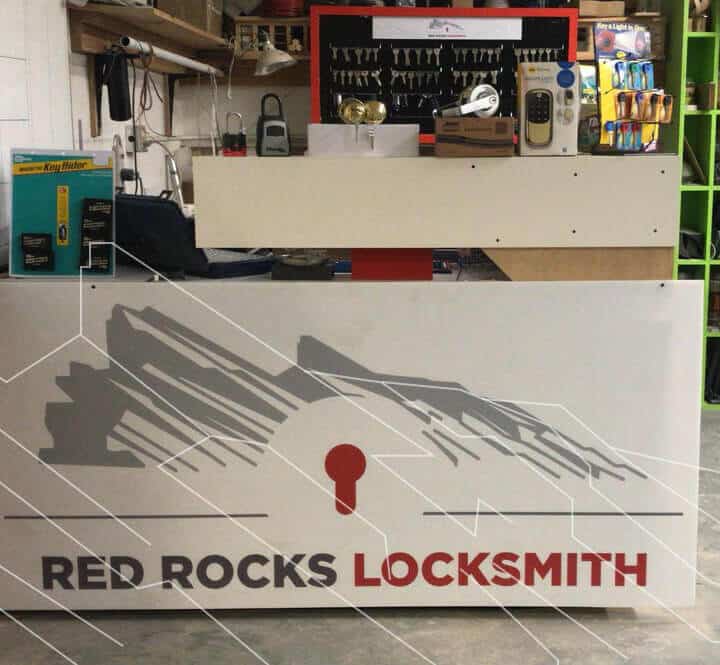 Our Main Store
1966 13th st, Suite 240, Boulder CO 80302
9:00am – 6:00pm
7 days a week
Red Rocks Locksmith Boulder, CO
Address: 1966 13th St, Suite 240, Boulder CO 80302
Phone: (720) 792-3933

Red Rocks Locksmith Arvada, CO
Address: 8910 Ralston Rd. Suite 204 Arvada CO 80002
Phone: (720) 792-3933


Red Rocks Locksmith Longmont, CO
Address: 525 3rd Ave unit 124 Longmont, CO 80501
Phone: (720) 792-3933

Red Rocks Locksmith Fremont
Address: 4127 Bay St, Unit #1Fremont, CA 94538
Phone: (925) 319-4558
Red Rocks Locksmith Denver, CO
Address: 2526 S Broadway Denver CO 80210
Phone: (720) 792-3933

Red Rocks Locksmith Evergreen, CO
Address: 31955 Castle Ct #1 Evergreen CO 80439

Red Rocks Locksmith North Denver, CO
Address: 6941 BroadwayDenver, CO 80221
Phone: (720) 792-3933

Red Rocks Locksmith Honolulu
Address: Honolulu, HI, USA
Phone: (808) 900-4323
Request a Callback
We will call you back within 20 minutes
"*" indicates required fields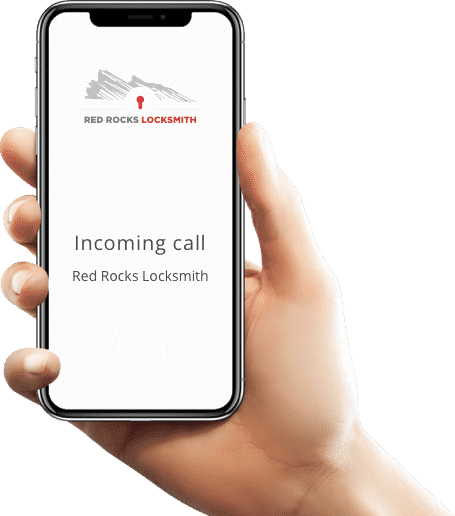 Frequently Asked Questions
Do I need to have my ID/Title for car lockouts/new car keys?
Yes. We need to verify you have a legal claim to the vehicle in order for us to help you regain access or create a new car key. However, if the car is not yours, you can obtain the necessary proof/documents and approval from the rightful owner in order to provide you with the service.
Will you need to drill my lock to help me get back into the house?
In 85% of the cases, we are able to help you regain access to your home without needing to drill/destroy the lock. However, some locks security settings, as well as mechanical state require that we drill them in order to let you back in to your home. Our technician will be able to advise once on premise.
Are you able to make replacement car keys on the spot?
Yes. We are able to make replacement car keys for 90% of the cars on the market, including high security, laser cut and transponder (chip) keys. Give us a call to find out if we can make a car key for your car.
Any other question?
Need Help?
How to Get Started?
Whether you're locked out of your car, home, or office; we are fully equipped, have staff on-site, and are trained to handle any job no matter how routine or complicated.
Call us at (303) 495 7579
Tell us your location and what you need help with
One of our trained locksmiths will be there right away