BMW Locksmith
When you have problems with your car's locks or ignition system, don't call a locksmith, call a BMW locksmith.
We are the locksmith that knows your BMW better than anyone, and we guarantee every job we do, no matter how large or small.
Don't risk your prized possession to an inexperienced locksmith who might damage its component parts.
Don't risk your prized possession to an inexperienced locksmith who might damage its component parts. We know all the particulars of BMW's made after and before the year 2000. Our technicians know exactly how to service locks, ignitions, and keys for all the BMW Series numbered model series 1 through 8, including every i, Z, and X model on the market, no matter what year it was produced.
And of course, we provide the same comprehensive locksmith services for pre-2000 Beemers as well, all the way back to the New Six coupes and New Class coupes and sedans that were so popular in the 1960s and 1970s. We do BMW car key replacement, programming BMW keys, and all BMW key fob service. Even if you need an uncommon service like programming BMW keys, we're the one to call.
Here are some of our BMW-specific services:
We get you into your car when you lose your keys or lock them in your BMW
We make all styles of BMW keys for numbered, X, and Z series Beemers
BMW car key replacement of BMW keys on the spot
We are experts at programming BMW keys
Ignition repair or replacement on classic 1920s BMW's up to the 2020 cars of all kinds, including the 1 through 8 models, as well as all X and Z models
Car door lock replacement and repair on every BMW ever made
We can replace your BMW key fob batteries
BMW car key duplication of one or one hundred or more, no matter how many you want
We Are BMW Experts
Do you have an older BMW or a model that was produced in a limited number, like the 300, 500, or 700 series, or the Isettas that date back to the 1950s and 60s? It doesn't matter. As long as it's a BMW, we can handle your locksmith situation. In fact, we pride ourselves on being able to work on every BMW in existence, from popular, newer models to older, rare versions of this amazing car, many of which are collectibles and show cars with all-original locking systems. Our BMW locksmith expertise speaks for itself.
BMW locking systems on doors, ignition units, and trunks are built to last and are manufactured to a much higher standard than other brands of car locks.
It takes a trained, experienced pro to handle these top-tier locks, which is why you should never hire an inexperienced locksmith to work on your pride and joy. The BMW car key is different than most other vehicle keys.
If you need BMW locksmith service in Boulder, Englewood, Arvada, Evergreen and surrounding areas, we are your solution to comprehensive assistance around the clock. For BMW owners who find themselves locked out, or face any lock-related challenge, Red Rocks Locksmith is your one-stop solutions center. We'll get you taken care of and on your way in a matter of minutes.
Why? Because we are the only local locksmith with model-specific experience working on BMW cars of all models, years, and conditions, even classic collectible Beemers. Plus, we make, duplicate, and replace every BMW car key there is.
Why Choose Red Rocks Locksmith?
You'll never need to lose any sleep when you leave your BMW with us. Our trained technicians know BMW locks better than any other. That's why they're able to service, repair, replace, and diagnose lock problems on everything from a 1930s 303 all the way up to the high-tech mechanisms on today's 4 Series (G22/G23/G24) cars.
BMW has been making fine automobiles for 94 years, all of which come with advanced door locks, ignition systems, and trunk locks that require the special attention of a trained professional locksmith. Don't settle for a run-of-the-mill technician who doesn't appreciate the intricacies of BMW locks. Hire an expert who has the experience to treat you and your car right, and who can get the job done without harming the complex mechanisms in doors, trunks, and ignitions.
We are the locksmith that knows your BMW better than anyone. We service every model, even unusual, collectible versions, one-of-a-kind classics, and literally any vehicle that carries a BMW logo.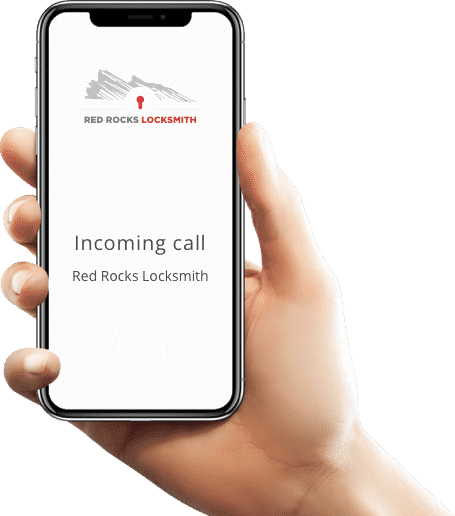 Need Help?
How to Get Started?
Whether you're locked out of your car, home, or office; we are fully equipped, have staff on-site, and are trained to handle any job no matter how routine or complicated.
Call us at (303) 495 7579
Tell us your location and what you need help with
One of our trained locksmiths will be there right away