Red Rocks Locksmith Providing Quality Locksmith Service in Pleasanton
Service Areas (24 Hour Locksmith Services – (925) 319-4558
As much as we need our keys and locks to keep things secure, these same things can easily become a source of aggravation for us. If you haven't yet locked your keys in the house, office, or car, you have been very lucky. If you haven't misplaced your keys at the most inopportune time, fate has been good to you. If you have yet to experience disaster because one of your locks or keys broke, you are long overdue for your share of frustration. We hope that never happens.
These are just a few of the things that can go wrong with your keys or locks. When something does go wrong, it's likely going to happen at the most inconvenient time and you'll need a professional Pleasanton locksmith. As much as you might want to address the issue on your own, there is a good chance you lack the knowledge and tools to be your own locksmith service. Besides, the risk of you causing collateral damage is high.
If you live in the Pleasanton area, a far better option for you would be to hire a professional Pleasanton locksmith. We can proudly say that Red Rocks Locksmith is one of the best, if not the best, full-service Pleasanton locksmith in the region. As a full-service keys and locks locksmith, we can handle a full range of services for your home, business/office and car. If you need an automotive locksmith, you will want to note that our highly trained crew of locksmith technicians can service all years, makes and models of cars. We do it all, car keys replacements, fob car keys replacement or programming, house, office or car lockout help, re keying locks, and many other locks and keys services that Pleasanton communities may need.
Lock Change and Rekey Existing Locks
Car Key Duplicating & Fob Programming
Why Choose Red Rocks Locksmith?
Why choose Red Rocks Locksmith for your locksmith needs? Through hard work and dedication, we have successfully established a stellar reputation as the best locksmith in Pleasanton and surrounding areas.
When you contact us for help, our dispatcher will immediately get one of our locksmith mobile response units headed in your direction. In a matter of minutes, we should have one of our professional locksmith technicians at your designated location. When they arrive, you will immediately note how courteous and professional they are as they quickly assess your situation and address your needs. No matter what locksmith services you might need, they will have the knowledge and tools they need to address your problem.
The following is but a partial list of the locksmith services we can provide for your home, business, and car:
Repair or replace locks (home, office, and car locks)
Unlock car trunk, unlock car door
Unlock door to your home or business/office
Car key fob service (key fob replacement and programming)
Car key fob battery replacement
Key cutting by professional key makers, including duplicate key cutting
Other locks service (rekeying of locks)
Car ignition repairs and replacement
Repairs and maintenance for your electronic home and car security system
Again, this represents but a portion of the locksmith services we can provide. We provide all of our services as quickly and efficiently as possible at a price that is fair and affordable.
Red Rocks Locksmith in Pleasanton
As a resident and or business owner in Pleasanton, you have a right to protect yourself, your family, and your assets. To do that, you need the security of knowing your keys and locks are working as they should at all times. When something goes awry, you need to know a professional locksmith like Red Rocks Locksmith has your back.
Since we maintain a fleet of locksmith mobile response units in the Pleasanton area, you get the benefit of an immediate response. That translates to one of our locksmith experts arriving at your location and fixing your issue or issues faster than you might imagine.
So you know, we do provide emergency services 24/7/365. However, our locksmith technicians are trained to treat every service call like it's an emergency. We respect the fact you are always facing a busy day. Our #1 priority is to address your problem or problems as fast and efficiently as possible. In no time, we want to help you get back to your busy day, knowing your key or lock problem has been fixed.
Call Us Now
At Red Rocks Locksmith, we work hard to maintain our reputation as the top full-service Pleasanton locksmith service provider. We always respond to a call with the ability to handle a wide range of issues related to keys and locks. Need us to unlock the door to your home, office, or unlock car door? No problem. Need a duplicate key for emergencies? We can do that in a matter of minutes. If you need a key replacement and don't have the original, we can do that as well as long as you have a government ID and proof of ownership for the asset in question. No matter what your locksmith needs might be, we'll be there to help.
Our hope is you will keep our phone number on your contact list. When you need a professional locksmith to respond in a hurry, calling Red Rocks Locksmith is the right call to make.
We are only one call away from the following areas: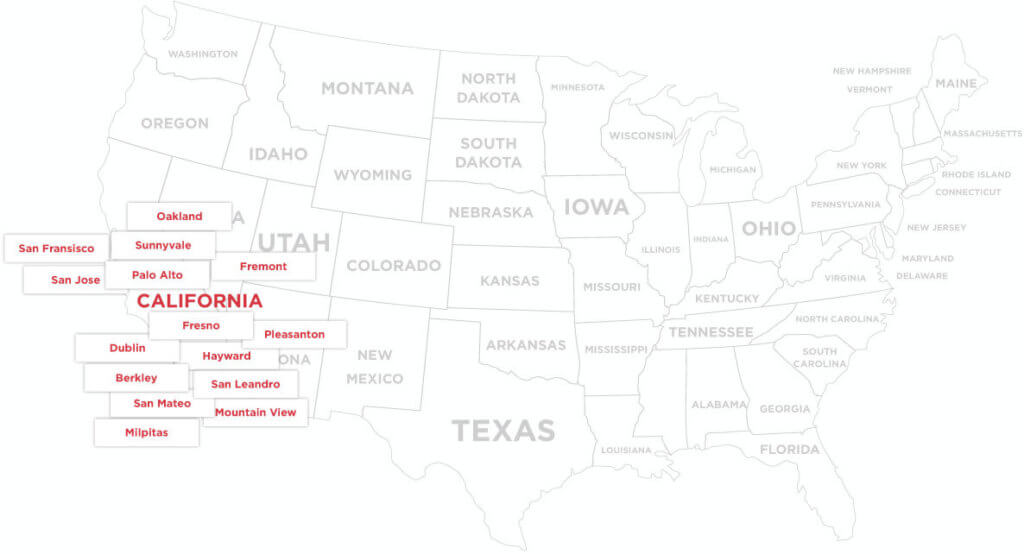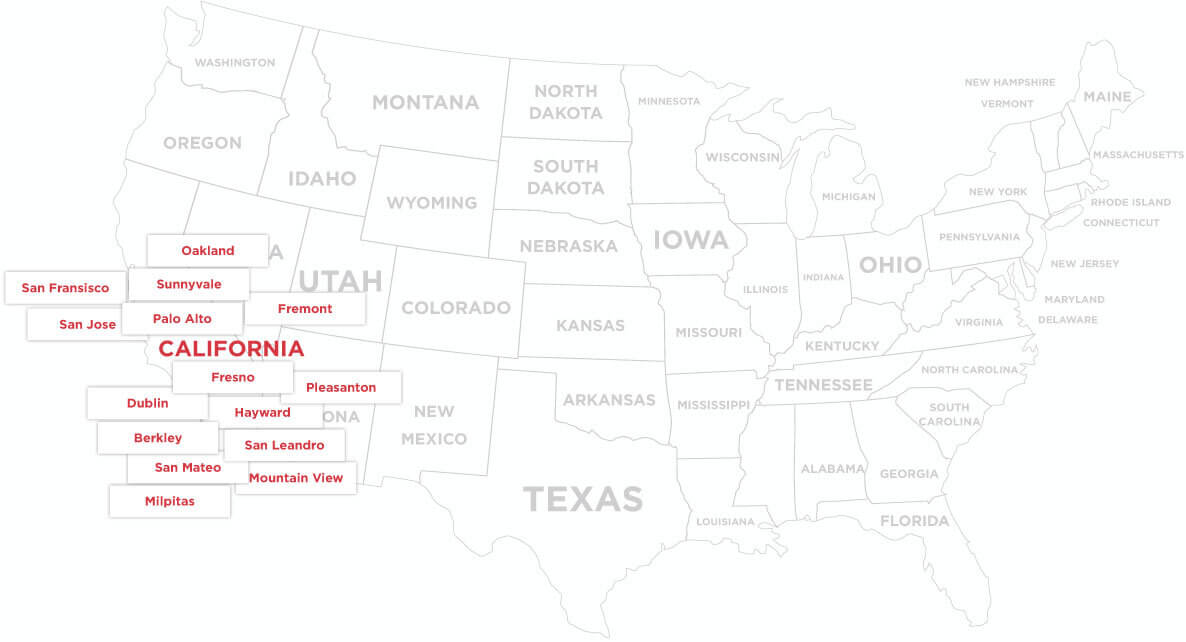 Request a Callback
We will call you back within 20 minutes
"*" indicates required fields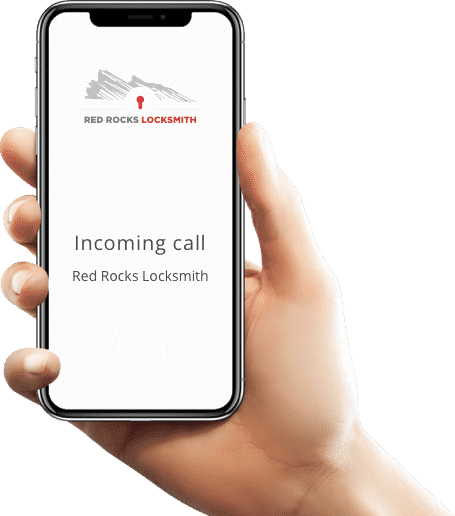 Need Help?
How to Get Started?
Whether you're locked out of your car, home, or office; we are fully equipped, have staff on-site, and are trained to handle any job no matter how routine or complicated.
Tell us your location and what you need help with
One of our trained locksmiths will be there right away



Areas We
Serve in Pleasanton, CA