Red Rocks Locksmith Evergreen (& All Surrounding Areas)
31955 Castle Ct #1n Evergreen CO 80439
***Emergency Service is available 24 hours
***Please Call to Schedule an Appointment to Make Sure We Are Not Out On Calls
Red Rocks Locksmith™ Evergreen CO
24 Hour Emergency Locksmith Services in Arvada – (720) 336-2119
Red Rocks Locksmith™, a leader in keeping your property safe, secure, and comfortable, provides 24/7 locksmith services to the Evergreen area. Rest assured that you can have your home, office, or car serviced for locksmith related needs. We're the locksmith Evergreen CO residents turn to, and you can feel confident that we will take care of your requirements. Whether installing, maintaining, or replacing, our Evergreen locksmith location has the professional expertise to do the job right.
Owning a property that has locks can run into issues. Getting locked out of your car is an issue. Wanting the locks on your home changed to ensure your safety is an issue. Getting keys replaced is an issue. However, none of these issues have to be problems. We are the locksmith Evergreen Colorado residents can depend on.
Are you ready to get more information for your specific locksmith needs? Please visit our Evergreen, Colorado location. We are available seven days a week, but please call us first at (720) 500-1346 to schedule an appointment. We may be out on a call, and we don't want to miss you!
Lock Change and Rekey Existing Locks
Car Key Duplicating & Programming
Why Choose Us as Your Evergreen Locksmith Service?
There are indeed a wide variety of locksmith services to choose from. So why pick our Evergreen locksmith location? Not only do we offer a wide range of services, we offer a 100 percent guarantee. It is because of our years of services that we develop clients who are lifelong and loyal.
Also, we're 24/7 because we know those locksmith problems don't happen on a set schedule. We're well aware that such issues can happen at any time of the day or not. So give us a call, even if it's 2:00 in the morning, and we can help.
What are some of the wide variety of services that make us the locksmith Evergreen CO customers trust:
We install smart locks and keypads.
Our company issues all types of fobs and transponders.
Our professionals get you back into your car, truck, home, office, safe, and more, when you're locked out.
We specialize in all mailbox locksmith services, including change-outs.
Key duplications at your location is another one of our specialties.
We offer ignition systems for vehicles.
We are the locksmith Evergreen CO residents can turn to for high-end, collector, and rare vehicles.
We do panic bars for office security systems.
These are just some of the services that we offer!
A Local Evergreen Team for All Your Locksmith Needs
Our number one goal is to ensure we take care of our Evergreen Colorado customers. We've worked hard to gain their trust, and we want to keep their trust. The only way a company can manage that is to be dependable and trustworthy, and that's what we are.
We have all of the permits and licenses needed to do the job correctly. Not only that, we're experts. Being an expert means more than just understanding lock technology; you must stay updated on the latest skills and tools. We make sure to do that. For example, locks and keys are evolving. Today, many people want smart locks, a 21st-century invention for which we are fully knowledgeable.
We are trained, licensed, bonded, and insured experts who you can call to listen to your locksmith problem and solve it with one of the best guarantees in the industry. We want to remain the locksmith Evergreen Colorado residents can turn to every day or night of the week, 24/7, during bad weather, rush-hour, and holidays. Our phones are answered by real, friendly people and our goal is to show up fast, work fast, and solve your locksmith problems.
We are only one call away from the following areas: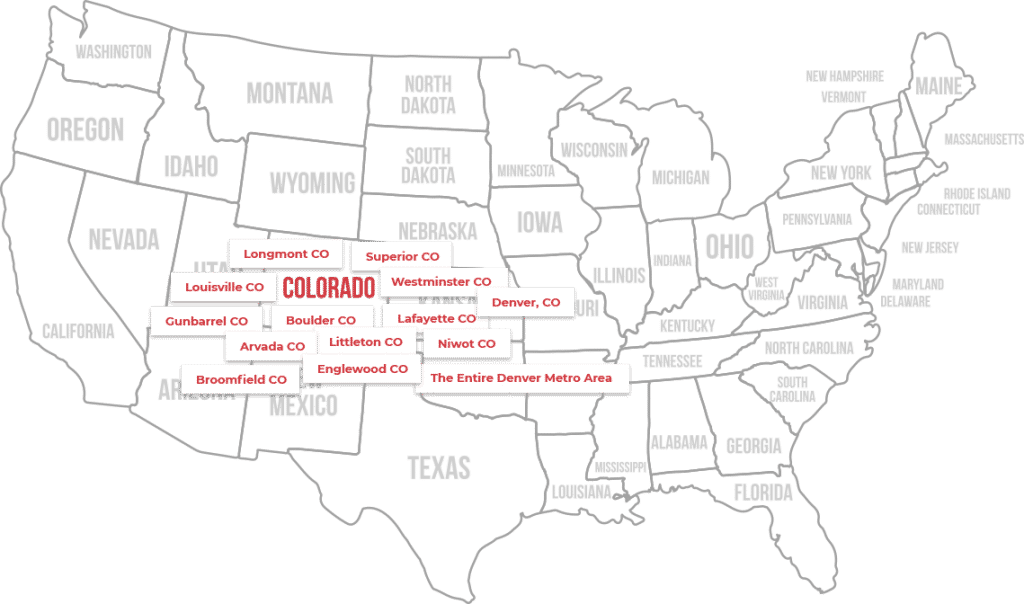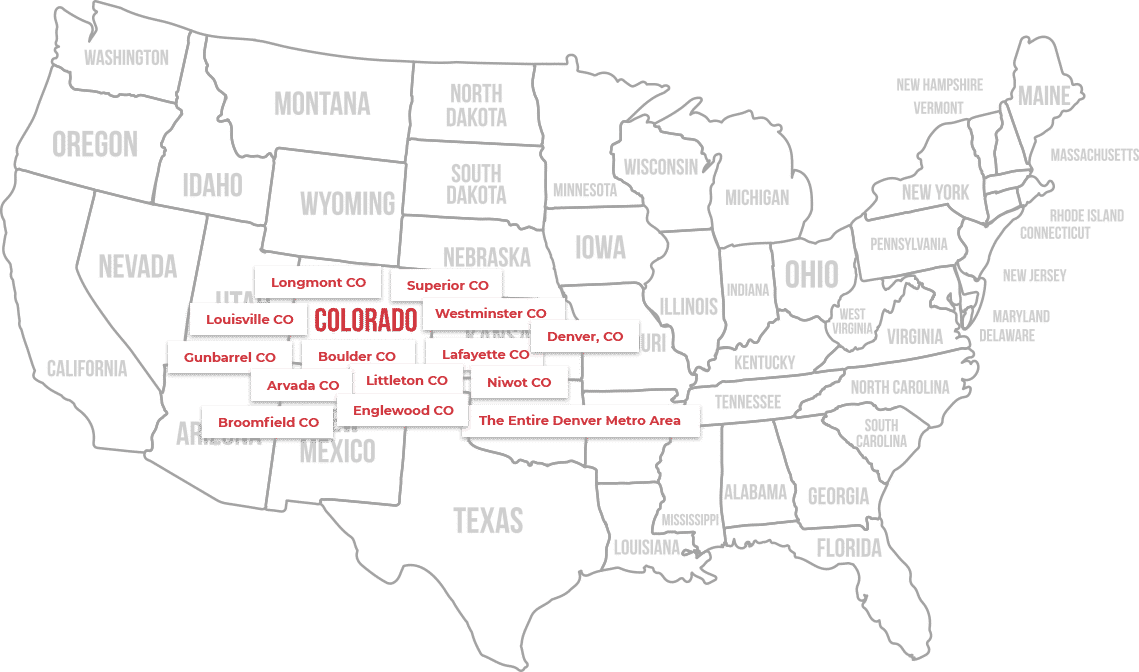 Request a Callback
We will call you back within 20 minutes
"*" indicates required fields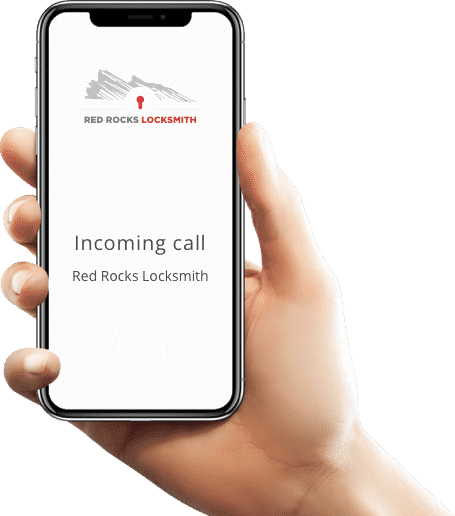 Need Help?
How to Get Started?
Whether you're locked out of your car, home, or office; we are fully equipped, have staff on-site, and are trained to handle any job no matter how routine or complicated.
Tell us your location and what you need help with
One of our trained locksmiths will be there right away



Areas We
Serve in Evergreen, CO