Red Rocks Locksmith: A Locksmith Downtown Denver Can Count On
Service Areas (24 Hour Locksmith Services– (720) 336-2119)
Professional locksmiths offer an essential service for the public. If you live in the Denver area, Red Rocks Locksmith is a locksmith downtown Denver can count on. Conveniently located on 2526 South Broadway in Denver, we at Red Rocks Locksmith offer all professional, reliable, and fast services a 24 hour locksmith downtown Denver location would be expected to deliver. These services include everything from home and vehicle lockouts, removing and replacing locks, on-the-spot key duplication, and much more.
Lock Change and Rekey Existing Locks
Car Key Duplicating & Programming
Why Choose Us as Your Downtown Denver Locksmith Service?
You can trust us.
When it comes to a locksmith downtown Denver residents count on that locksmith needs to offer the best services. We at Red Rocks Locksmith take pride in that.
There are over 26,000 locksmiths in America. Unfortunately, some locksmiths prey on the public and are not companies you can trust. For example, they could be a national company that pretends to be a local Denver company. This puts you at risk of fraud. To help prevent fraud, go with a local locksmith.
We are a local company accredited by the Better Business Bureau, and Home Advisor and more have approved us. Our technicians are background-checked, and they are insured, licensed, and bonded. With our team, you don't have to worry about an unscrupulous company arriving at your car or vehicle with the intent for criminal activity, such as robbery.
We offer 24/7 services.
The thing about hiring a locksmith is that sometimes the need for one is not planned. For example, people who are suddenly locked out of their cars in Denver may seek an auto locksmith downtown Denver residents trust. We offer our services 24/7 so that you never have to wonder if you can call us for help in such emergencies, no matter the time of day or night.
We offer all kinds of locksmith services.
When comparing locksmith downtown Denver locations, you'll want to focus on one that offers every kind of service. We at Red Rocks Locksmith offer vehicle lock outs, vehicle key replacements, vehicle key duplication, home lock outs, office and commercial lock outs, changing, installing, and rekeying locks, safe openings, alarm systems, security camera services, and more.
A Local Downtown Denver Team for All Your Locksmith Needs
At Red Rocks Locksmith, our team comprises nothing but professionals who can handle any locksmith job, whether for a home, business, or a vehicle. With over a decade of experience, we offer a quick response time, 24/7 service for 365 days per year, state-of-the-art equipment, a comprehensive guarantee on all of our work, and courteous, highly trained technicians. When you seek assistance from our company, chances are good you'll stick with us for all your locksmith needs.
We at Red Rocks Locksmith are a 24 hour locksmith downtown Denver can count on. We provide all kinds of professional locksmith services for vehicles, residents, and commercial properties. Contact us at any time. You can call us or you can request a callback.
We are only one call away from the following areas: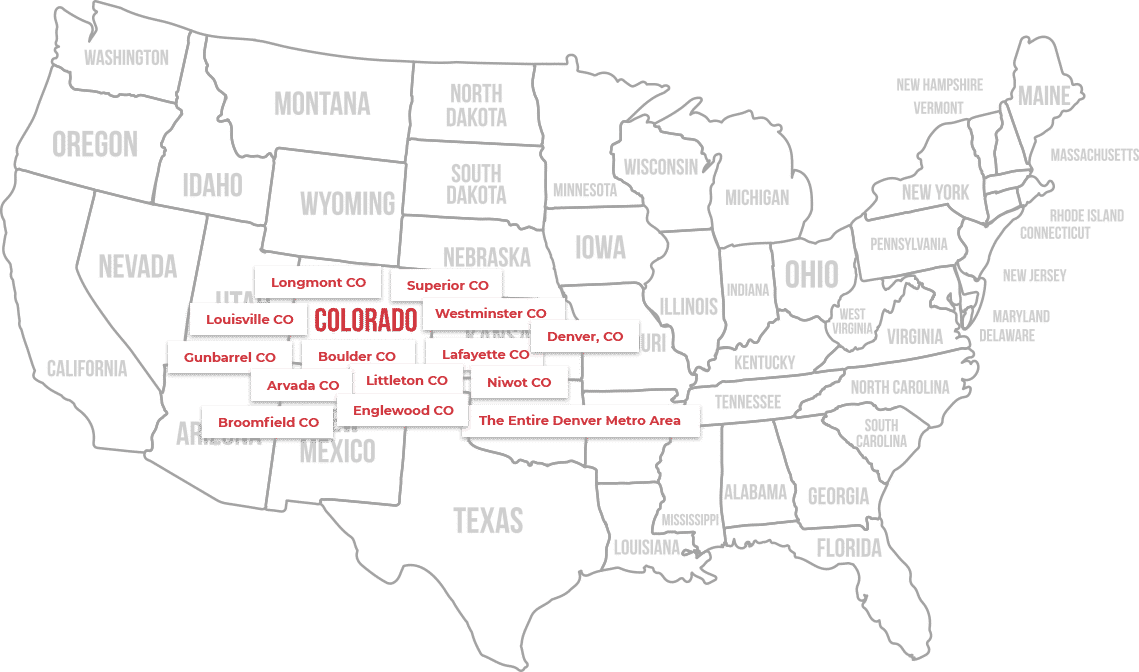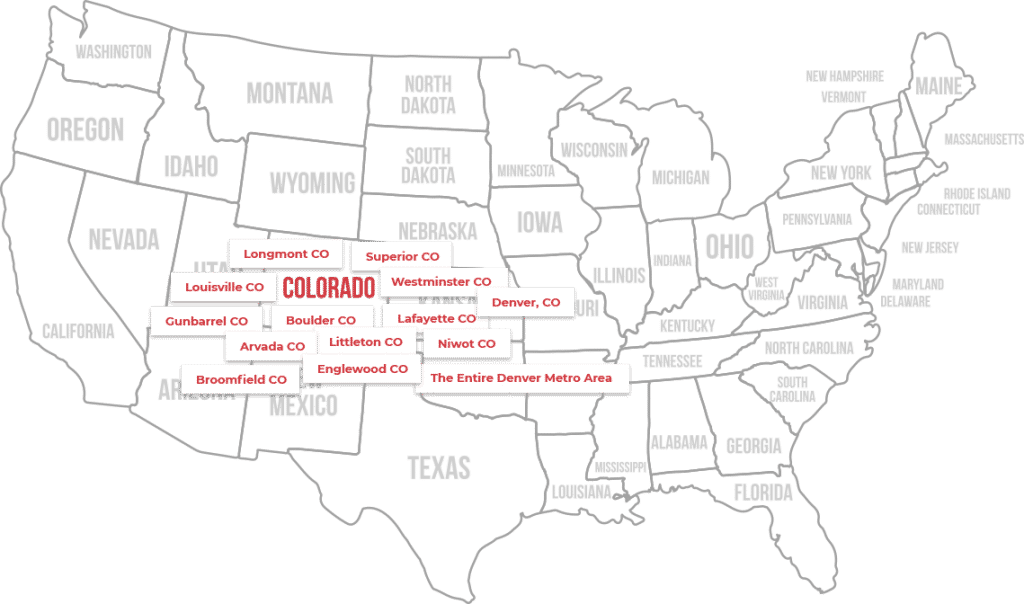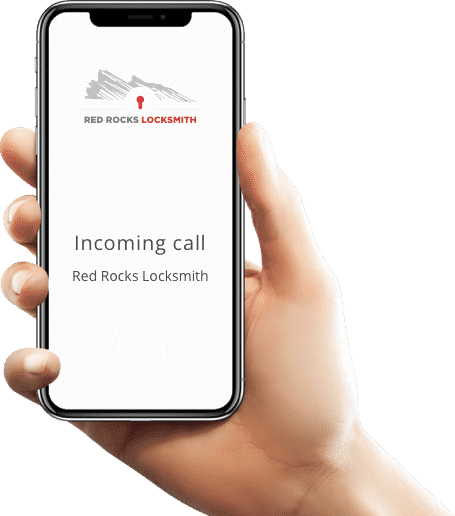 Need Help?
How to Get Started?
Whether you're locked out of your car, home, or office; we are fully equipped, have staff on-site, and are trained to handle any job no matter how routine or complicated.
Tell us your location and what you need help with
One of our trained locksmiths will be there right away