Red Rocks Locksmith Portland (& All Surrounding Areas)
10211 SW Barbur Blvd. Suite 209A
Portland, OR 97219
***Emergency Service is available call us
***Please Call to Schedule an Appointment to Make Sure We Are Not Out On Calls
Quality Portland Locksmith Services
Throughout the Portland area, personal and business security has become a top priority for residents and business owners. Everyone has something of value to protect with reliable locks and keys being the best way to keep things secure.
Unfortunately, locks and keys are fallible. They are always susceptible to malfunction, breaking, getting lost (keys), and the misdeeds of rogue elements. If you think back into your past, you can probably identify a few times when you lost your house or car keys, had a lock malfunction, or simply locked your keys on the wrong side of the door upon your departure.
This much is almost certain. When something does go wrong with a lock or key, it's going to put you in a difficult situation, sometimes putting your personal security at risk. The good news is you don't have to attempt to resolve your lock/key issues on your own. As a Portland, OR resident, you have a far better option, that being the ability to contact a top Portland locksmith like Red Rocks Locksmith Portland.
Within our company, we have some of the top Portland locksmith technicians in the region. Indeed, our entire team of Portland mobile locksmith technicians has the training, knowledge, and tools they would need to address any of your locksmith needs, be it for your home, business, or car. Let's give you an in-depth look at a list of our locksmith services.
Lock Change and Rekey Existing Locks
Car Key Duplicating & Programming
What Red Rocks Locksmith Portland Has to Offer
As a full-service Portland locksmith, we offer a complete menu of locksmith services for residences, local businesses, and autos. Let's take a partial look at what we have to offer in each of these categories.
Your Locksmith for the Home
Home is where you keep your most precious assets. That would include personal valuables and the people you love. To make sure your locks and keys are properly in place and working to keep you and your family safe and secure, here are some of our residential mobile locksmith services:
Rekey locks after lost keys or a break-in
Lockout service for reentry after losing keys or locking them in the home
Key duplication Portland services for extra keys
Repair and replace locks on windows, doors, and sliding glass doors
Repairs of electronic security systems
Installation of master key locking system
Recommendations on home security
Commercial Locksmith Services
As a business owner/manager, you have a responsibility to make sure the assets of the business are well-protected at all times. You also have a responsibility to make sure customers have access to the business when they want or need that access. If things go wrong with the locks/keys of your business, time and money will get wasted. That's why we provide the following commercial locksmith services:
Lockout service for entrance and office doors
Key duplication Portland services for expanding businesses
Assessment and repair of electronic security systems
Installation of master lock/key system throughout the facility
Rekey locks after a burglary
Business security recommendations
Car Locksmith Services
Portland is a robust city where vehicles are the main mode of transportation. If you were to experience issues with your car locks or keys, it would very likely interrupt your busy schedule. It might also put you in harm's way if problems were to occur at the wrong time or place. It's for these reasons and more that we serve as a quality automotive locksmith in Portland OR with the following car locksmith services:
Rekey locks and replaces locks when necessary
Repair of auto electronic security systems
Ignition repair and replacement
Key duplication Portland for spare keys
Cut new keys with or without the original key
Key fob replacement (casing or battery)
Our car locksmith services, including key fob replacement and key fob programming, are available for all vehicle makes/models/years.
Why Choose Red Rocks Locksmith Portland?
Given the importance of locks and keys in your life, you can ill-afford not having access to quality Oregon door lock repair services for your home, business, and car. We are the quality mobile locksmith that you need.
We can offer you a full range of locksmith services from one of the best locksmith technicians in the region. All of our technicians must meet our high standards before they get access to one of our Portland mobile locksmith units. We can assure you that our technicians are prompt, professional, and able to handle the task at hand to your satisfaction.
By the way, our technicians are residents of the Portland area, making them knowledgeable about what the residents want and need. That includes us providing customers like you with top-quality services that are both competitive and affordable.
Need a key fob replacement, lockout service, or duplicate keys for employees or members of the family. You need the mobile locksmith services we offer at Red Rocks Locksmith Portland. Since we treat all calls like emergencies, you are sure to get fast responses and results so you can get back on schedule for the rest of your day.
FREQUENTLY ASKED QUESTIONS
Q: What would be the cost to rekey locks throughout my business facility?
A: The cost to rekey locks would depend on a number of factors, including the number of locks to be rekeyed and the types of locks you would prefer. What we can state without a doubt is our prices will always be fair, competitive, and affordable for you and your business.
Q: If I don't have the original key or fob device, how will you be able to make me a new key or secure a new fob device?
A: We have the right key stock or fob device for your car no matter the make, model, or year. We would only need three things: access to your car's VIN #, proof of your identity, and some kind of documentation that would tie you to the ownership of the vehicle in question.
Q: If I am locked out of my car with the key inside, how long would it be before I can gain access to my car and be on my way?
A: With our mobile technicians strategically located all over the Portland area, we should be able to respond within minutes and not hours. Upon arrival, we should have that door open within a few minutes with no collateral damage.
Q: I have an American made 1988 vehicle. Can you still repair or replace my ignition?
A: Yes, our technicians are trained to provide a full range of automotive locksmith services with no regard for the car's make/model/year. But, to be 100% sure just give us a call.
We are only one call away from the following areas:



Request a Callback
We will call you back within 20 minutes
"*" indicates required fields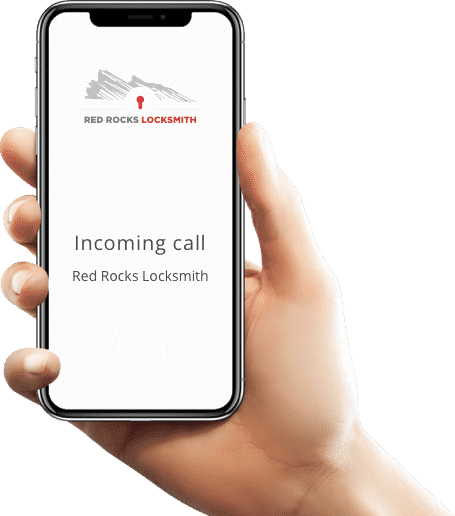 Need Help?
How to Get Started?
Whether you're locked out of your car, home, or office; we are fully equipped, have staff on-site, and are trained to handle any job no matter how routine or complicated.
Tell us your location and what you need help with
One of our trained locksmiths will be there right away



Areas We
Serve in Portland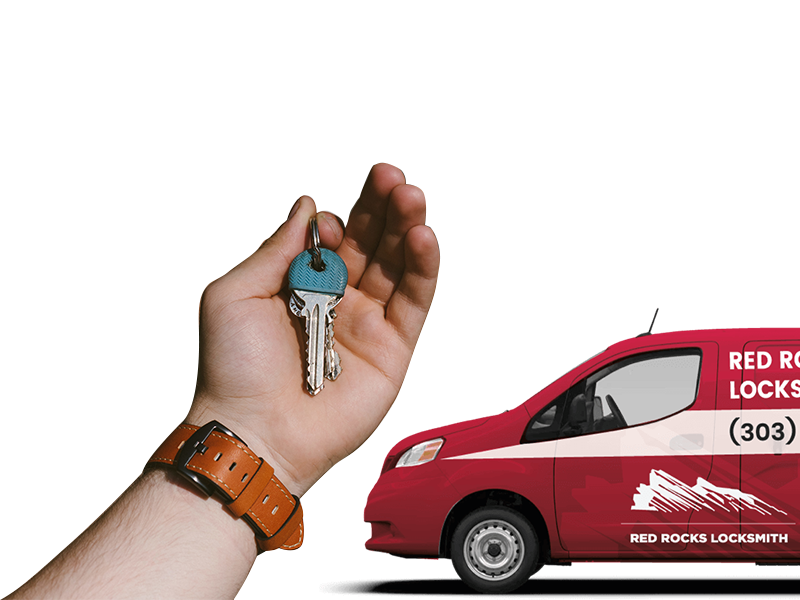 97206
97202
97219
97236
97266
97211
97217
97203
97213
97220
97230
97233
97212
97214
97215
97201
97216
97209
97218
97239
97232
97210
97221
97205
97229
97227
97204
97223
97231
97035
97086
97222
97034
97080
97224
97225
97258
97267
97299
97250
97251
97252
97253
97254
97255
97256
97259
97271
97272
97207
97208
97228
97238
97240
97242
97268
97269
97280
97281
97282
97283
97286
97290
97291
97292
97293
97294
97296
97298