Introducing Red Rocks Locksmith: A Top Livermore Locksmith Service Provider
Service Areas (24 Hour Locksmith Services – (925) 319-4558
It is easy to make the assumption that your locks and keys will never cause you problems. The reality is you will eventually encounter some kind of lock/key problem at some point in your life. It could happen with your house locks/keys, business locks/keys/security system, or car locks/keys/ignition system. When it happens, it will likely be at a place and time that is most inconvenient to you and that's why Red Rocks Locksmith Livermore is here to help you 24/7, wherever you are.
To be clear, we are referring to problems like lost keys, broken locks, the need for duplicate keys, and car keys stuck in your ignition. We also offer all the usual locksmith services such as fast lockout help, lock re keying and repairs, key fobs service, including key fob battery replacements and many others.
When you do encounter issues with your locks or keys, you will immediately recognize how unprepared you are to deal with the problem yourself. The truth is you probably don't have the tools and training you would need to address the problem without risking collateral damage to your property.
What you need is a top Livermore locksmith like Red Rocks Locksmith. All good full-service locksmiths should be able to handle any issue you might encounter that involves any locks or keys. Whether you need a car locksmith team or a residential or an office locksmith, our highly-trained professional locksmith will be ready to answer your call. Where you lack the tools and training, they have that. Furthermore, they can do a job in 5 or 10 minutes while the same task might take you hours. Clearly, seeking professional locksmith services is the best way for you to address your lock and key issues. By the way, you should have no problem finding a 24 hour locksmith like Red Rocks Locksmith to address your needs at any time they might arise, 24/7 even on holidays.
Lock Change and Rekey Existing Locks
Car Key Duplicating & Fob Programming
Why Choose Red Rocks Locksmith in Livermore
At Red Rocks Locksmith, we stand proud of our stellar reputation as one of the top if not the top locksmith in Livermore. While we provide a full slate of locksmith services for homes, businesses, and cars, we are especially proud to be the top auto locksmith and mobile locksmith in the region.
In the auto locksmith realm, we feature a complete list of services for car locks, keys, and ignition systems. These services cover any year, make, and model of car you might see on the roads of Livermore CA. This list of our services includes:
Key cutting from a master key cutter
Car key copies
Car key replacement (with or without the original key)
Key fob replacement and replacement of fob batteries
Key fob programming for new key fobs
Repair and replacement of locks and ignition systems
Access control system installation
Of course, we have an elite team of top locksmith technicians who man our mobile locksmith units and patrol the roads of Livermore and surrounding areas. When you choose Red Rocks locksmiths, your service request will be handled by a highly-trained locksmith technician who is equipped with the latest and greatest tools of the trade. What you will end up getting is fast and efficient service from a technician who is professional and courteous. Best of all, the cost to you will be affordable and competitive by industry standards.
Serving Livermore CA
When Red Rocks Locksmith first started serving the fine people of Livermore, we brought with us a business model that was highly successful in Colorado. We came to your area with the intention of becoming the area's top Livermore locksmith.
What we offer is our full range of locksmith servicing for homes, businesses, and cars. With our mobile locksmith units, we have to ability to respond to calls anywhere in the Livermore area within minutes. That means we can address your emergency needs as fast if not faster than any other locksmith.
If you are visiting other cities in Central California, you will find we can service areas like Fremont, San Ramon, and San Francisco. Every time you call, no matter where you are, you will get that same high level of service from one of our top locksmith technicians.
Give Us a Call
If you want the best, you have to choose the best. When it comes to needing a quality 24 hour locksmith in Livermore, your call should come to Red Rocks Locksmith.
Keys locks ignition, we can handle all of your automotive locksmith needs for all makes, models, and years of cars. We can also program fob devices and replace fob batteries. If it's key cutting you need, we can duplicate car keys, duplicate or replace your house or office keys with or without the original, and we can help you retrieve your keys in case of a lockout. Also, we're fully proficient to install access control systems. All of these services are available at prices that are affordable and competitive.
Red Rocks Locksmith is fully licensed in the state of California. Our Central California service area includes Livermore, San Francisco, Fremont, San Ramos, and most surrounding areas.
Our #1 goal is very simple. We want the people of Fremont California to know that Red Rocks Locksmith is a full-service locksmith they can always count on 24/7/365.
We are only one call away from the following areas: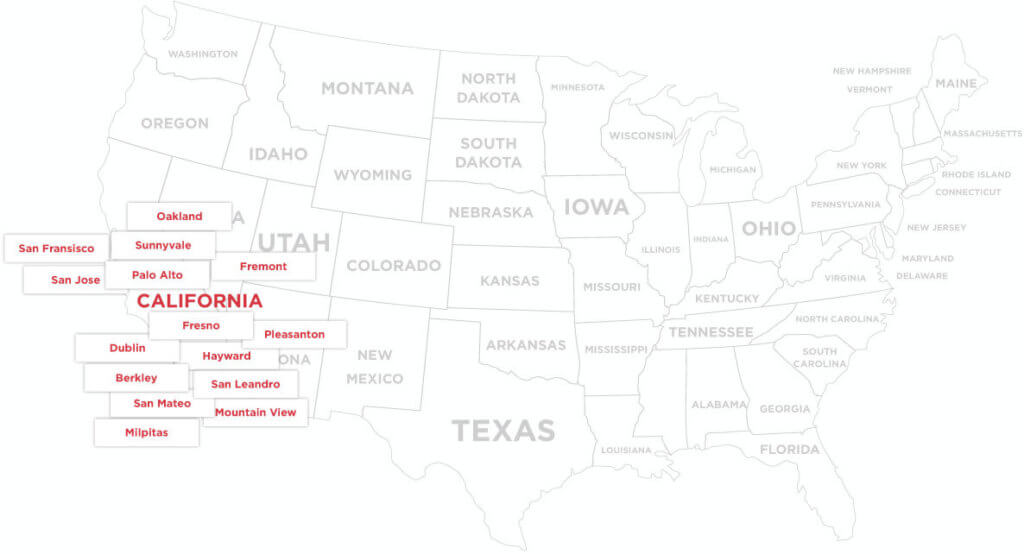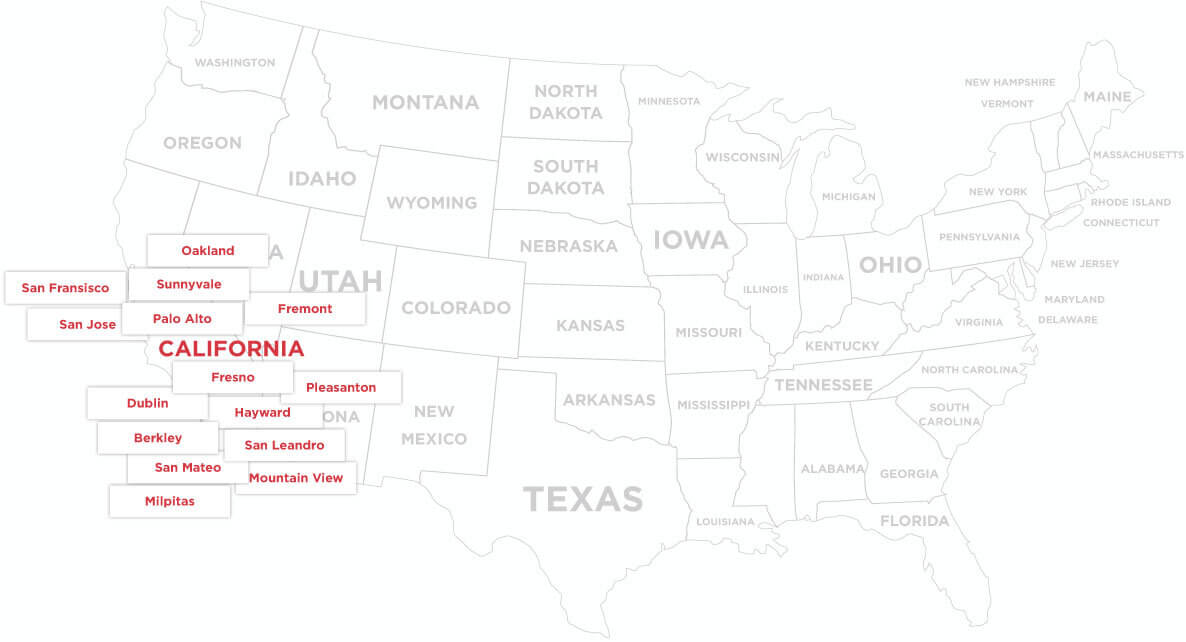 Request a Callback
We will call you back within 20 minutes
"*" indicates required fields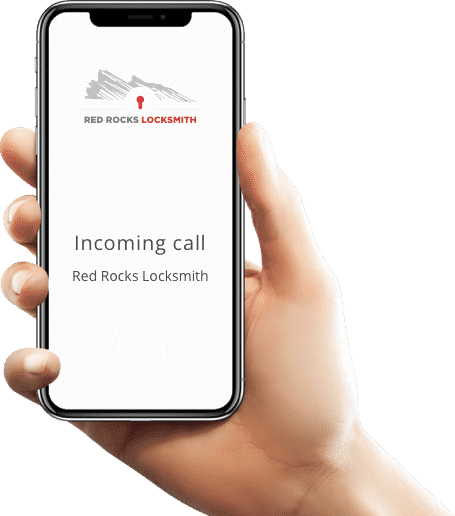 Need Help?
How to Get Started?
Whether you're locked out of your car, home, or office; we are fully equipped, have staff on-site, and are trained to handle any job no matter how routine or complicated.
Tell us your location and what you need help with
One of our trained locksmiths will be there right away



Areas We
Serve in Livermore, CA