Do you want to create copies of your car key for yourself, your spouse, or another family member? Perhaps you purchased a used vehicle with only one key that came with it. To stay prepared and make sure that you always have a backup, we have all the required car key duplication systems and tools for any type of key, as well as the ability to program your car keys that require programming.

How Can I Get a Duplicate Key for My Car?
Easy! An auto locksmith can get you a duplicate key for your car very fast and much cheaper than your manufacturer or dealer. Most car locksmiths are able to duplicate the key right on the spot in a matter of minutes. At Red Rocks Locksmith, we can work with all models and makes. If you are want to get a quote or simply learn how much it costs, give us a call. Make sure to have your VIN number as well as make, model, and year of your vehicle ready before calling. This can help us to give you a more accurate quote.
Can I Program a Car Key Myself?
Yes and No. You may be able to program car keys yourself for some older model vehicles. However, newer cars mostly have more advanced keys which are more complicated to program in order to prevent auto theft. Either way, even if you try to program your car key yourself, please be aware of the risks. Because, you might be risking your car's security or you might end up messing the programming and electronic system of your vehicle. This can cost you more than to get a licensed automative locksmith to program it for you.
We Will Be There To Help Whenever You Need Us!
With multiple locations throughout Boulder, Englewood & Denver Metro area, Arvada, and Evergreen, you are just moments away from getting you back into your vehicle and on your way as quickly as possible.
Do you need something more specific?
Request a Callback
We will call you back within 20 minutes
"*" indicates required fields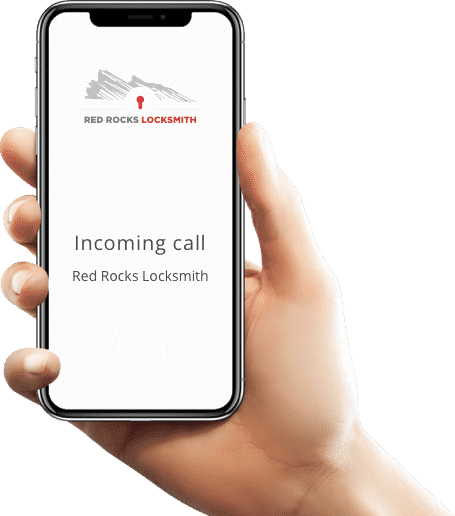 Frequently Asked Questions
Do I need to have my ID/Title for car lockouts/new car keys?
Yes. We need to verify you have a legal claim to the vehicle in order for us to help you regain access or create a new car key. However, if the car is not yours, you can obtain the necessary proof/documents and approval from the rightful owner in order to provide you with the service.
Are you able to make replacement car keys on the spot?
Yes. We are able to make replacement car keys for 90% of the cars on the market, including high security, laser cut and transponder (chip) keys. Give us a call to find out if we can make a car key for your car.
Any other question?
Need Help?
How to Get Started?
Whether you're locked out of your car, home, or office; we are fully equipped, have staff on-site, and are trained to handle any job no matter how routine or complicated.
Call us at (303) 495 7579
Tell us your location and what you need help with
One of our trained locksmiths will be there right away