Waikiki Locksmith Services (Honolulu, 96815)
Waikiki is one of the top vacation destinations for Americas. With so many welcomed strangers roaming the island community, maintaining personal and business security should always be a top priority. To do that, Waikiki residents have to count on reliable security systems that include locks, keys, and electronic security. That's when Waikiki locksmith enters the stage.
As you have likely already discovered, locks, keys, and electronic security systems are not always as reliable as we want them to be. Locks are always subject to breaking or malfunctioning at exactly the wrong time. Keys get lost, misplaced, and sometimes locked on the wrong side of the door. Even electronic security systems need a little rebooting every now and then.
As an ordinary individual, it's very unlikely that you have the ability to fix lock/key/security system issues on your own. Not to worry. All you need is access to a phone or the internet to contact a reliable professional Waikiki locksmith like Red Rocks Locksmith. We have the solutions for what ails you when issues arise with your personal or business security and are the Honolulu locksmith to contact.
Much like the services in areas close to Honolulu HI 96815 locksmith services, here is some information about the Waikiki locksmith services we can offer you.
Lock Change and Rekey Existing Locks
Car Key Duplicating & Fob Programming
Waikiki Locksmith Services from Red Rocks Locksmith Honolulu
As a Honolulu HI 96815 locksmith services provider, we have built a stellar reputation as a full-service locksmith. We can provide quality locksmith services for residences, businesses, and for car owners we have car locksmith teams. Let's take a look at the actual services we offer at Red Rocks Locksmith.
Residential Locksmith Services
It's important that you and your family feel safe at home. If issues arise with your home locks, keys, or electronic surveillance system, you will feel less safe until the issues or issues are fixed. That's what we do with the following locksmith services for the home:
Commercial Locksmith Services
As a target for vacationers, Waikiki has a lot of traffic from visitors. That means there are a lot of small and commercial businesses around to serve the needs of customers. That places a lot of demand on security features (locks. keys, electronic security) to help protect business assets.
As part of the Waikiki business community, we have an obligation to help business owners keep their businesses safe. To do that, we offer the following commercial locksmith services:
Repair, maintenance, and installation of electronic surveillance systems
Rekey business locks after break-ins or employee terminations
Have keys made for new employees or as keys replacements
Repair and replace entrance and office locks
Install master lock/key security systems
Facility and office lockout service
Mobile locksmith service
Car Locksmith Services
Between visitors, businesses, and residents, there are a lot of cars on the road in Waikiki. As a top Honolulu 96815 car locksmith, we are obligated to make sure drivers never get stranded in dangerous situations. We also aim to keep drivers like you from suffering the inconvenience that comes with lost keys or locks that break. To that end, we offer the following auto locksmith services:
Unlock car doors as part of car lockout service
Keys replacement with or without the original key
Retrieve locked keys in car or trunk
Repair and replace door and trunk locks
Repair and replace automotive ignition systems
Repair and replace car electronic security systems
Key fob replacement in Waikiki 96815 with programming
Replacement of key fob batteries
It's important to note that we can offer the aforementioned auto locksmith services for most cars with no regard for the car's year, make, or model. Our car locksmith services are available from one of our top mobile locksmith team in Honolulu.
Why Choose Red Rocks Locksmith
As a resident or business owner in Waikiki, you enjoy the privilege of having access to choices when you need a locksmith. As part of being an experienced professional locksmith company, Red Rocks Locksmith management understands that we have to compete for business. We are happy to do that because we are confident we employ some of the best locksmiths on the island.
The simple truth is there are a lot of reasons why Red Rocks Locksmith should be your first call when you need a locksmith. As we already stated, we employ some of the best and most professional locksmiths on the island. We can do that because we hire the best candidates and make sure they have all of the training and tools they will need to service customers like you.
Another thing we offer that you might need is emergency service from one of our mobile locksmiths in Honolulu. Our emergency services are available 24/7/365. When that emergency call comes in, one of our professional locksmiths will do their best to answer that call in 30 minutes or less. Knowing it's an emergency, they will arrive on the scene to assess and address the issue as quickly as possible. Whether it's to unlock a car door, have Waikiki keys made, or repair the ignition, the job will get done fast.
Best of all, you'll appreciate our prices. We can assure you our services are priced to be fair, competitive, and affordable with your satisfaction as a customer guaranteed.
When trying times arise because of a lock or key issue, don't waste your time worrying. With a simple call to Red Rocks Locksmith Waikiki, you'll be able to put that issue or those issues behind you in no time at all with a customer friendly Honolulu locksmith.
Frequently Asked Questions:
Q: If I need car keys made without the original, how does that work?
A: With your car's VIN #, we have the ability to retrieve the cut of your car key or to locate the proper fob device and programming. From you, we would only need some kind of proof that you are connected to the car's ownership.
Q: How much does it cost to rekey the locks in my home?
A: That would depend on the number and style of locks you need to have rekeyed. You can assume we would charge an hourly rate that is competitive and affordable.
Q: How much does Red Rocks Locksmith charge to replace business locks?
A: Again, that would depend on the number of locks that need replacing and the style of lock or locks you might choose. There will be a charge for the new locks and labor. The prices will always be fair and affordable.
Q: How long does it take to unlock a trunk or car door?
A: For a professional Honolulu locksmith, unlocking a trunk or car door can be done in a couple of minutes for most makes and models of cars.




Request a Callback
We will call you back within 20 minutes
"*" indicates required fields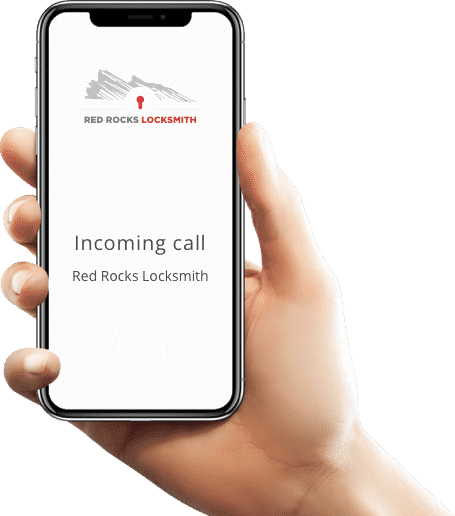 Need Help?
How to Get Started?
Whether you're locked out of your car, home, or office; we are fully equipped, have staff on-site, and are trained to handle any job no matter how routine or complicated.
Tell us your location and what you need help with
One of our trained locksmiths will be there right away



Areas We
Serve in Honolulu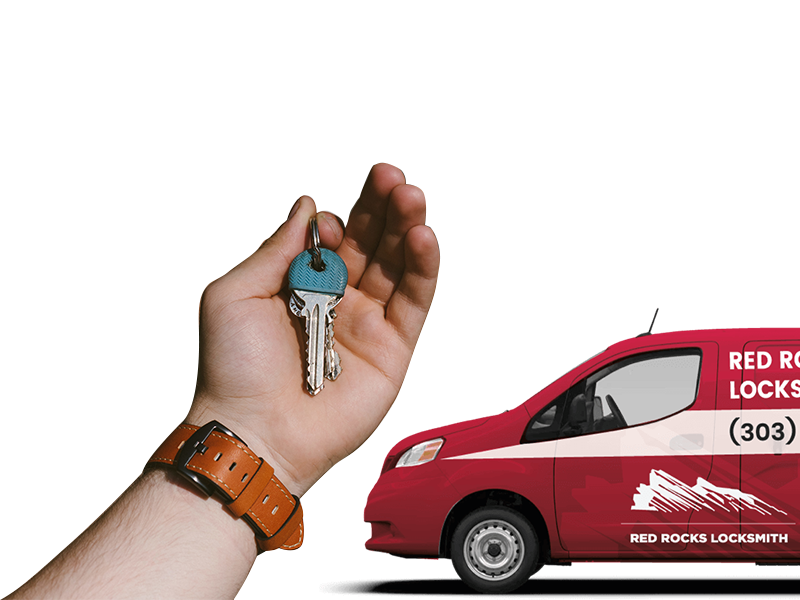 96813
96814
96815
96816
96817
96818
96819
96821
96822
96825
96826
96827
96835
96850
96840
96841
96843
96844
96846
96847
96848
96849
96801
96802
96803
96804
96805
96806
96807
96808
96809
96810
96811
96801
96802
96803
96804
96805
96806
96807
96808
96809
96810
96811