Need Immediate Help?
Call us now to talk with highly-trained technician
***Please Call to Schedule an Appointment to Make Sure We Are Not Out On Calls




Request a Callback
We will call you back within 20 minutes
"*" indicates required fields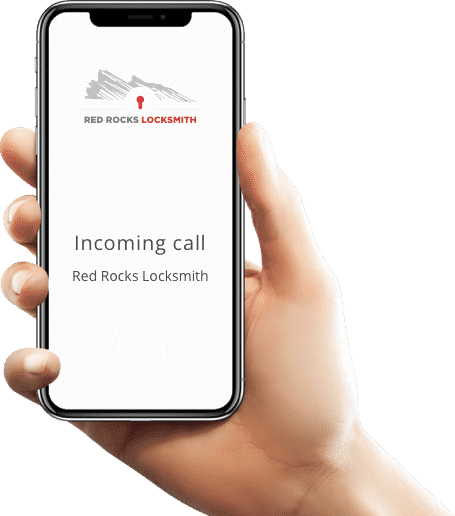 Frequently Asked Questions
Do I need to have my ID/Title for car lockouts/new car keys?
Yes. We need to verify you have a legal claim to the vehicle in order for us to help you regain access or create a new car key. However, if the car is not yours, you can obtain the necessary proof/documents and approval from the rightful owner in order to provide you with the service.
Will you need to drill my lock to help me get back into the house?
In 85% of the cases, we are able to help you regain access to your home without needing to drill/destroy the lock. However, some locks security settings, as well as mechanical state require that we drill them in order to let you back in to your home. Our technician will be able to advise once on premise.
Are you able to make replacement car keys on the spot?
Yes. We are able to make replacement car keys for 90% of the cars on the market, including high security, laser cut and transponder (chip) keys. Give us a call to find out if we can make a car key for your car.
Need Help?
How to Get Started?
Whether you're locked out of your car, home, or office; we are fully equipped, have staff on-site, and are trained to handle any job no matter how routine or complicated.
Call us at (303) 495 7579
Tell us your location and what you need help with
One of our trained locksmiths will be there right away