Complete Menu of Residential Locksmith Services
How did we become the locksmith Denver Colorado residents and homeowners trust for house lockout help, key cutting, lock repair, lock installation, re-keying, broken key extraction, help with security safes, and more? We did it one customer at a time over more than a decade of hard work and dedication to our clients' needs.
Whether you face an emergency or a routine lock-related problem, we truly do it all. Not only are we the "locked out of house locksmith" homeowners call in the middle of the night, our team also prides itself on being available 24/7/365, on holidays, weekends, and in all kinds of weather.
We're ready to roll when you search online for quick help with things like "key cutting near me," want a pro to remove a broken key from a lock, require fast assistance with a house lockout, or need professional assistance with any other locksmith or lock-related situation under the sun.
And, as always, we're glad to be of service, whether you live in Honolulu, HI, Fremont, CA, or in the wide-ranging areas in and around Boulder and Denver, Colorado.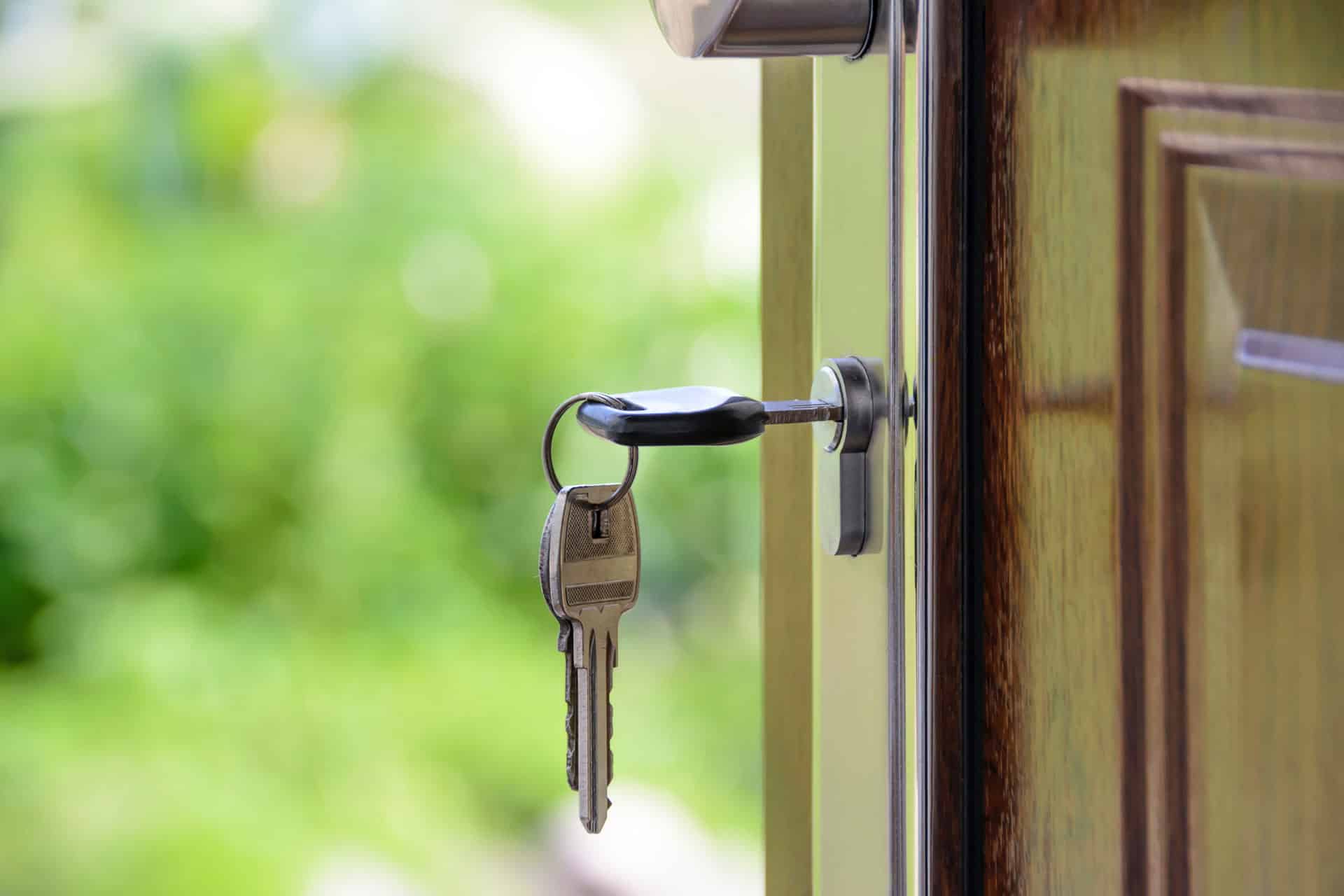 House Lockout Service
Locked out of your home at 3:30 a.m. on a snowy night? Can't get inside your own house after a long day at the office because you lost your keys? Whatever the reason, we have your back. We're the locksmith Denver Colorado, Boulder Colorado, Fremont, California, and Honolulu, Hawaii, homeowners turn to when they find themselves unable to get inside their own houses. We are your go-to solution and the "locked out of house locksmith" ready to get you back inside at a moment's notice.
Key Cutting
There's no need to waste time doing online searches for "key cutting near me." All you need to do is call Red Rocks, the locksmith Colorado folks have come to rely upon for fast, efficient service any time of the day or night.
Lock Repair
If lock repair is on your mind, our technical crews can do it all. They repair any kind of locking mechanism on the market, and even ones that are old and obsolete. Even the newest smart locks are within their area of expertise. High-security locks, dead-bolts, specialty gates, embedded devices, remote-control locks, padlocks, keypad systems, and everything else is something we deal with on a regular basis.
We built our reputation by offering a comprehensive line of services to our customers, working hard to give the best service possible, and responding to service calls quickly. When you need a lock repair, it only makes sense to turn to the locksmith Denver Colorado and Boulder Colorado folks have come to trust.
Lock Installation
We have experience installing every make, model, and style of lock ever made. That includes very old ones that are no longer in production, all standard home locks, and even the very newest smart locks from all manufacturers.
Our technical teams can install locks in brand new doors or older doors that have had their original locks removed. Many of our customers hire us to install new locks on every door in their house after a break-in or after losing their keys. That's a smart security move and it's a call we receive from homeowners quite often.
Re-Keying
Sometimes you want to keep your old lock, for whatever reason, but want it to accept a different key. This is a typical request after experiencing a burglary. As noted above, some people do an entire re-installation of all the locks. Others want to keep their original locks but just have them re-keyed. Re-keying costs less and takes less time than replacing an entire lock.
Red Rocks is the locksmith Boulder Colorado and Denver Colorado homeowners call for re-keying of all kinds. That means you don't have to worry if the lock is new or old, simple or high-tech. We do re-keying on the spot for as many locks as you need, from one to one hundred.
Broken Key Extraction
Having a key break off in your hand while you're trying to get into your home is a frustrating experience, to say the least. It's right up there with dropping an expensive vase on a concrete floor or finding your basement flooded after a rainstorm. The good news is that our team deals with broken keys just about every day.
They can quickly remove a broken key from the lock so you won't have to wait to get back inside. And if you want some fresh, unbroken keys, we'll be more than happy to cut as many as you want. If the lock is damaged from the broken key, we can repair that too, so rest easy and let our crew deal with everything.
Access Control & Security Systems
If you want to have a security system installed in your home, or want us to put in an entire access control system of any kind, we have the tools, the equipment, and the expertise to do so. Our expert locksmiths can install ready-made or custom-made access control lock systems in homes of any size or any age.
When you want a security system instead of standard door locks, we can show you several options and then let you decide which kind of system is right for your home. For the ultimate in household safety and security, ask one of our team members about your particular needs.
Locksmith Safe Services
Do you have a security safe that is giving you a hard time? Don't feel bad or embarrassed. You'd be surprised to know how many people lose safe combinations and keys. If that situation sounds familiar, let one of our expert locksmiths know, and we'll be ready to get you into your safe when we arrive.
And don't worry about damage to the unit itself. Our technicians gain entry to safes without harming them or damaging them in any way. Red Rocks has worked hard to earn its place as the locksmith Colorado citizens call for all their lock, safe, key, and security needs.
Our Locations & Stores
We have multiple convenient locations to serve our wide geographic base of customers. In addition to our offices in Fremont CA, and Honolulu HI, our technical crew is ready to go on a moment's notice in and around the largest population centers in the state of Colorado. That's just one reason we've become the full-service locksmith Colorado residents trust for reliability, competitive pricing, and excellent service around-the-clock.
That's just one reason we've become the full-service locksmith Colorado residents trust for reliability, competitive pricing, and excellent service around-the-clock. We're proud to be the locksmith Denver Colorado and Boulder Colorado homeowners turn to when they want the very best in the industry. Call us anytime and find out for yourself. We look forward to speaking with you.
Do you need something more specific?
Request a Callback
We will call you back within 20 minutes
"*" indicates required fields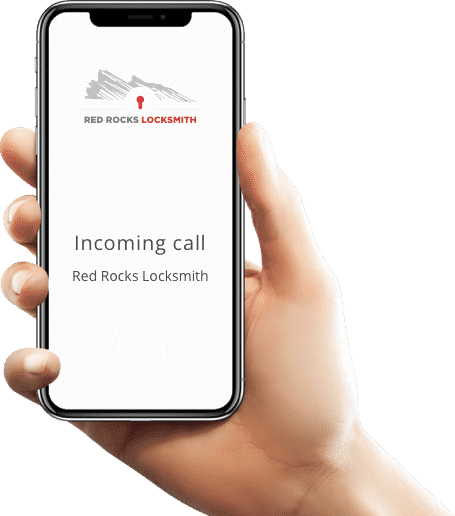 Need Help?
How to Get Started?
Whether you're locked out of your car, home, or office; we are fully equipped, have staff on-site, and are trained to handle any job no matter how routine or complicated.
Call us at (303) 495 7579
Tell us your location and what you need help with
One of our trained locksmiths will be there right away