Walnut Creek Locksmiths Who Get the Job Done
Service Areas (24 Hour Locksmith Services – (925) 319-4558
Why do so many people get locked out of their cars, offices, and homes at the most inconvenient times? It's because locksmith problems happen now and then to everyone. The problem is, you never know when you'll need the very best Walnut Creek locksmith in the business.
When might you need help with a locksmith emergency and decide to call a mobile locksmith? Well, maybe you locked keys in car or need key fob service for a malfunctioning device. Other common situations vehicle owners face the need to unlock car doors or have car key duplication done to prevent future problems.
For homeowners, many of whom find themselves locked out late in the evening, they need a mobile locksmith or to unlock house door. Sometimes you just want to re key locks after moving into a new house or need super-fast locksmith service for installing new smart locks to prevent the threat of a break-in.
Business owners face their own kinds of locksmith emergency situations, like the need for security bars, access control, and master key systems. There's also a need for our Walnut Creek locksmith services when commercial customers want key replacement orders filled in a hurry. When employees quit or leave, some owners decide to re key locks for security purposes.
Professional locksmiths can do it all, which is why you need to have a plan in case you face an emergency and need a commercial, residential, or auto locksmith. You need a top-rated team of experts who can get there fast, do the job right, and let you get on with your life and your business.
Lock Change and Rekey Existing Locks
Car Key Duplicating & Fob Programming
Why Choose Red Rocks Locksmith if You Live in Walnut Creek?
If you want to know why Red Rocks is the Walnut Creek locksmith of choice for thousands of local vehicle owners, businesses, and homeowners, all you need to do is scan through the shortlist of our services below.
In addition to our full guarantee, we offer extensive auto locksmith, commercial and residential locksmith services that you just won't find elsewhere.
A few of our most popular services include the following:
Getting jammed car keys extracted and fixing locks
Master key systems and access control
Getting you into a security safe
Installing panic bars and smart locks in offices
Super-fast service when you're stranded, no matter where you are
On-the-spot assistance for locked keys in car
Smart locks and keypads, no matter the brand
Service for gates, windows, garages, and doors in homes and offices
Mailbox change-outs
Extraction of broken and/or jammed keys in cars, house locks, or offices
Automotive key fob service for broken or unresponsive units
Ignition repair for all makes and models of vehicles
Office, home, and car key duplication, no matter how many keys you need
We'll unlock house door smart or conventional locks when you lose codes or keys
Our teams unlock car doors and duplicate car keys every day of the year
It Makes Sense to Use Local Locksmith Experts
The Red Rocks locksmith team in Walnut Creek is 100 percent local, which means you get faster, more personalized service around the clock, every day of the year, including holidays. What are some of the "key" benefits of working with our local pros?
The fastest response times in the industry because we work where you live
Our crews arrive ready to get working on your locksmith situation
We offer the best guarantee in the industry
Phones answered by local, real people, not faraway robotic machines
Bonded, licensed, insured, and thoroughly trained experts who know the neighborhood
Full regional, local coverage
The common courtesy and helpful attitude you expect from a local locksmith business
Don't Let an Emergency Take You By Surprise
Have our number ready for any locksmith situation you might encounter. That way, you'll know who to call for the best work, the fastest response time, and technicians who show up with the right tools and equipment to get the job done.
No matter what the challenge, the Red Rocks team in Walnut Creek is good to go. Whether you 're locked out of your office, home, or your vehicle, we'll fix it fast and right. Our highly trained pros can do key duplication, lock installation, key extraction, fob programming, car/house key replacement, or ordinary lock-out rescue on a moment's notice.
Every one of our Red Rocks Walnut Creek team members is licensed and has extensive experience with commercial, residential, and automotive jobs. There's no reason to be caught off-guard. Have our phone number at the ready, stored in your phone, car, office, wallet, and maybe even your memory. Then, when you need the best of the best in Walnut Creek, just contact us, and we'll be on the way in minutes. We look forward to being your local locksmith experts in Walnut Creek and all surrounding communities.
We are only one call away from the following areas: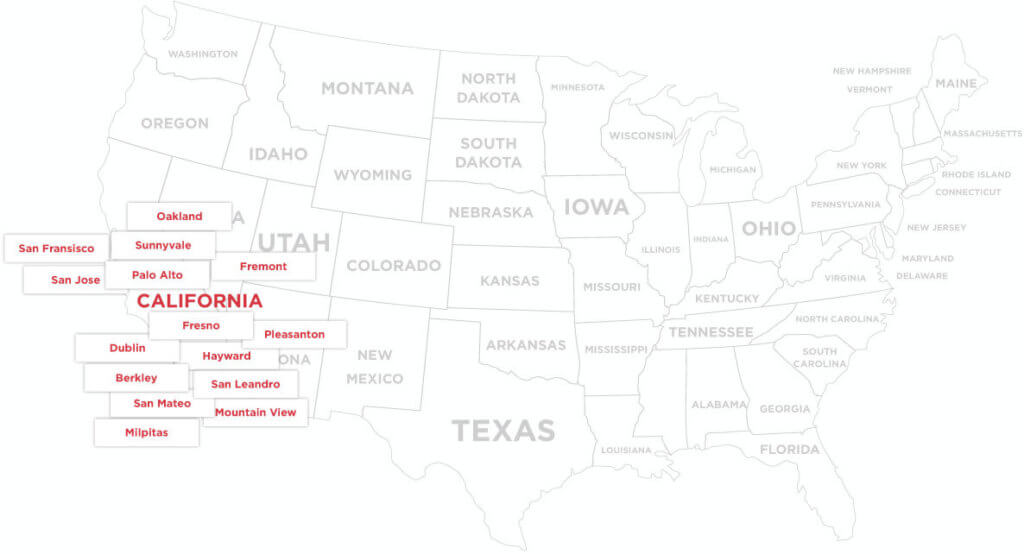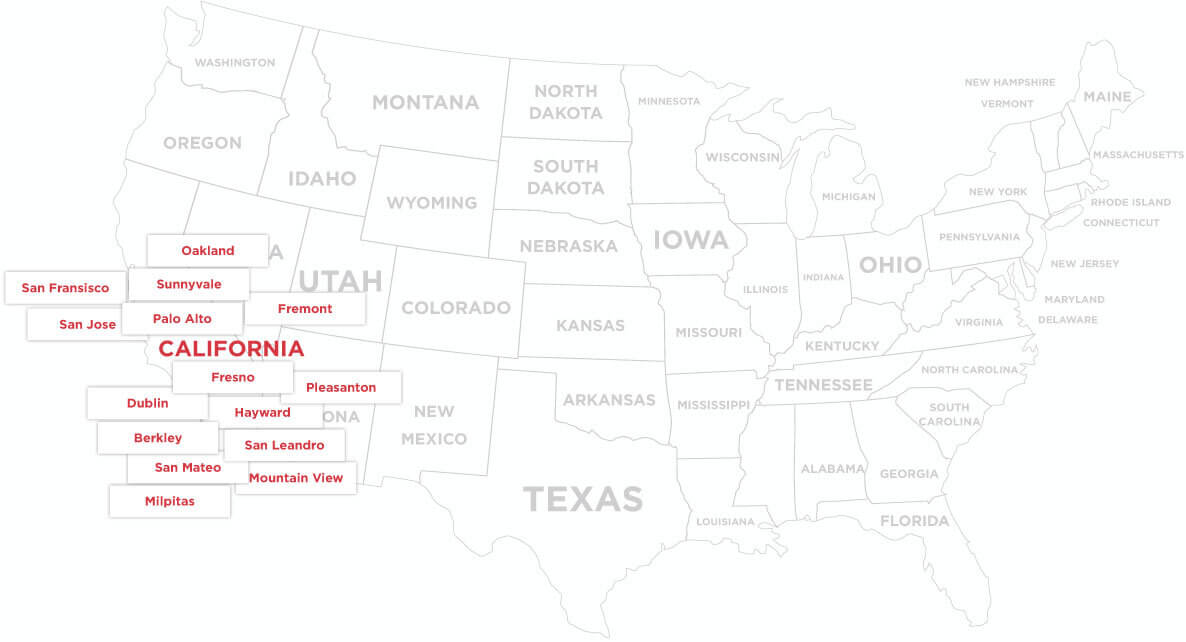 Request a Callback
We will call you back within 20 minutes
"*" indicates required fields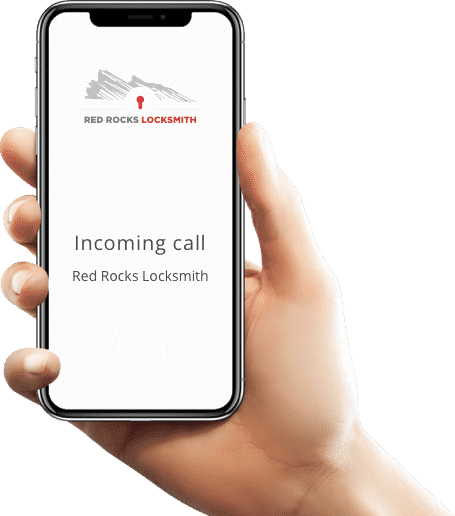 Need Help?
How to Get Started?
Whether you're locked out of your car, home, or office; we are fully equipped, have staff on-site, and are trained to handle any job no matter how routine or complicated.
Tell us your location and what you need help with
One of our trained locksmiths will be there right away



Areas We
Serve in Walnut Creek, CA