Red Rocks Locksmith is Offering Quality Locksmith Services in San Jose, CA.
Service Areas (24 Hour Locksmith Services) – (925) 319-4558
In this day and age, security for you and your family should be a top priority. When it comes to your keys and locks, you always want to know that everything is working as it should be. When problems do occur, they usually happen when you least expect them to happen. Sometimes, these problems can leave you or your family in a stressful and difficult situation.
We use keys and locks for our homes, cars, and businesses. That's a lot of locks and keys. That also creates a lot of things that can go wrong. Keys can break or get lost. You might lock your keys in your home, car, or office building. Your locks are always subject to malfunction because they have moving parts. When things happen and you live in the San Jose area, your options are very limited. You can contact professional San Jose locksmith or try to address the situation on your own.
What you lack to address your own key and lock problems is the tools and knowledge you need to deal with them. Fortunately, a professional locksmith service San Jose provider has exactly what you need. They have the tools, knowledge, and experience to handle any locksmith job.
Lock Change and Rekey Existing Locks
Car Key Duplicating & Fob Programming
Why Choose Red Rocks Locksmith?
When you contact a San Jose locksmith, you are in search of the best locksmith in San Jose. You want confidence that a well-trained locksmith technician will arrive at your appointed location to fix your issue and give you peace of mind. We are proud to say that Red Rocks Locksmith provides one of if not the best locksmith services San Jose offers.
Through our mobile locksmith units located all around the San Jose area, we are able to respond to customer calls in a matter of minutes not hours. What you get with a top Red Rocks locksmith technician is a highly motivated and trained individual who can service keys and locks for your home, car, or commercial location.
If you lose your house keys or lock them on the wrong side of the door, trying to get into the house without a key can result in damage to your locks, doors, or windows. That can get expensive. Your best option is to call Red Rocks Locksmith. Here is a partial list of locksmith services we can provide for home:
Copy keys so you have spares
Help you regain entry into your home
Provide master locks and keys throughout the house
Repair and replace locks for sliding glass doors and windows
Replace lost keys
Testing and repairing of home security systems
When you are on the road, you have places to go. Most times, you don't have time to waste. If you are confronted with locked keys in car or lost keys, it can throw you off schedule for an entire day. With little time to waste, you need an auto locksmith that offers a quick response to customer calls. You need Red Rocks Locksmith. Here is a partial list of locksmith services we can provide for your car:
Key duplication so you have spare car keys for family members or an emergency
Repair and replacement of trunk locks
Repair and replacement of door locks
Repair and replacement of ignition systems
Repairing of car security system
Key fob replacement
Replacement of fob batteries
Note: We can provide these services and more for cars of every year, make, and model.
Locksmith Services for Your Commercial Location
As a business person, you understand that time is money. If you or your employees can't get into the building or your offices, your business could come to a screeching halt. Also, you have a responsibility to make sure the company's assets are safe and secure. To avoid work stoppage or theft, you need a mobile locksmith who will be at your location in minutes. Here is a partial list of locksmith services we provide for commercial locations:
Unlock door for your building or offices
Key copy service for spares and new employees
Repair and replace door and
Test and repair office security system
Provide master locks and keys throughout the facility
The Red Rocks Team in San Jose
As a top locksmith in San Jose, we feel we play an important role in the community. It's our job to make sure keys and locks don't interfere with residents going about working and living their lives in harmony.
From the San Jose area, we have amassed a great team of locksmith technicians and administrative staffers. We start by hiring the most qualified individuals possible. Then, we bring them in and give them all the tools and training they will need to provide quality locksmith services in the San Jose area.
The Benefits of Using Red Rocks Locksmith in East Bay, California
The benefits of using Red Rocks Locksmith are all about the quality of locksmith services we provide. At all times, our locksmith technicians are focused on the needs of customers just like you. They pride themselves on being responsive, polite, and professional on every call. When you call us, you benefit in the following ways:
We are open 24/7/365
Our mobile locksmith units can respond in minutes
We provide fast and efficient San Jose locksmith services
Our technicians are always professional and courteous
Our prices are fair, competitive, and affordable
We have one goal. That is to be the best locksmith service San Jose has. We will only be satisfied when we are the only professional locksmith you have on your contact list. When you need us, we will be there to help you.
Frequently Asked Questions:
Q: How long will it take to retrieve locked keys in car?
A: In most cases, we should be able to unlock door and have the keys in your hands within minutes of arriving.
Q: We had a breaking at the office. Should we replace the locks or just request rekeying?
A: When one of our technicians arrives at your location, they will quickly assess the situation. Based on what they see and feel as locksmith professionals and experts, they will make a recommendation that would best address your needs.
Q: If I just need to copy keys, do I need to make a service call?
A: Yes. You are welcome to call our friendly customer service and they will connect you to our mobile locksmith team that will come to you wherever you are in San Jose and wider East Bay regions. Our locksmiths will do a key duplication for you in no time.
Q: What are the benefits of having the home or office fitted with a master lock system.
A: First, master lock systems are usually high-end systems that provide a high level of security. Second, you would be able to open all doors and windows with the same key, which saves space on your keychain.
Q: I live right outside San Jose. Are you available in outlying areas?
A: Yes. We have mobile units ready to respond in and around San Jose. Also, we have locations and provide services in cities like Berkeley, San Ramos, Pleasanton, San Fransisco, Walnut Creek, Fremont, Albay, and Livermore.
We are only one call away from the following areas: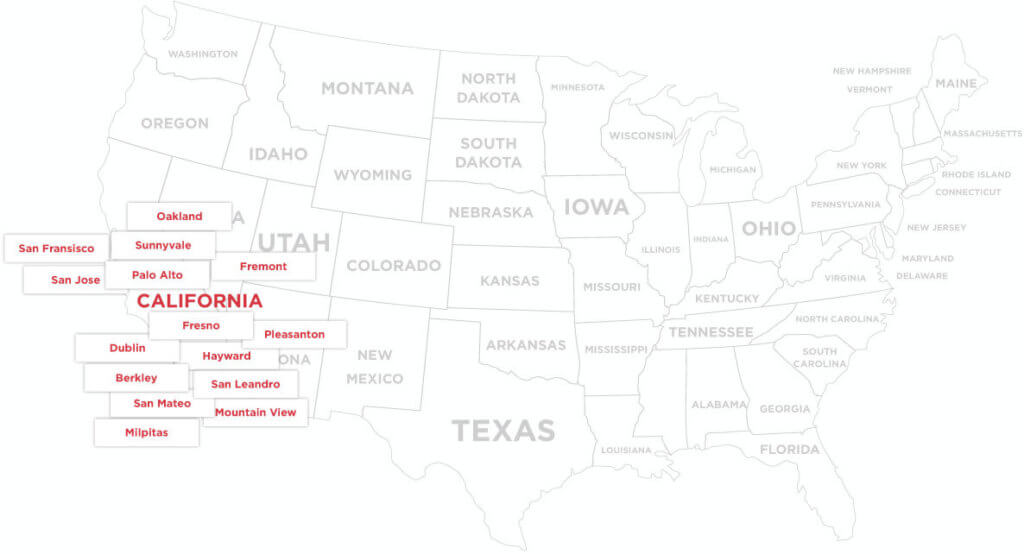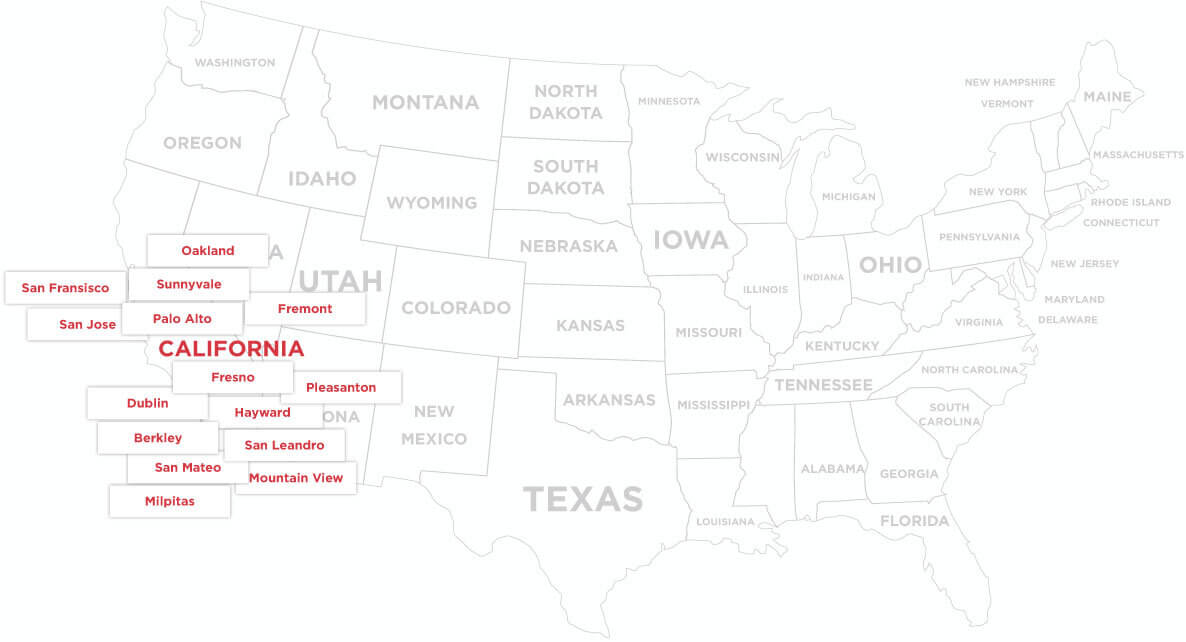 Request a Callback
We will call you back within 20 minutes
"*" indicates required fields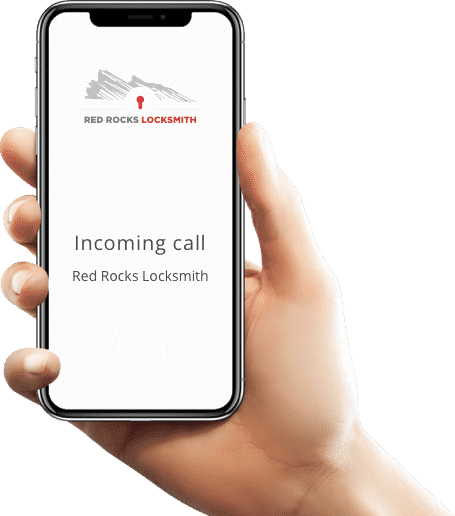 Need Help?
How to Get Started?
Whether you're locked out of your car, home, or office; we are fully equipped, have staff on-site, and are trained to handle any job no matter how routine or complicated.
Tell us your location and what you need help with
One of our trained locksmiths will be there right away



Areas We
Serve in San Jose, CA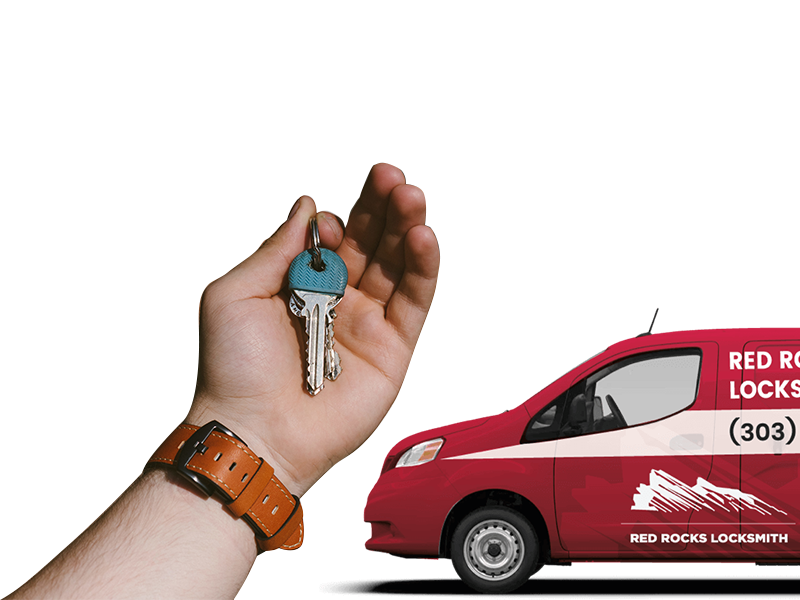 95123
95111
95122
95112
95116
95125
95148
95124
95136
95132
95129
95121
95127
95120
95118
95126
95117
95128
95131
95133
95135
95110
95138
95134
95130
95119
95008
95139
95014
95113
94089
95032
95035
95037
95050
95054
95070
95101
95140
95141
95190
95191
95192
95193
95194
95196
95002
95013
95103
95106
95108
95109
95115
95150
95151
95152
95153
95154
95155
95156
95157
95158
95159
95160
95161
95164
95170
95172
95173