Quality Lakewood Locksmith Services From Red Rocks Locksmith
Service Areas (24 Hour Locksmith Services) – (720) 500-1347
It's arguable that the quality of your life in Lakewood, Colorado is directly affected by how secure you feel in your day-to-day life. That is exactly why you place a lot of your trust in the locks, keys, and electronic security systems you use to keep you, your family, and your assets safe.
While you are putting your trust in the things you believe you count on to keep you safe, those very same things are always susceptible to failure due to malfunction or human error. It's quite easy to lose your keys or accidentally lock them in your home or car. As mechanical objects, your locks are always susceptible to breaking or malfunctioning. You might also find yourself at the mercy of criminals that have no issue with breaking your locks or electronic security system to gain access to your home, business, or car.
As a Lakewood resident, two things are assured. First, at some point, you are going to encounter problems related to a lock or key. Second, the single best solution for your problems with locks and keys will always be a call to a top lock and key company in Colorado. That's why Red Rocks Locksmith stands at the ready 24/7 to provide you with the best locksmith services in Lakewood.
Lock Change and Rekey Existing Locks
Car Key Duplicating & Fob Programming
Red Rocks Locksmith – Our Locksmith Services in Lakewood
We are proud to serve the fine people of Lakewood as a full-service Lakewood Locksmith. Our success and reputation have been built on the fact we provide quality locksmith services for homes, businesses, and cars. Should you have any issues related to your locks, keys, or electronic security system, here is a list of the locksmith services we do provide by category.
Your home is where you keep all of the people and things that you treasure most. That would include you, your family members, and your treasured personal assets. You have every right to expect protection from your locks, keys, and electronic security system. When something goes wrong, we can offer you the following residential locksmith services:
Re key locks when keys are lost or stolen
Unlock door service when keys are locked in the home
Set up the home with a master lock/key security system
Repair damaged locks on windows, doors, and sliding glass doors
Provide duplicate keys made by a professional key locksmith
Fix the home electronic security system
As a business owner/manager, your primary responsibility is to make sure the business is running smoothly. You would be challenged to do if the flow of business is interrupted by the ability of yourself or employees to access the facility or offices because of issues related to the locks, keys, or security. For the benefit of you and your customers, we can provide the following locksmith services for your business:
Re key locks after a break-in or the dismissal of a disgruntled employee
Repair and replace door and window locks
Unlock door service for the entrance or offices
Make duplicate keys for additional employees
Testing and repairing of electronic surveillance systems
Offer master lock/key system for the entire facility
Nothing will upset the flow of your day more than issues related to your car keys or locks. Most of the calls our mobile locksmith units respond to are for automotive locksmith service. In fact, we always respond to these calls as though they are emergencies because of the likelihood a motorist like you is stranded somewhere or being drastically inconvenienced. Here are some of the car locksmith services we provide:
Key duplication by professional key locksmith
Repair car door and truck locks
Replace car door and trunk locks
Car key replacement for lost keys with or without the original car key
Test and repair car electronic security system
Key fob battery replacement
Repair and replace car ignition systems
The Benefits Associated With Calling Red Rocks Locksmith
When you contact a Red Rocks mobile locksmith, you can expect an immediate response in your quest to get quality service from the best lock and key company in Colorado. Day in and day out, we earn that reputation by making sure we meet the needs of all of our customers.
One of the advantages we can offer is our top Lakewood locksmith technicians are quite familiar with the people of Lakewood. After all, they live within the community and know what the residents need and expect from a service provider.
We pride ourselves on having the best trained and equipped locksmith technicians in the region. We start with the best locksmith candidates and train them to handle all of the tasks you would expect a top locksmith to handle. As for the professional and courteous service you will receive, that's on the locksmiths themselves. It's part of their desire to serve the very community in which they live.
After arriving at the requested location, our technicians are trained to quickly assess the problem and get it fixed to the customer's satisfaction. As part of providing satisfactory services, we do so at prices that are fair, competitive, and affordable for the fine people of Lakewood.
As we stated earlier, there will come a time when you need a top Lakewood Locksmith. By calling Red Rocks Locksmith, you will get the high quality of services that you want and need.
Frequently Asked Questions:
Q: If I need a car key replacement but broke the only original key, what are my options?
A: As long as you can provide us with ID and car ownership documentation, we do have the ability to cut new keys without the original.
Q: Can you provide a key fob replacement for a 25-year-old car?
A: Our locksmiths pride themselves on being able to provide quality automotive locksmiths services for all vehicles regardless of year, make, or model.
Q: Our business facility was broken into and vandalized. How long will it take and what is the cost to get all of the exterior doors rekeyed?
A: Of course, the time required to rekey doors will depend on the types and numbers of locks that need rekeying. We can handle most such jobs in approximately an hour. As for the cost of such services, that would be left for one of our professional locksmiths to determine after assessing the situation. What we can say without pause is our prices will always be fair, competitive, and affordable.
Q: Can duplicate keys be produced by your mobile locksmith?
A: Yes, all of our mobile units are equipped with the supplies and machinery needed to cut new keys onsite.
We are only one call away from the following areas: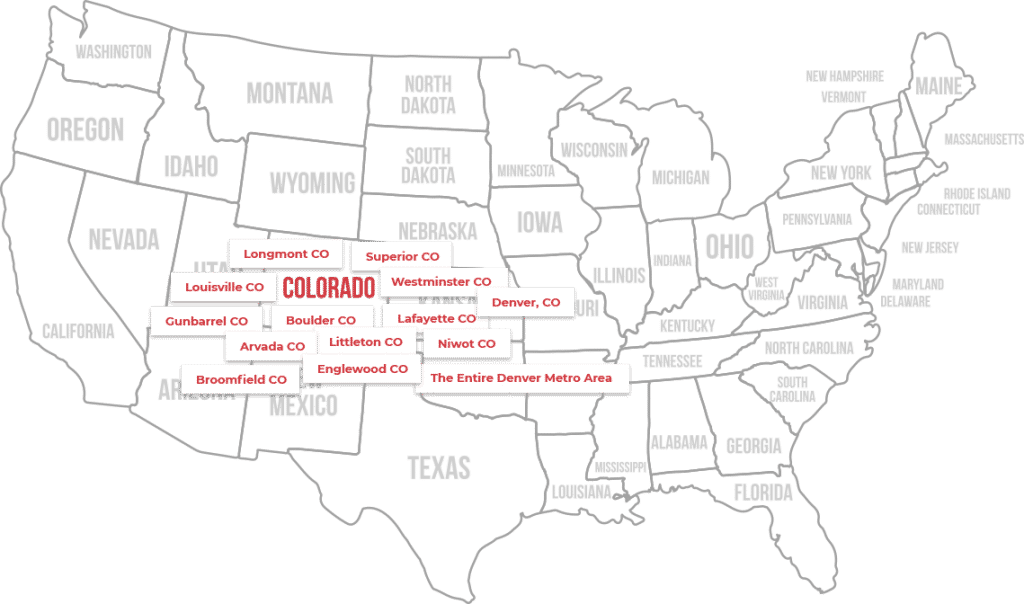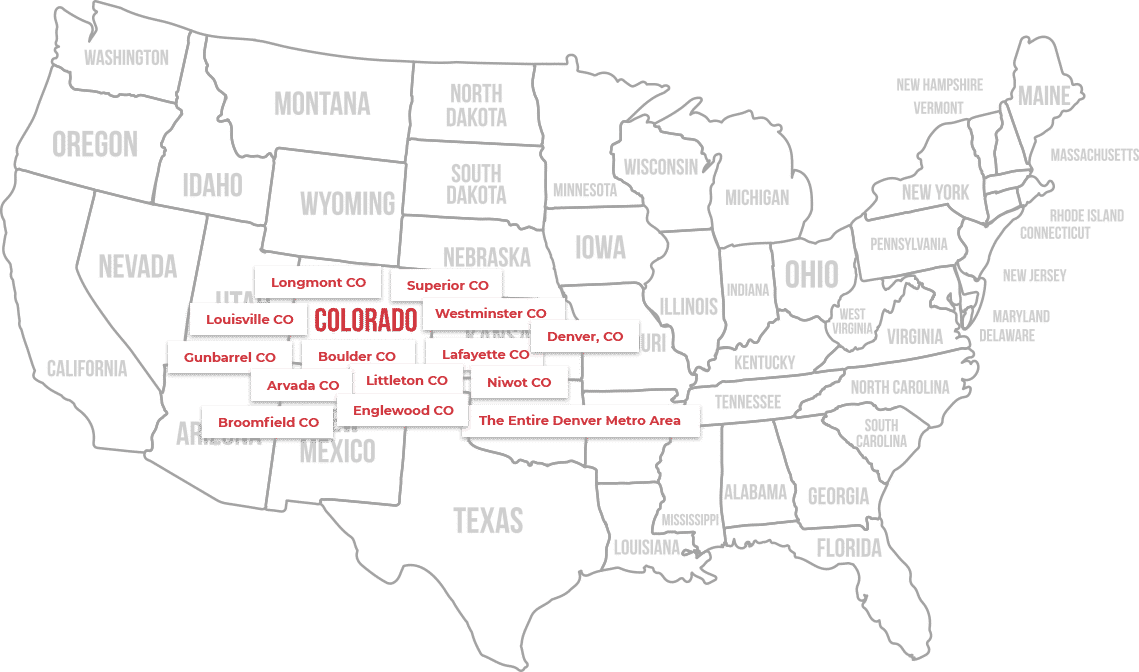 Request a Callback
We will call you back within 20 minutes
"*" indicates required fields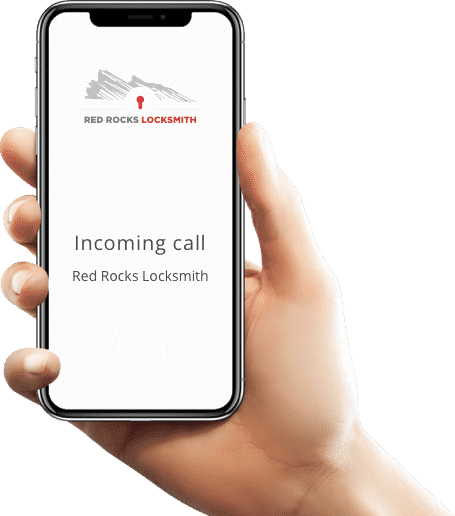 Need Help?
How to Get Started?
Whether you're locked out of your car, home, or office; we are fully equipped, have staff on-site, and are trained to handle any job no matter how routine or complicated.
Tell us your location and what you need help with
One of our trained locksmiths will be there right away



Areas We
Serve in Lakewood, CO