Red Rocks Locksmith: Quality Berkeley Locksmith Service
Service Areas (24 Hour Locksmith Services – (925) 319-4558
As we go through our busy days, we are constantly having to deal with locks and keys for our homes, offices, and cars. While we rely on our locking systems to keep our lives safe and protect our assets, we also encounter times when our locks and keys fail us. They break, get lost, and sometimes, they become compromised and need to be replaced.
The real problems you will face when you have issues with your locks/keys are it always happens at a time that is inconvenient, and it could leave you feeling vulnerable. What options do you have when things happen like you locked keys in a car?
When your locks and keys fail you, there is very little you can do to address the issue on your own. Unless you are a professional Berkeley locksmith, you are going to have to rely on someone else to provide you with locksmith service. Why? It's simple. You probably lack the tools and know-how you will need to quickly resolve issues with your locks and keys without causing collateral damage. There is no need for you to worry. If you live in the Berkeley area, you will always have the option of calling a top local locksmith like Red Rocks Locksmith.
Lock Change and Rekey Existing Locks
Car Key Duplicating & Fob Programming
Why Choose Red Rocks Locksmith in Berkeley?
As was indicated above, you probably have locks and keys for your residential property, business/office, and car. That's a lot of locks and keys that can cause you problems. When things do go wrong, you will find that a quality Berkeley locksmith like Red Rocks Locksmith has the expertise to resolve your lock/key issues in a hurry.
Why choose Red Rocks Locksmith in Berkeley CA? We proudly consider ourselves to be a quality one-stop local locksmith. We have an elite team of locksmith technicians who have the tools and training that are necessary to address any issues with locks and house/office keys and car keys. When dealing with auto keys and locks, our technicians further have the experience and expertise to handle locksmith issues for cars of every make, model, and year of car currently in the U.S.
For your benefit, here is a partial list of our locksmith services:
Key replacement and key duplication (home, office, and car keys)
Lockout services (unlock the car, unlock the door)
Car key fob programming
Car key fob battery replacement
Repair and replacement of locks (home, office, and car)
Repair and replacement of ignition systems
Addressing issues related to your electronic home are a car security system
When you contact us to respond to your needs, the response will come from a group of highly trained staff members who understand your plight. While we do provide emergency services, the reality is our locksmiths treat every service call like it's an emergency. We want you back in your car or home as fast as possible.
The high quality of our staff starts with the hiring of experienced locksmiths. We then provide them with all the training and tools they will need to handle any job.
As for the professionalism of our entire staff, that's something each one of our staff members brings to the table themselves. They collectively pride themselves on being courteous and responsive because they care. They care enough to make sure they handle your needs as quickly and efficiently as possible so you can get on with your busy day. Best of all, they provide our services at prices that are competitive, fair, and affordable.
Red Rocks Locksmith in Berkeley CA
Berkeley is an upscale community where privacy and security are valued by its residents. That is why Red Rocks Locksmith maintains a big presence in the area. We want to make sure that we can respond to any call for a Berkeley locksmith within minutes. It doesn't matter what issue we are being summoned to address, be it to copy keys (key replacement, key duplication) or to fix a lock. We always seek to resolve customer issues as fast and efficiently as possible.
No matter where you are in the Berkeley area, we can have one of our locksmith mobile response units to your location in minutes. One of our elite locksmith technicians will assess your needs and immediately resolve your issue or issues. When they are done, you will have our guarantee that your complete satisfaction is our #1 priority.
Call Us Now
At Red Rocks Locksmith, we know you have choices when you need a professional locksmith for your home, business/office, or car. By reputation, we know your first and only call should go to us if you want the best locksmith service provider in the Berkeley area.
Our home and office services include home lockout, key duplication and replacement (with or without the original key), rekeying of existing locks, lock repairs or replacement, and addressing electronic security issues.
Our automotive locksmith services key replacement and duplication (with or without the original key), car key fob programming and battery replacement, repair/replacement of car locks (including trunk), and ignition repairs/replacement. Again, we provide our automotive locksmith service for all makes, models, and years.
At the end of the day, we want the Red Rocks Locksmith contact number to be the only locksmith number on your contact list. When you need a reliable and prompt locksmith, that's the number you want to call.
We are only one call away from the following areas: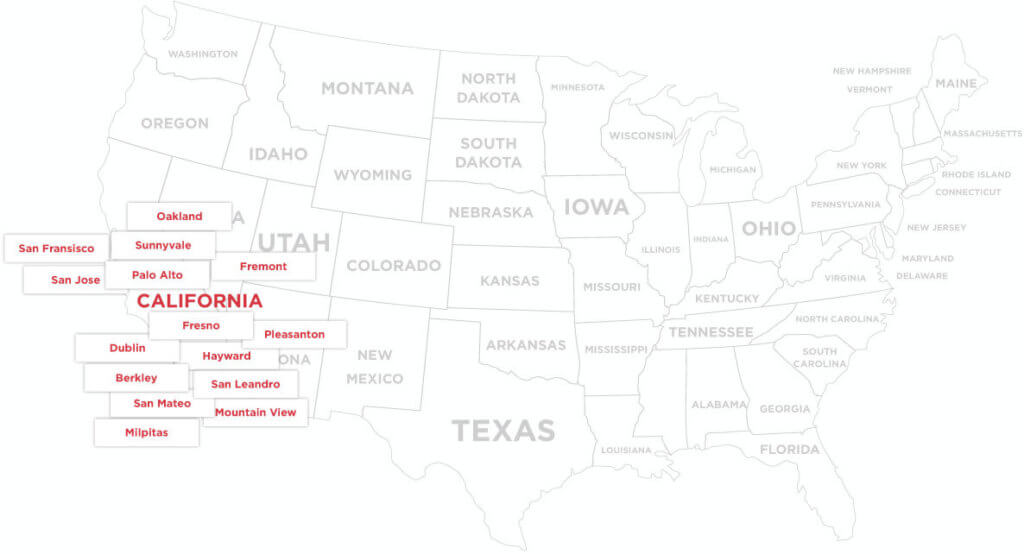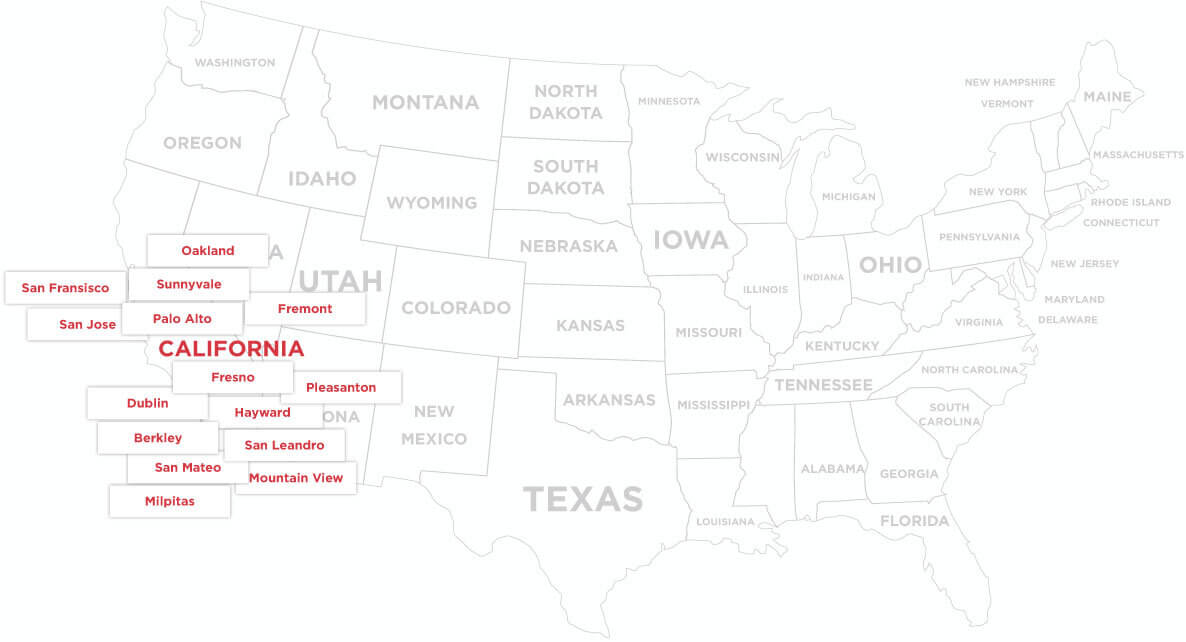 Request a Callback
We will call you back within 20 minutes
"*" indicates required fields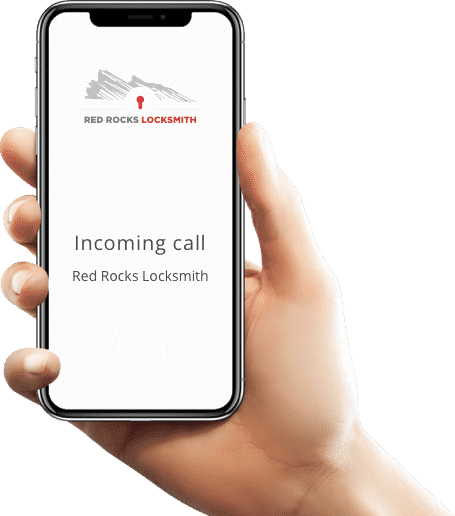 Need Help?
How to Get Started?
Whether you're locked out of your car, home, or office; we are fully equipped, have staff on-site, and are trained to handle any job no matter how routine or complicated.
Tell us your location and what you need help with
One of our trained locksmiths will be there right away



Areas We
Serve in Berkeley, CA