Red Rocks Locksmith North Denver CO
6941 Broadway Denver CO 80221
***Emergency Service is available 24 hours
***Please Call to Schedule an Appointment to Make Sure We Are Not Out On Calls
Red Rocks Locksmith in North Denver CO
Service Areas (24 Hour Locksmith Services)
To better service your locksmith needs, Red Rocks Locksmith is proud to be offering our elite locksmith services in the North Denver CO area. We offer services from our locksmith storefront Denver North facility or via one of our fine mobile units.
You don't wake up in the morning expecting to have issues with your keys, locks, or CCTV security system. Just the same, the unexpected always happens when you least expect it to happen. That's why you need immediate access to a top locksmith North Denver CO service provider like Red Rocks Locksmith.
For the benefit of residents in the North Denver area, we provide a full range of locksmith services. It's a list that includes the following services:
Residential locksmith services: Lock repair/replacement, key replacement or duplication, CCTV assessment and repair, safe entry and repair, and lockout services.
Commercial Locksmith Services: Lock replacement/rekeying/repair, security system assessments and repair, master key locks installations and lockout services.
Automotive Locksmith Services: Lockout services, lock repair/replacement, car key replacement, key copy/duplications (with or without the original), and ignition repair/replacement. We provide these services for all makes, models, and years of autos on the road today.
Lock Change and Rekey Existing Locks
Car Key Duplicating & Programming
Why Choose Us As Your North Denver Locksmith Services?
When you need a locksmith, you may have choices. At Red Rocks Locksmith, we strive to make sure we are the best choice you have when you want fast, efficient, and reliable services at affordable prices.
When you choose us, you will be getting access to a highly trained team of professional locksmith technicians. We only hire the best possible candidates. That's where we start. From there, we give them all of the training, tools, and supplies they will need to take care of all of your locksmith needs.
When an emergency arises with your keys or locks, time is of the essence. We understand how important it is that you get an immediate response to your call for help. With that said, we know our ability to respond quickly and address your issue might well be the difference between you having to endure a major problem or getting peace of mind.
Finally, we can offer you access to a locksmith that is always going to be there to answer your call. We offer our locksmith services 24/7 every day of the year. Yes, we know lock/key problems don't take the holidays off. Neither do we. We always have mobile units in your area to quickly respond to your needs.
A local team for all your locksmith needs
At Red Rocks Locksmith, we believe in a team concept. It starts with our management team who focuses on hiring the best candidates and giving them what they need to succeed.
Included in our team is a reliable dispatcher who understands the importance of a quick response for our customers. They are very proficient at getting the calls distributed to our elite team of mobile locksmith technicians.
At the core of our team is a professional group of locksmith North Denver CO service providers who take great pride in the work they do. When they arrive on the scene, they come prepared to handle any locksmith need you might have. Through experience and training, they have the ability to provide fast and efficient servicing. As you might expect, they are always courteous and professional.
As we stated above, we know you have choices. We are very confident that if given the opportunity, you will learn what all of our other customers have already learned. We are the newest and best locksmith in the North Denver area. It's a title we earn every day by providing customers like you with excellent service at prices that are competitive and affordable.




Request a Callback
We will call you back within 20 minutes
"*" indicates required fields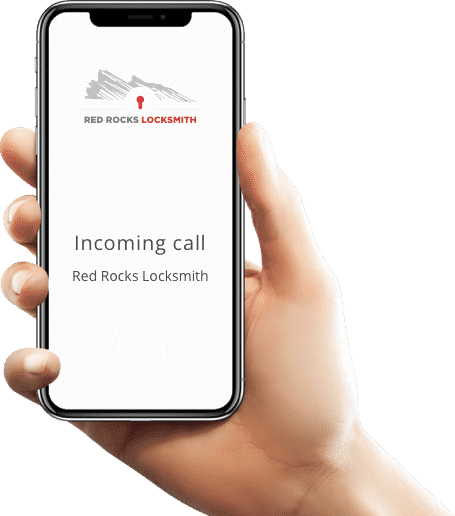 Need Help?
How to Get Started?
Whether you're locked out of your car, home, or office; we are fully equipped, have staff on-site, and are trained to handle any job no matter how routine or complicated.
Tell us your location and what you need help with
One of our trained locksmiths will be there right away



Areas We
Serve in North Denver, CO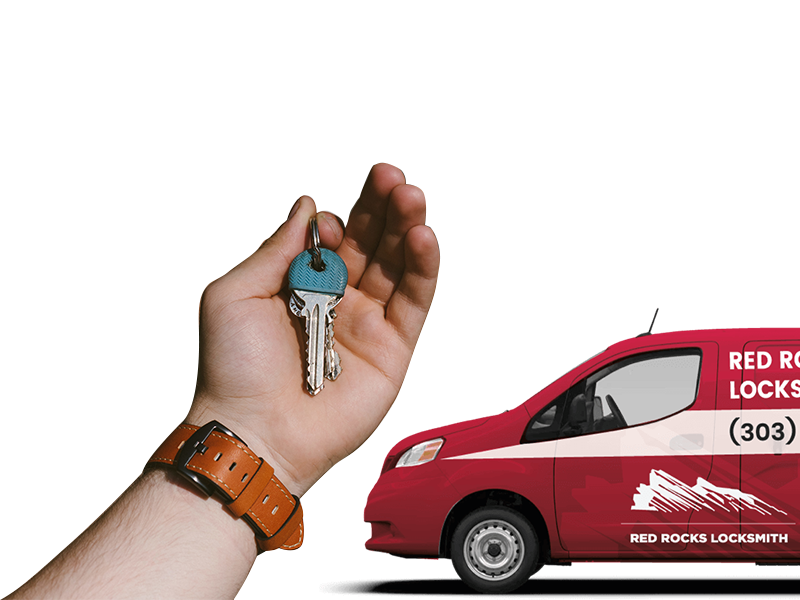 80219
80123
80239
80221
80231
80210
80249
80220
80205
80204
80211
80227
80247
80206
80209
80207
80222
80237
80212
80218
80223
80203
80238
80224
80236
80216
80202
80246
80230
80235
80266
80264
80294
80290
80201
80208
80217
80243
80244
80248
80250
80252
80256
80255
80259
80257
80261
80263
80262
80265
80270
80273
80271
80275
80274
80280
80279
80285
80281
80291
80293
80292
80295
80299