Red Rocks Locksmith: A Quality Driven Albany Locksmith
Service Areas (24 Hour Locksmith Services – (925) 319-4558
Human nature is always focused on safety and security. We all live in a time when we have to protect our assets, be it our homes, businesses, or cars. To do that, we have to keep things locked up where only we and our designated representatives can get access. For better or worse, that puts us all at the mercy of our locks and keys. That's why Red Rocks Locksmith in Albany is here to help.
Since even the best locks and keys are fallible, it's necessary for everyone to be prepared to deal with the possibility of keys getting lost, getting locked out of the home, business, or car, or the locks breaking/failing. When things like this happen, it's not something with which ordinary people are trained and equipped to handle. That is exactly why top locksmiths like Red Rocks Locksmith offer the best and most reliable solutions.
Professional locksmiths can handle even the most complicated locksmith issues because of the training they get and the tools to which they have access. They know how to get the job done while being careful to not cause further damage. Red Rocks Locksmith ranks high in all of these areas.
Lock Change and Rekey Existing Locks
Car Key Duplicating & Fob Programming
Why Choose Red Rocks Locksmith Albany, CA
At Red Rocks locksmith, we have done the hard work we needed to do to become one of the best locksmiths in the industry. That includes being a top Albany Locksmith. Two things set us apart from the competition, the quality and wide range of our services and the professionalism of our highly trained team of locksmith technicians.
As for the quality and wide range of our services, we specialize in the handling of all issues related to locks and keys for homes, businesses, and cars. Because of the high demand, we are particularly proficient at providing with automotive locksmith services. That includes the following services for all makes, models, and years:
Key duplication of car keys
Car key replacement with or without the original key
Retrieval of locked keys in car
Retrieving key stuck in ignition
Car key programming of fob devices
Aside from being a top car locksmith, we also provide lockout services, key duplication services, rekey locks, lock replacement, security system and safe repairs for homes and businesses.
Where Red Rocks Locksmith really shines is with our customer service. Our team of locksmith technicians is a fine group of highly motivated service providers. We give them the tools and training they will need to handle any locksmith issue they might encounter. We also respond quickly to all calls, especially emergency calls. When our technicians will arrive on the scene, they will be ready to quickly assess the situation and get it resolved. Best of all, customers like you can count on getting top-notch locksmith services from us at prices that are fair, affordable, and competitive.
Serving the Fine People of Albany
After establishing a highly successful car locksmith business in other regions of the country, we finally made the decision to take our business model to other like Central California. We have found a home here and are proud to have established ourselves as the top licensed Albany locksmith in the area.
With our mobile units strategically located, we can reach any Albany customer in a matter of minutes. When one of our locksmith technicians arrives, they will provide the same high-level quality of services we provide in Colorado, Hawaii, and other areas in Central California. Our Albany automotive service menu includes much-needed services like retrieving locked keys in car, car key replacement (with or without the original), and making duplicate keys.
By the way, we do have a retail location close to the Albany area. We welcome any customers who would like to stop in and take advantage of our in-house retail services. If you just need key duplications, this might be a convenient option if you are alreay in the area.
Our goals in Albany are very simple. We want to be the first name people think of when they need a locksmith for their homes, businesses, or cars, and we want to provide elite services that everyone can afford.
Give Us a Call
At Red Rocks Locksmith, we know you have choices. That's why we work so hard to make sure our company is always the right choice. Aside from dealing with lockouts and key replacements, we are ready to provide any locksmith services you might require. We are fully licensed as a business in the state of California and operate throughout Albany and many of the surrounding areas. If you encounter a problem with your locks and keys (home, business, or car), we ask that you give us a call. We will send one of our top locksmith technicians to your designated location as quickly as possible to resolve your problem.
We are only one call away from the following areas: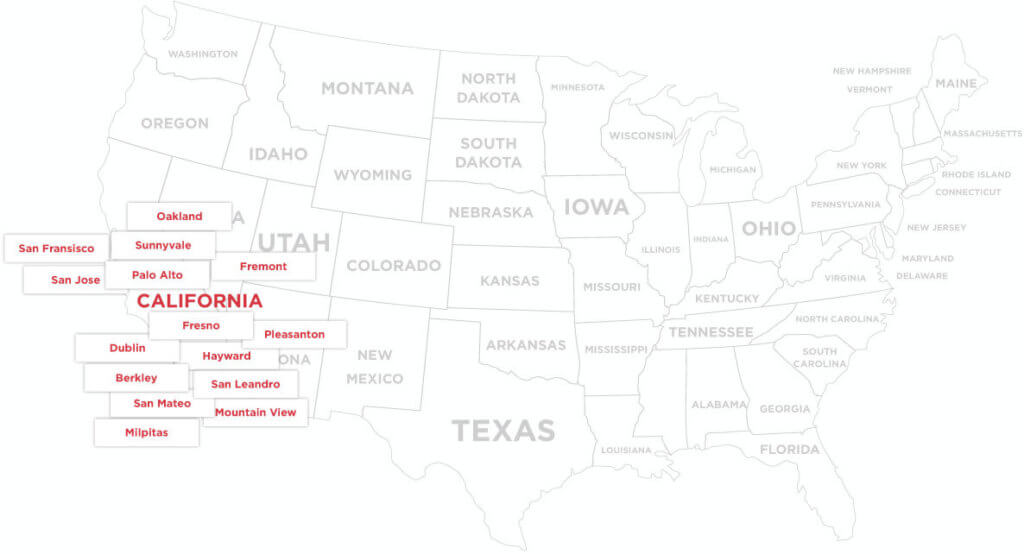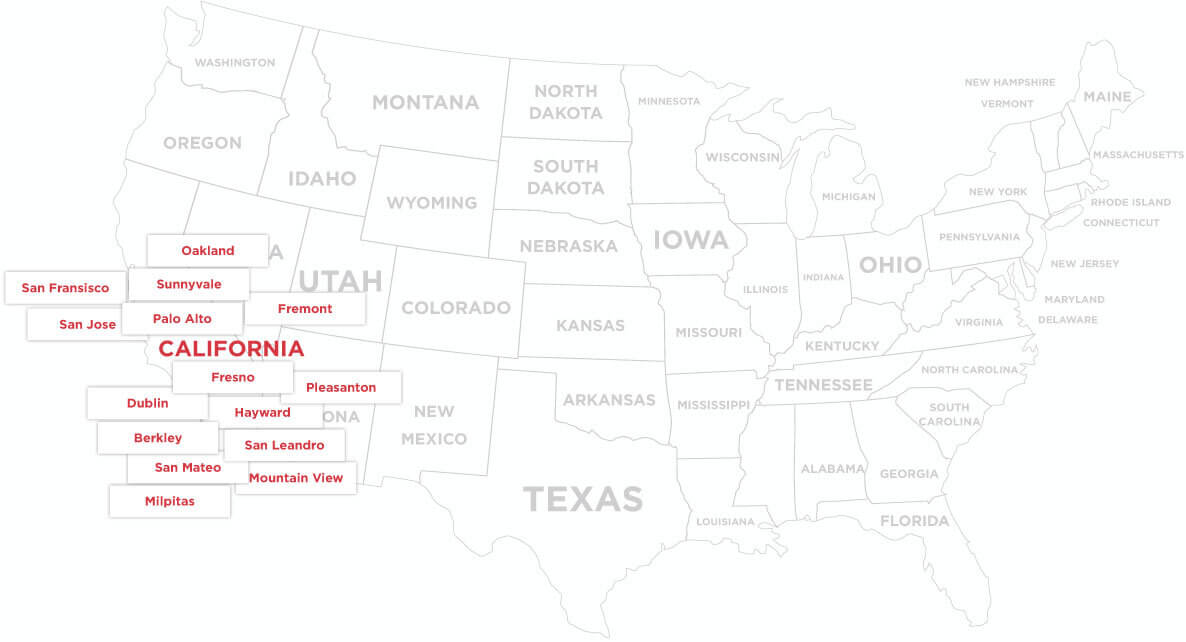 Request a Callback
We will call you back within 20 minutes
"*" indicates required fields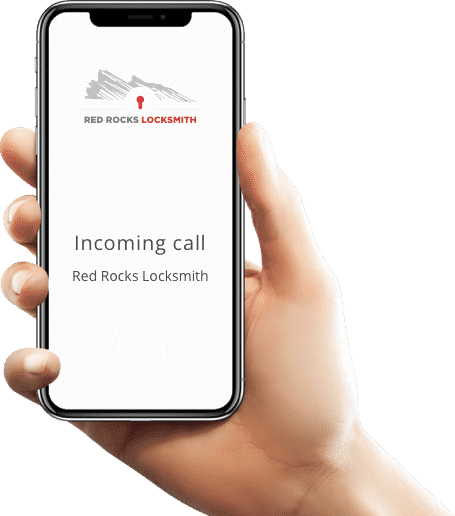 Need Help?
How to Get Started?
Whether you're locked out of your car, home, or office; we are fully equipped, have staff on-site, and are trained to handle any job no matter how routine or complicated.
Tell us your location and what you need help with
One of our trained locksmiths will be there right away



Areas We
Serve in Albany, CA