A Top Locksmith in Denver's Central Park
Service Areas (24 Hour Locksmith Services) – (720) 500-1347
As you navigate through another busy day, you are constantly having to rely on security features like locks and keys. You rely on these features to help you do two things: secure assets and allow entry into structures or cars. Unfortunately, locks and keys aren't as reliable as we would like them to be.
Have you ever locked yourself out of your home or car? Have you ever had a lock malfunction, leaving you unable to open a door? How many times have you been confused by lost car keys in Denver CO? What would you do if someone broke into your business, leaving your locks and keys compromised by an outsider?
No matter what might go wrong with your locks, keys, and even electronic security systems, you will be challenged to address the problem on your own. A far better option would be for you to immediately contact a top Central Park mobile locksmith like Red Rocks Locksmith.
As a reputable locksmith in Central Park, we offer you a full range of quality locksmith services for your home, business, and car. Let's take a look at the many ways we can save the day on your behalf.
Lock Change and Rekey Existing Locks
Car Key Duplicating & Fob Programming
Our Home Locksmith Services
Locksmiths exist for the same reason that auto mechanics do. Both professions make things easier on you as long as your locks, keys, and home security system are working as intended, you and your family will feel safe. With that said, that feeling of security will quickly dissipate if something goes wrong with your said locks, keys, and home security system. Not to worry. Red Rocks Locksmith offers the following services for the home: when you're inconvenienced. And unfortunately, that happens a lot with door and car keys.
Repair broken locks (doors, windows, and sliding glass doors)
Replace locks, installing master lock system if requested
Rekeying of locks after lock gets compromised
Key cutting for duplicate or replacement keys
Repair, maintenance, and installation of home electronic security systems
Our Business Locksmith Services
As a local locksmith in Central Park Denver, we are very much part of the local business community. In that role, we are often called upon by business owners like you to help make sure your business doors are open during business hours. We are also called upon to help make sure your business' assets are protected during non-business hours. Our contribution to the community as a locksmith in Central Park includes the following business locksmith services:
Our Car Locksmith Services
As a resident of Central Park, it's very likely that you rely heavily on your car to get you from one place to the next. When something goes wrong with your car's locks, keys, or electronic system, you could find yourself in a very uncomfortable situation. The only thing that will relieve your anxiety is going to be having access to a quality car locksmith in Central Park Denver.
You can take comfort in knowing we offer a full range of car locksmith services without regard to your car's year, make, and model. Here is a list of the Central Park mobile locksmith services we can offer for your car:
Car door lockout help
Unlock the trunk
Rekey the door and trunks locks
Repair and replace car door and trunk locks
Repair and maintenance on cat electronic security systems
Repair and replace car ignition systems
Key fob replacement
Key fob battery replacement
Key fob programming and reprogramming with special software
Key cutting for duplicate and replacement keys
Note: We understand that you might not have your original car key if it's broken or lost. That's not going to be a significant problem. We do have the ability to cut new keys with or without the original. Without the original, you might be required to provide identification and adequate documentation that ties you to ownership of the car.
Why You Need to Choose Red Rocks Locksmith – The Benefits
As a Central Park resident, you undoubtedly have access to a lot of companies that can fix locks in Denver's Central Park or serve as a car locksmith in Central Park Denver. We know that. It's for that reason that we take extra steps to ensure we are the top local locksmith in Central Park Denver. Here's how we do that.
It starts with our hiring process. We focus on hiring the best locksmith technician prospects with a strong preference for licensed locksmiths with lots of local experience. After a locksmith is brought into the fold, we train them and give them access to the latest and greatest tools of the trade.
We are proud of the fact that all of our locksmith technicians are well aware of how important it is to give first-class service. They consistently provide quality services as professionals who are always courteous to customers like you. BTW: They work fast and won't rest easy until customers like you are satisfied with the results.
As for affordability, we know the people of Central Park are sensitive to the costs of maintenance and repair services. It's for that reason that we work hard to make sure that our prices are always fair, affordable, and very much in line with the competition.
The next time you need a Central Park mobile locksmith, place that call to Red Rocks Locksmith. We are confident that after we help you once, we'll be the only full-service locksmith you'll call in the future.
We are only one call away from the following areas: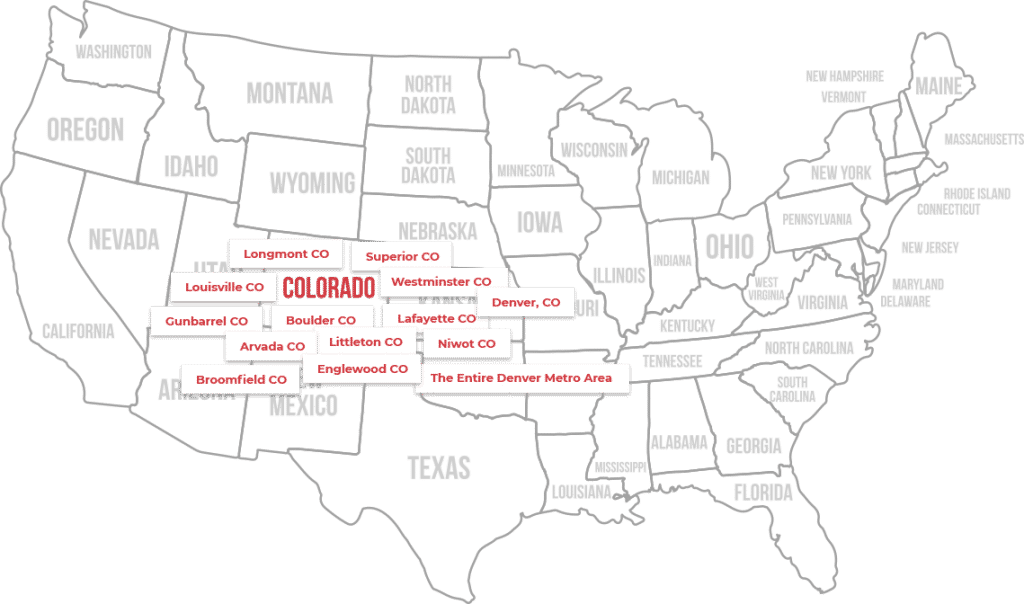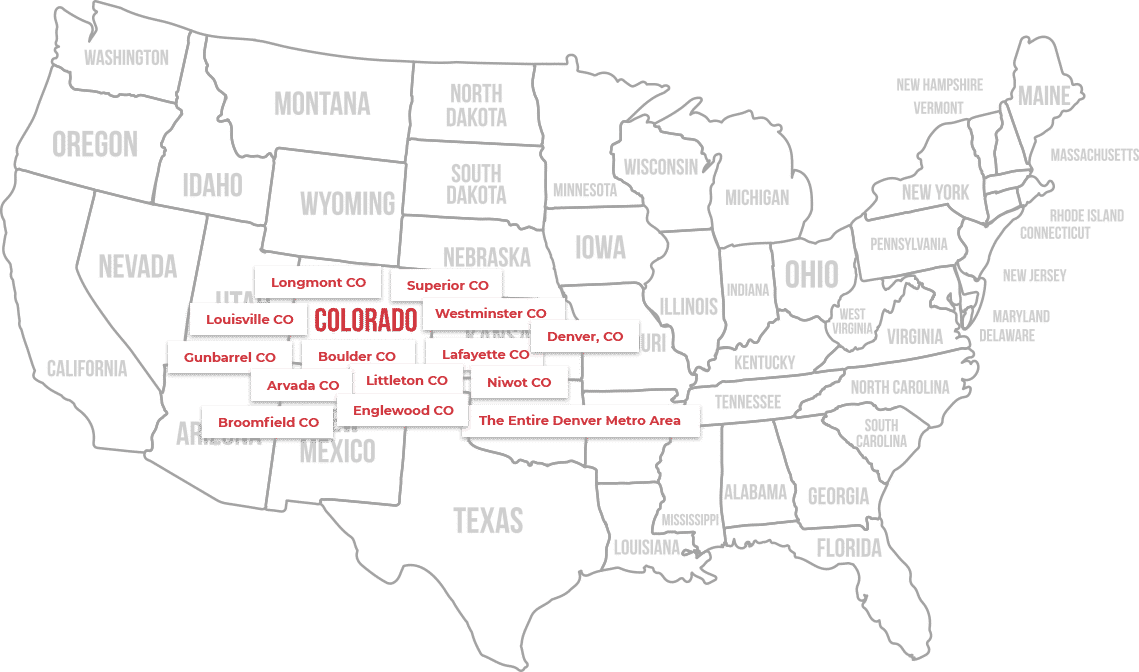 Frequently Asked Questions
I have an early model Ford Truck. Can your locksmith technicians repair the ignition system on my truck?
Yes. We are proud to state that our full line of auto locksmith services applies to pretty much any vehicle that might be on Denver's roads today. That's with no regard to the car's model, make, or year.
If I have a roadside emergency, how long would it take to get help from Red Rocks Locksmith?
As a top locksmith in Central Park, we are committed to treating every call for help as an emergency call. Our goal is to have a well-trained locksmith at the service location in 30 minutes or less.
How long does it take to perform key fob programming?
The time it takes to program a key fob device depends on the make/model of the car and the availability of a new device if needed. One to two hours would be a fair estimate.
Can you cut new keys while I wait?
Yes, all of our mobile units are properly equipped with the supplies and machines that are needed to cut new keys.
Any other question?




Request a Callback
We will call you back within 20 minutes
"*" indicates required fields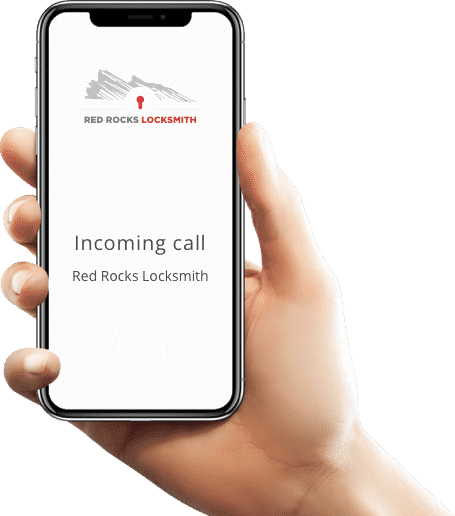 Need Help?
How to Get Started?
Whether you're locked out of your car, home, or office; we are fully equipped, have staff on-site, and are trained to handle any job no matter how routine or complicated.
Tell us your location and what you need help with
One of our trained locksmiths will be there right away



Areas We
Serve in Denver's Central Park