Quality San Mateo Locksmith Services From Red Rocks Locksmith
Service Areas (24 Hour Locksmith Services) – (925) 319-4558
Like everywhere else in the country, San Mateo, California residents have an obligation to secure their homes, businesses, and cars. While locks and keys will always play a role in protecting your assets, there will be times when you realize that locks and keys are fallible and that you should contact a professional locksmith in San Mateo.
So many things can go wrong with your locks and keys and when things do go wrong, it's you or your family who is put at risk. What can go wrong? Locks and keys can break with little to no excessive pressure. You probably know how hard it is to keep track of your keys. There is always a chance you can lose them or lock them on the wrong side of the door. Even if they don't break, they can bend enough to prevent entry into your home, business, or car.
When things go wrong with a lock or key, there's a good chance you will be immediately at a loss. How likely is it that the average San Mateo resident will have the tools and knowledge needed to deal with a lock or key issue? In almost every case, dealing with these issues is best left to a reputable locksmith San Mateo service provider like Red Rocks Locksmith.
Lock Change and Rekey Existing Locks
Car Key Duplicating & Fob Programming
Locksmith San Mateo Services Available From Red Rocks Locksmiths
When you call Red Rocks Locksmith for help with your locks and or keys, you are ensured of getting a full-service professional locksmith to address your needs. As a full-service locksmith in the San Mateo area, we strive to make sure we can address any issue you might encounter. We serve as a reliable home locksmith, business locksmith, and auto locksmith.
Our Home Locksmith Services
Your home is your sanctuary, a place where you and your family should feel safe. If your home locks or keys create issues, it will certainly compromise the way you feel about home security. By offering the following home locksmith services, we wish to make you feel safe again:
Our Business Locksmith Services at Red Rocks Locksmith
While your home is your sanctuary, your business or office is your financial "bread and butter." If something goes wrong with a business lock or key, it will almost certainly cost you time and money. To prevent that from happening, you will need a fast response from a reliable locksmith. The business locksmith services we offer include:
Rekey locks for entrances and offices
Testing and repair of electronic surveillance system
Business lockout services for any doors or windows
Key copy services for addition keys
Repair and replace door and window locks
Installation of a master lock/key system throughout the facility
Our Auto Locksmith Services
On the busy streets and highways in and around San Mateo, you probably rely heavily on your car to get you where you need to be in a timely matter. Any issues that you might encounter with your car locks or keys could create serious problems. It can expose you to danger while isolated and not able to get in the car. It can also cause you to be late for a very important meeting or responsibility. Understanding this, we are proud to be a mobile locksmith in San Mateo that provides the following auto locksmith services for any make, model, and year of car you might own:
More About Our Services in San Mateo
In recent times, we have successfully built a stellar reputation in the Central California region. That includes providing quality services in other cities like San Francisco, Berkeley, Pleasanton, Walnut Creek, Sunnyvale, and more. In that regard, we are proud to be part of the San Mateo community.
As a top locksmith San Mateo service provider, we are committed to contributing to the community by making sure we respond to our customer's needs as quickly as possible. It's all part of us helping to keep the community safe and feeling secure. When we do our part, we feel confident that the fine people of San Mateo will learn they can count on us.
About Our Staff
At Red Rocks Locksmith, we have great pride in the staff that we have been able to create. From the administrative staff to our locksmith technicians, we believe we have the support of the best staff members in the industry.
Our success can be attributed to the process of acquiring and training staff members. We start by hiring only the best locksmith candidates, hopefully, ones with lots of experience. From there, we strive to give our employees the training and tools they need to become the best locksmiths in the region.
If you encounter issues with locks or keys for your home, business, or car, we want your first call to be to Red Rocks Locksmith. From that point on, we know our high level of service will make us your go-to locksmith in the future.
Frequently Asked Questions:
Q: As key makers in San Mateo, do you offer retail services?
A: Yes. We do maintain retail facilities in and around the San Mateo area. If you need key duplication services from one of the city's top key makers in San Mateo, you will appreciate the convenience of stopping by to have keys made.
Q: How long do your car key replacement services take?
A: If you have the original car key, we can reproduce it in a matter of minutes. Without the original key, we would first need to verify your identity and car ownership. From there, we can use the car VIN to secure the details and make your keys. That process could take a little time while you wait.
Q: How much are your emergency locksmith services?
A: First, we tend to treat every call as if it's an emergency. The pricing would depend on the services needed. What we can state is our prices are competitive and affordable.
We are only one call away from the following areas: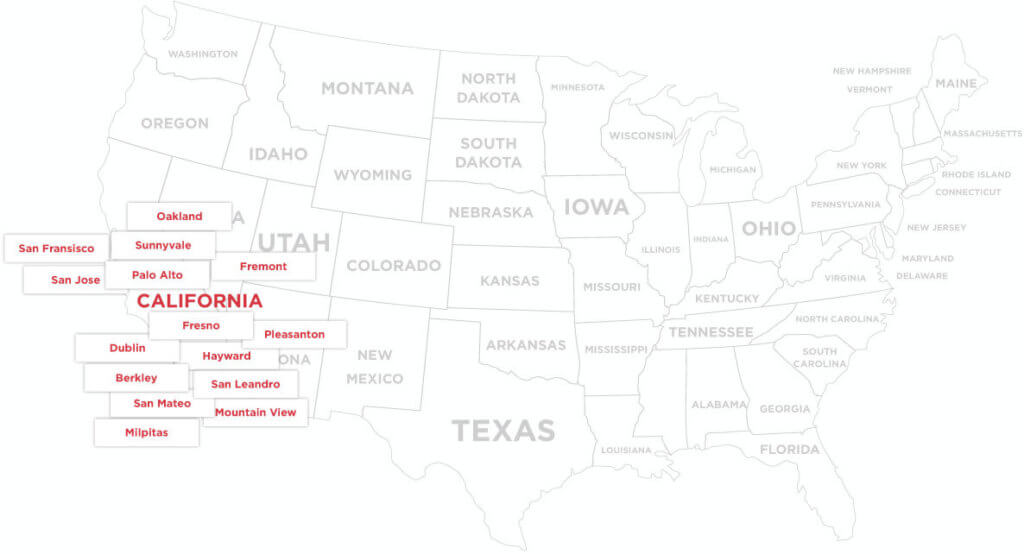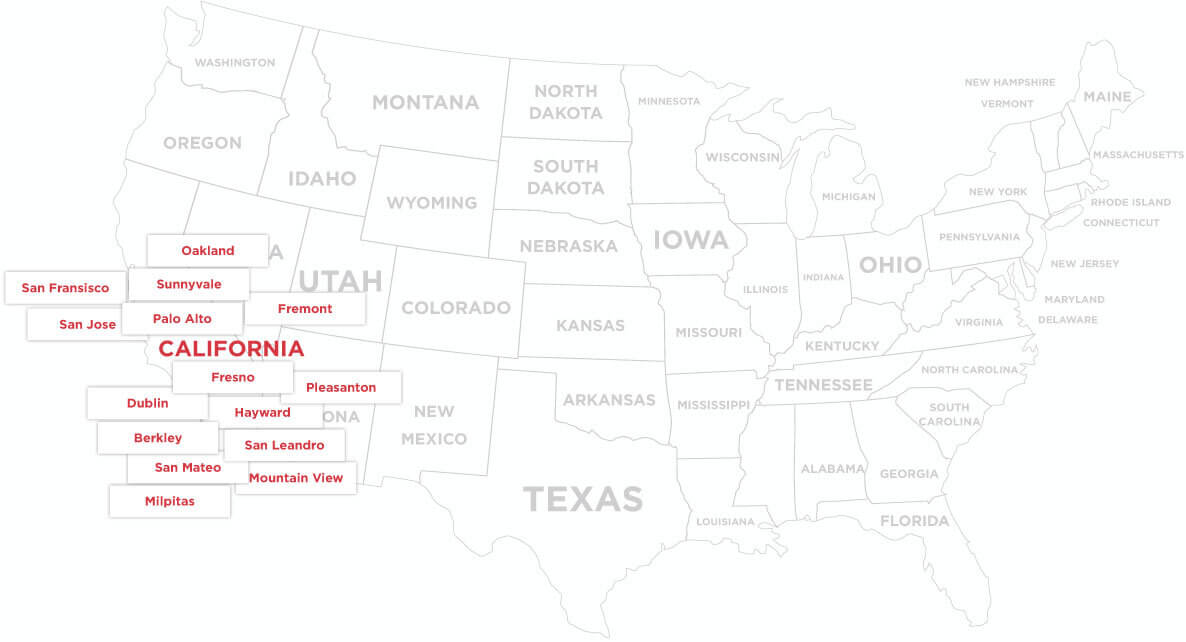 Request a Callback
We will call you back within 20 minutes
"*" indicates required fields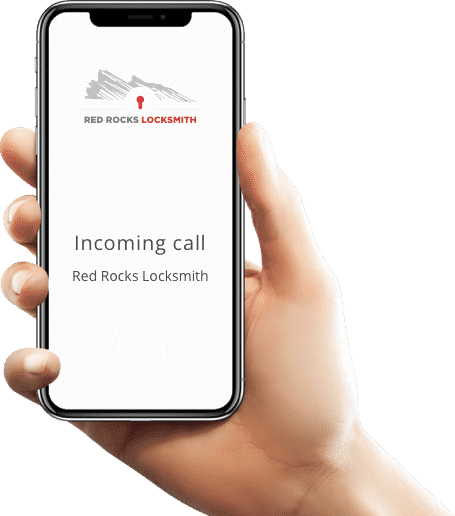 Need Help?
How to Get Started?
Whether you're locked out of your car, home, or office; we are fully equipped, have staff on-site, and are trained to handle any job no matter how routine or complicated.
Tell us your location and what you need help with
One of our trained locksmiths will be there right away



Areas We
Serve in San Mateo CA