If you lost your car keys and don't want to spend weeks waiting for a manufacturer replacement, Red Rocks Locksmith is able to provide you immediate relief with fast and affordable car key replacement services so you can get on the road again. We are fully capable of working with all makes, models, and years of vehicles regardless if your key has a smart chip built into it or not. Need help?

How Much Does It Cost to Replace a Car Key?
Car key replacement cost might vary depending on the make, model, and year of your vehicle. It also changes based on where you get it done. For example, key replacement and programming through a dealer might might cost around $300 or more. On the other hand, for sure you will find cheaper replacement keys online such as Amazon or places like Walmart. However, most of the time those cheap keys won't work or you won't be able to program them. Cheap and low-quality keys always come with a cost and risk although you might get lucky as well too. If you prefer a safe way to replace them more affordably and faster than dealers, give us a call to get a quote.
Can I Get a Car Key Made without the Original?
Yes, you can get a key made without the original. Your first option is your dealer which may not be very budget friendly and can take time. Second option is to check with an auto locksmith. An experienced locksmith can replace your key without the original and cheaper than your dealer. However, keep in mind that you will need to prove ownership of the car, provide year, make and model info as well as the VIN (vehicle identification number) for the locksmith to be able to work on it.
We Will Be There To Help Whenever You Need Us!
With multiple locations throughout Boulder and The Entire Denver Metro Area, you are just moments away from getting you back into your vehicle and on your way as quickly as possible.
Do you need something more specific?
Request a Callback
We will call you back within 20 minutes
"*" indicates required fields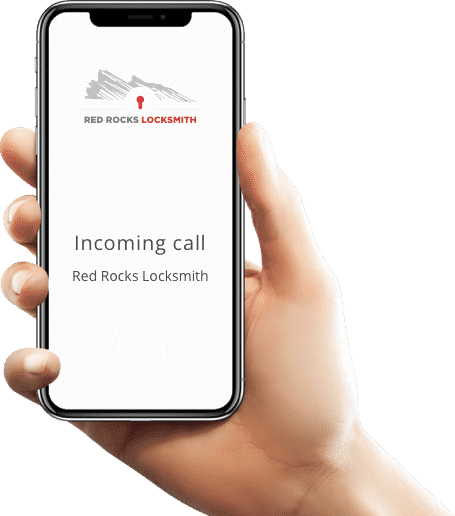 Frequently Asked Questions
Do I need to have my ID/Title for car lockouts/new car keys?
Yes. We need to verify you have a legal claim to the vehicle in order for us to help you regain access or create a new car key. However, if the car is not yours, you can obtain the necessary proof/documents and approval from the rightful owner in order to provide you with the service.
Are you able to make replacement car keys on the spot?
Yes. We are able to make replacement car keys for 90% of the cars on the market, including high security, laser cut and transponder (chip) keys. Give us a call to find out if we can make a car key for your car.
Any other question?
Need Help?
How to Get Started?
Whether you're locked out of your car, home, or office; we are fully equipped, have staff on-site, and are trained to handle any job no matter how routine or complicated.
Call us at (303) 495 7579
Tell us your location and what you need help with
One of our trained locksmiths will be there right away