Littleton locksmith, Colorado
Service Areas (24 Hour Locksmith Services– (720) 336-2119)
At Locksmith Littleton CO, we have the experienced staff to deal with any job you can imagine. We work around the clock serving clients in the Littleton area as part of our Greater Denver geographic coverage. We've been building our business one happy client at a time for more than 10 years locally, quietly building a solid reputation among homeowners, businesses, and individuals who need locksmith services. If you're stranded and locked out of your car, home, or office, simply give us a call and we'll respond right away. It's what we do, and we've been doing it for a long time with hundreds of satisfied customers to show for our diligent efforts.
Lock Change and Rekey Existing Locks
Car Key Duplicating & Programming
Why Choose Us As Your Locksmith Littleton CO Services?
Red Rocks Locksmith gives our clients a wide array of locksmith services, all backed by a solid guarantee. That's just one reason that more than 98 percent of our customers stay with us long term. Why do so many folks call us for help?
It's because our services include the following:
Duplication of any kind of key
Lockouts from homes, offices, and vehicles
Smart-lock and keypad service
Reprogramming of vehicle transponders and key fobs
We can re-key any lock of any make or model
We do all kinds of mailbox change-outs
Residential and commercial lock changes and repairs
Removal of jammed keys and ignition repair on all vehicles
Extraction of keys or other objects from keyholes
Master key systems and access control
Hardware installation and replacement for all models of garages, doors, gates and windows
A local Littleton Team for All Your Locksmith Needs
Each member of our Locksmith Littleton Co team is fully trained on the industry's most advanced equipment, bonded, insured, and has undergone a thorough background check that meets or exceeds industry standards. Our attentive experts know how to listen to your needs and solve your problems. Plus, we're there whenever you need our services, 24 hours per day, seven days per week, 365 days per year.
No other locksmith service offers a guarantee like ours. It's the best, most comprehensive written warranty in the business. In short, if you're not completely satisfied with what we do for you, we'll make the situation right, regardless of what it takes. We serve the entire Littleton area as part of our complete coverage of the Denver-Aurora-Lakewood Metro Region. Our team truly does it all, regardless of what your situation is, be it auto, commercial/office, or residential locksmith jobs, our experts can take care of you. Simply put, when you hire us, you receive:
24/7/365 service
The best 100 percent satisfaction guarantee in the industry
Highly trained technicians who know their stuff
A locksmith service that covers the entire local region
A team with more than a decade of combined experience on all types of jobs
Super-quick response times
A phone that's ALWAYS answered
Insured, bonded, background-checked experts
Friendly, courteous assistance anytime you call or deal with us in person
Call us today and see what we can do for you!
We are only one call away from the following areas: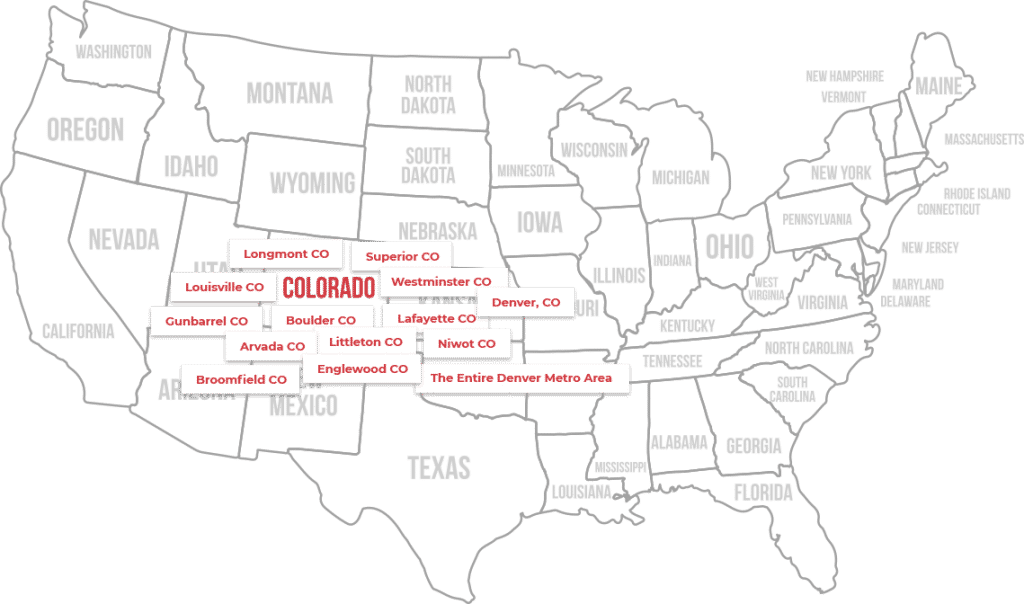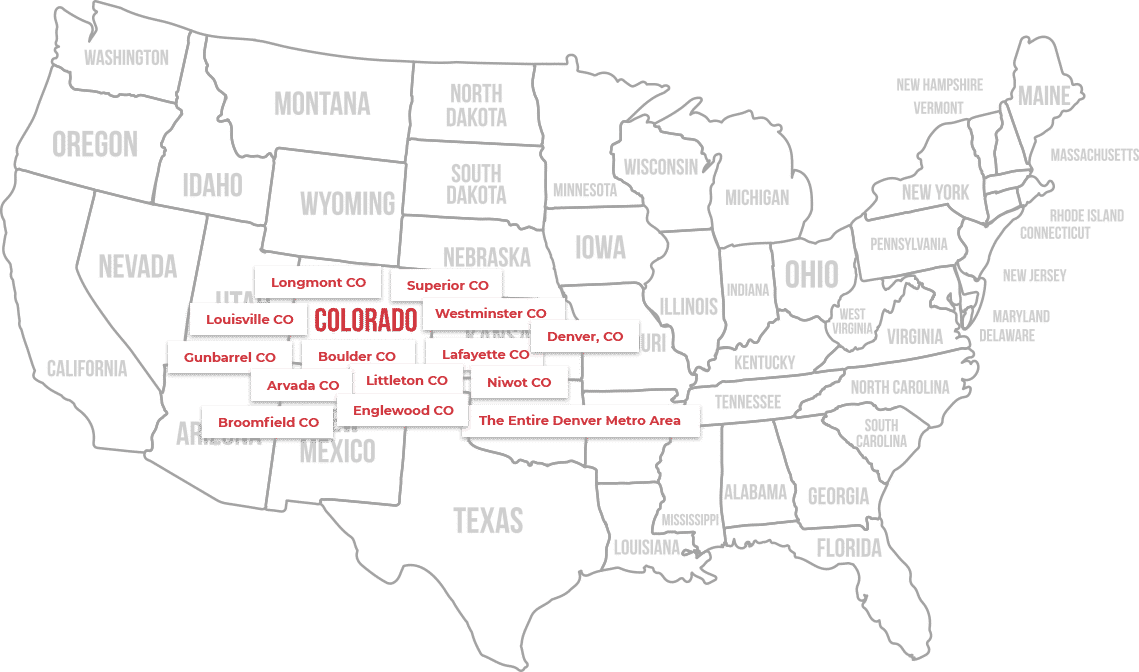 Request a Callback
We will call you back within 20 minutes
"*" indicates required fields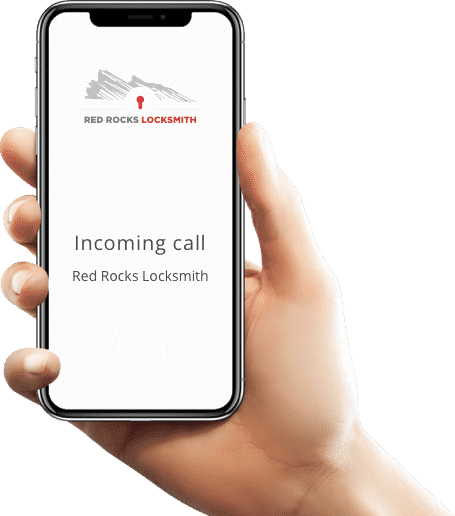 Need Help?
How to Get Started?
Whether you're locked out of your car, home, or office; we are fully equipped, have staff on-site, and are trained to handle any job no matter how routine or complicated.
Tell us your location and what you need help with
One of our trained locksmiths will be there right away



Areas We
Serve in Littleton, CO