Locksmith Services You Can Trust in the Denver 80230
Securing your home, dealing with mailbox lock issues, and being able to get into your car at any time are all important to you. Your daily life requires the use of locks and keys, and experiencing issues with those can be frustrating. If you need help with a lock repair or simply getting into a vehicle after you have locked yourself out of it, the mobile locksmith team of Red Rocks Locksmith is just a call away.
Lock Change and Rekey Existing Locks
Car Key Duplicating & Fob Programming
Services to Keep Your Family Secure
The weight of protecting your family can feel like a lot. You rely on locks and security cameras to help with the task. Our residential locksmith team protects families like yours. We serve as a residential locksmith in Denver 80230, giving help with your front door, your mailbox lock replacement needs, and any security devices that you would like to set up. Think of us as your backup as you work hard as the protector of your family.
Residential Help Offered:
Key duplication and replacement
Free home security consultations
Electronic security repair, testing, maintenance, and installation
Home/apartment lockout service
Door and window lock repair
Door and window lock installation
We Help You Be a Responsible Business Owner
As you go through the process of starting a new business, a locksmith might be the last person that you think of contacting. We have help to offer, though, as we know all that can come up with a safe or when you are dealing with angry individuals who have been released from their position with your company. We know the tension that comes from running a business and we will focus on the lock and security issues so that you can handle the things that we would never want to handle – such as all that paperwork that is waiting for you. Trust our commercial locksmith for your new or growing company.
Commercial Help Offered:
Electronic security repair and installation
Key duplication and replacement
Free building security consultations
Door lock repair and installation
Rekeying of door and window locks
Office and building lockout service
Master lock and key installations
Automotive Lock Needs Can be Handled Efficiently
Nothing keeps you off the road quite like an issue with your vehicle's lock or key fob. If the busyness of life causes you to mess up and you lock your key in your car, our mobile locksmith can come to you at any hour of the day or night and get your door open. If you need a key fob replacement, we can set you up with that. We know that you need to keep your vehicle on the road to keep your life going smoothly and we help you do that.
Auto Locksmith Care:
Key fob repair, including battery replacement
Electronic security repair and installation
Key duplication and replacement for lost car keys
Car and trunk lockout service
Rekeying of locks
Lock repair for doors and trunk
Trunk and door lock replacement
Ignition repair and installation
Our Team is Always Ready to Serve You!
When you're seeking a locksmith in Denver 80230, we are ready to help. We are more than just a team that will get your door open, we are a team that offers a listening ear and ready advice. We serve you when your car is leaving you frustrated or your home doesn't seem to offer your family the protection that you want it to offer. Contact Red Rocks Locksmith right away if you have issues with a lock or key!
Frequently Asked Questions
How much is a locksmith in Denver?
The cost of a locksmith varies depending on the type of service needed, location, and time of day. Exact pricing may vary based on the specific lock's security rating, the unique situation, and other factors.
How does a locksmith get into a locked house?
We are a Denver local locksmith with a team that is always waiting for your call. We provide 24 hour services and will try to get to you as quickly as possible.
Can locksmith break any lock?
While a locksmith can use a variety of techniques to get into a locked house, they cannot break any lock. Some locks are designed to be pick-resistant or drill-resistant, making them more difficult to bypass.
Any other question?




Request a Callback
We will call you back within 20 minutes
"*" indicates required fields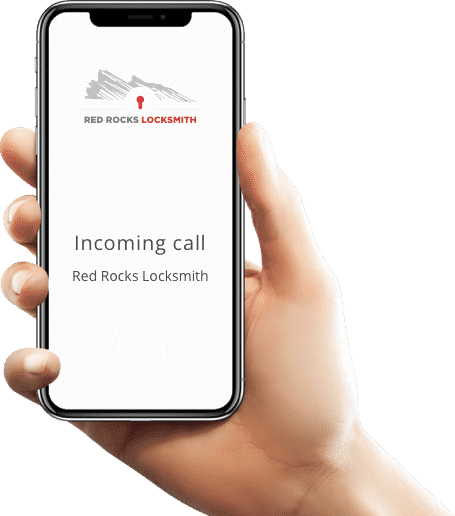 Need Help?
How to Get Started?
Whether you're locked out of your car, home, or office; we are fully equipped, have staff on-site, and are trained to handle any job no matter how routine or complicated.
Tell us your location and what you need help with
One of our trained locksmiths will be there right away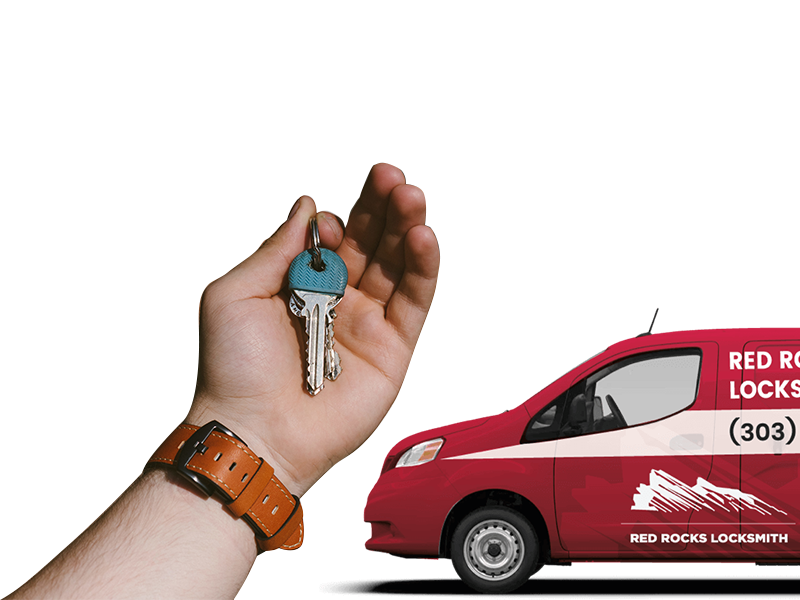 80294
80290
80201
80208
80217
80243
80244
80248
80250
80252
80256
80255
80259
80257
80261
80263
80262
80265
80270
80273
80271
80275
80274
80280
80279
80285
80281
80291
80293
80292
80295
80299