Emergency Locksmith in Denver 80202
Whether you try a key in your lock only to find that the door will not open or you reach in your pocket and there is no key there, there are times when you need help from an emergency locksmith. We are there in those times, offering professional services. Simply call us for help.
Lock Change and Rekey Existing Locks
Car Key Duplicating & Fob Programming
Services that Help You Feel Safe
As you make a home and life for your family in the Denver metro area, you understand the importance of feeling secure. Whether you need someone to change the lock on your doors or update your security system, we are the locksmith in Denver 80202 that you can trust. We even provide services for commercial properties.
Key duplication and replacement
Efficient lock replacement and repair
Swift assistance for home and apartment lockouts
Repair, Maintenance, and Installation of home electronic smart locks
Automotive Locksmith Services
If your teenager is still adjusting to driving and they leave their keys in their car and then lock the door, you don't need to panic. Our car locksmith can help in situations like that as well as when a key isn't working right and you need key fob programming assistance. From lost car keys to lock repair issues, we help with vehicles in the Denver metro area.
Expert car Ignition repair and replacement
Effective lock replacement and repair solutions
Help for car and trunk lockouts
Rekeying services for car doors and trunks
Emergency Locksmith Care
Not every situation requiring a locksmith in Denver 80202 is going to require immediate help, but there are times when your heart is racing and you need assistance right away. When you are stranded or scared – or both – our team is quick to get to you. We can rescue you when you are locked out of house or you need to repair lock.
Key duplication and replacement
Repair/maintenance/installment of smart locks
Install master locking systems
Rekey locks – entrances and offices
Lock replacement and repair
What We Do
Whether dealing with issues at home or while traveling about in Denver, whether in need of commercial or emergency services, our professional mobile locksmith is prepared to help. We will make sure that you are satisfied with the way that we serve you. Contact us with any questions and when you need assistance.
When it comes to reliable locksmith services in this area, consider Red Rocks Locksmith as your go-to choice for all your security needs.
Frequently Asked Questions
Can you set up my home with one master key to keep things simple?
Yes, we can do that for you. The process of setting up the place so that you only need one key is one that we know well, and our professional team will get the job done quickly.
Can you test my business's smart lock to make sure it is working?
The system is only useful if it is running and working as it is meant to and we would love to check it out to make sure that it is doing just that.
My trunk lock is not working, can you fix that for me?
We can work on the trunk lock so that you can easily open and close your trunk again. We understand the value of having access to that cargo space.
Will I be charged more than I am prepared to pay in order to get your professional help?
We keep our prices competitive with the other locksmiths operating in the Denver area. We want to offer such affordable prices that you contact us when you need help, without hesitation.
Any other question?




Request a Callback
We will call you back within 20 minutes
"*" indicates required fields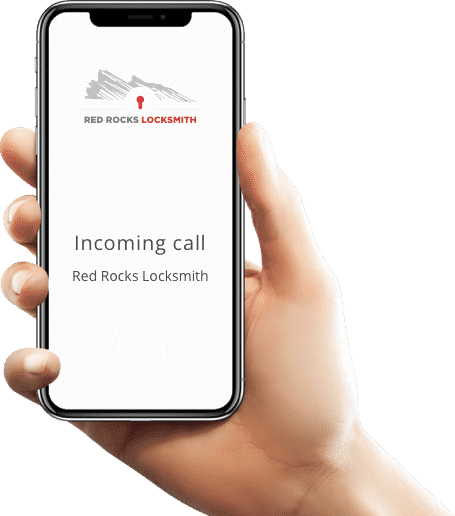 Need Help?
How to Get Started?
Whether you're locked out of your car, home, or office; we are fully equipped, have staff on-site, and are trained to handle any job no matter how routine or complicated.
Tell us your location and what you need help with
One of our trained locksmiths will be there right away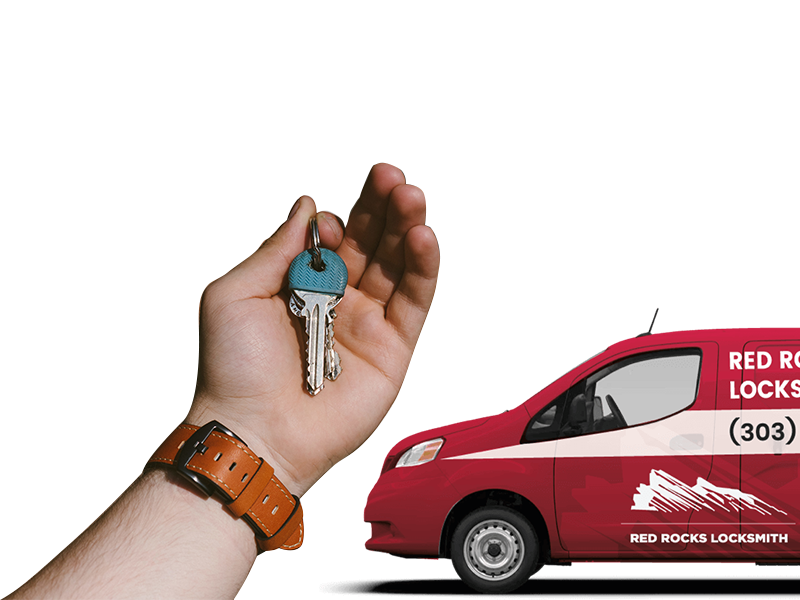 80294
80290
80201
80208
80217
80243
80244
80248
80250
80252
80256
80255
80259
80257
80261
80263
80262
80265
80270
80273
80271
80275
80274
80280
80279
80285
80281
80291
80293
80292
80295
80299