Locksmith Boulder 80304
Service Areas (24 Hour Locksmith Services) – (720) 500-1347
Professional Locksmith Services – Red Rocks Locksmith
As a resident of Boulder Colorado, you no doubt lead a busy life. The last thing you ever want to encounter is problems with locks and keys. The reality you will never know how important locks and keys are in your life until problems arise with them. Think about it.
Have you ever been locked out of your home, business establishment, or car? Have you ever had a lock or key break or malfunction at exactly the wrong time? Have you ever found yourself in a panic because you lost your keys and you have no idea who has access to your property? These are everyday occurrences in the lives of people throughout the Boulder community.
The best remedy for a lock or key problem is having access to a top Boulder mobile locksmith like Red Rocks Locksmith. Originally a Denver locksmith company, we have successfully transitioned to the point that we have also become a recognizable emergency locksmith in wider Denver areas.
As a reliable locksmith in Boulder 80304 neighborhood, we can proudly state that we offer a full range of locksmith services for residential properties, commercial buildings, and cars. Let's take a closer look at some of the specific locksmith services we can offer you.
Lock Change and Rekey Existing Locks
Car Key Duplicating & Fob Programming
Residential Locksmith Boulder 80304
You depend heavily on your home's locks, keys, and electronic security to keep you and your family safe. When something goes wrong with your security features, you lose that sense of security. Red Rocks Locksmith is here to restore that sense of security with the following residential locksmith services:
Repair and install electronic security systems
Replacement of locks on the door, windows, and sliding glass doors
House key duplication services
Note: Prior to providing home lockout service, we will need to see identification and some type of home ownership documentation before proceeding. This is for your protection.
Commercial Locksmith Boulder 80304
As a business owner/manager, you fully understand how important it is to secure the company's assets while also making sure employees and customers have access to the building when necessary. If anything interferes with any of that, the company loses valuable time and money. We can help keep that from happening with the following commercial locksmith services:
Automotive Locksmith Boulder 80304
When traversing through your busy day, you spend a lot of time in your car trying to get from point A to point B. Unfortunately, there are a lot of things that interfere with you getting where you want to go when you need to be there.
When something goes wrong with your car's locks, key, fob device, or ignition system, you will probably end up stranded. As a reliable Boulder 80304 automotive locksmith, we won't let that happen. Here are some of the Boulder 80304 automotive locksmith services we can provide:
Car keys duplication in CO 80304 (with or without the original keys)
Key fob programming (with or without the original fob device)
Car lock repair and replacement
Rekey car and trunks locks
Repair and install automotive electronic security systems
Key fob battery replacement
Repair and replace car ignition systems
Note: These services are available for all makes, models, and years of cars. Also, we will require ID and car ownership documentation before we can provide some of these services, including car key replacement and duplication, and key fob programming. This is for your protection.
Why Choose Red Rocks Locksmith of Boulder Colorado
With a population of 108,000+ residents, there is plenty of need to keep locksmiths busy. Being aware of that, we know we have to always be at our best if we want to stay with or beat the locksmith competition. Based on our stellar reputation, we have been successful a doing just that.
We are proud of the team of locksmith technicians we have assembled. Each one of them is licensed, courteous, and professional. When they show up at your appointed location, you will get help from a technician who has the training and tools that are necessary to serve your needs.
Need another reason to choose Red Rocks Locksmith? When we hand you a bill for our services, you'll know two things. First, our prices are affordable and much in line with the competition. Second, we will make it clear that you don't have to pay that bill until you are 100% satisfied with the results of our work.
We are only one call away from the following areas: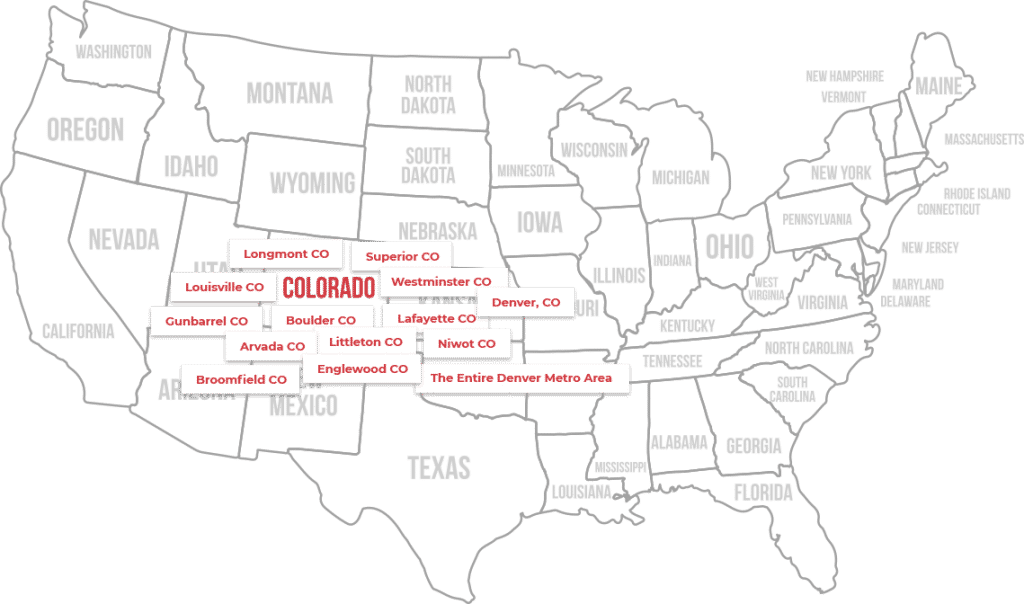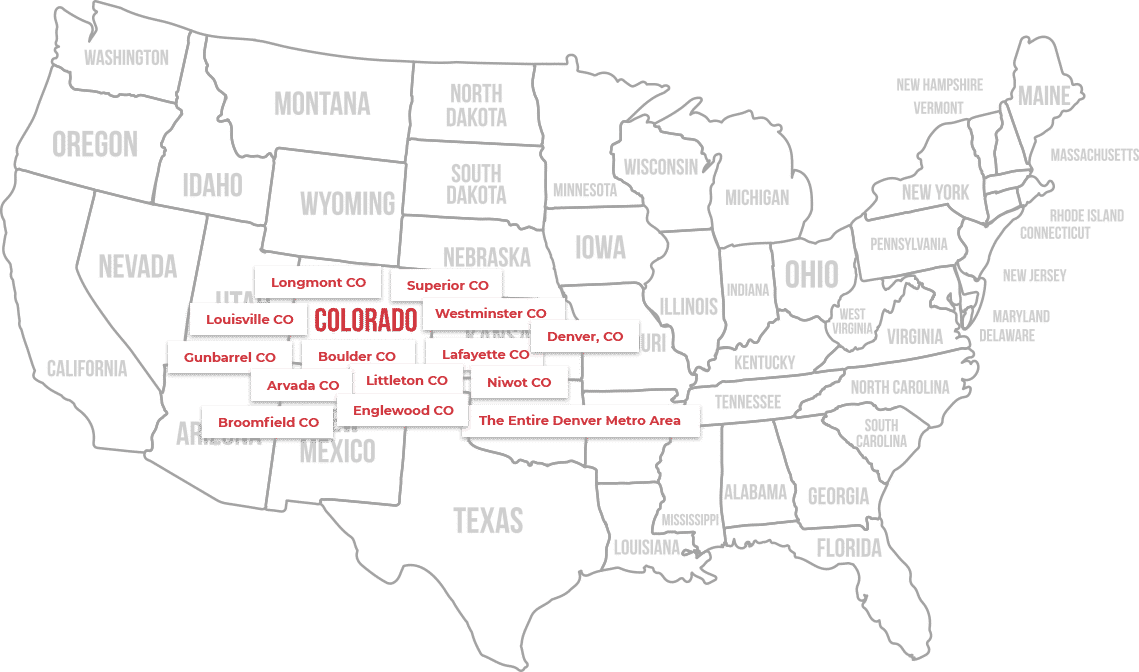 Frequently Asked Questions
When would you recommend I have the locks in my office building rekeyed?
The right time to have any locks rekeyed is when you feel unwanted partners have access to your building because of keys that have been lost or rest in the hand of disgruntled ex-employees.
As a Denver locksmith company, do you provide the same services in Boulder as you do in Denver?
Absolutely. The key to our success in serving as an emergency locksmith in wider Denver areas is consistency. We offer the same services by top locksmith technicians that are required to meet the same standards.
How long will it take for a mobile locksmith if I need a car lockout service or a car lock repair?
Our Boulder mobile locksmith units are strategically located throughout the Boulder area. The coverage we get allows us to respond to emergency calls in less than 30 minutes, barring a rash of calls.
I lost my key fob device in Boulder CO and don't have the security key. Can you get me into my car?
Yes. We have the necessary resources to locate your fob code, secure you a new device, and do the key fob programming while you wait.
Any other question?




Request a Callback
We will call you back within 20 minutes
"*" indicates required fields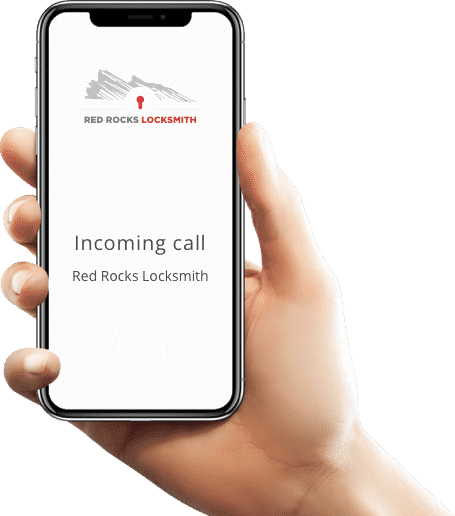 Need Help?
How to Get Started?
Whether you're locked out of your car, home, or office; we are fully equipped, have staff on-site, and are trained to handle any job no matter how routine or complicated.
Tell us your location and what you need help with
One of our trained locksmiths will be there right away



Areas We
Serve in Boulder, CO