Boulder Locksmiths – Who to Choose for All-Around Good Service
Service Areas (24 Hour Locksmith Services) – (720) 500-1347
As the friendly and bustling city of Boulder, Colorado continues to grow as a unique city distinct from Denver, so do the needs of its residents, businesses, and visitors. Whether you are locked out of your home, need to replace a key fob, or require assistance with commercial locks, a trusted locksmith in Boulder 80309 zip area can offer the expertise and convenience you need.
The details below thoroughly discuss the various automotive, residential, and commercial locksmith services available in Central and Downtown Boulder CO, as well as the importance of having a trustworthy Boulder locksmith company at your fingertips.
But first, if you didn't know, it's strongly advised that anyone operating a motor vehicle, living in a home that's owned, or maintaining a business keep the phone number of at least one locksmith. Locksmiths are typically contacted when there's an emergency or dire situation that the customers must get out of, like a burglary, car lock-out, or key fob troubles.
It's better to know who you can rely on when something unfortunate happens. Make an effort to research and get answers to questions you have. Contacting a locksmith directly is the best way to do it.
Lock Change and Rekey Existing Locks
Car Key Duplicating & Fob Programming
Automotive Locksmith Services in Boulder 80309
Have you ever lost your car keys or accidentally locked them inside your vehicle? If so, you understand the frustration and inconvenience that can arise from such situations. Fortunately, a skilled automotive locksmith can help you quickly regain access to your car or truck without causing damage to your vehicle.
In Boulder, CO, you can find experienced automotive locksmiths who specialize in services such as key fob replacement, programming, and emergency car lockout assistance. If you need a new key fob or require reprogramming for your current fob, a knowledgeable Boulder locksmith can offer efficient and cost-effective solutions.
Residential Locksmith Services in Boulder 80309
When it comes to securing your home and protecting your family, having reliable door locks is crucial. If you are experiencing issues with your locks or require door lock repair services, a skilled residential locksmith can provide the necessary expertise to ensure your home is secure.
In addition to lock repair, a residential locksmith can also assist with services such as lock installation, key duplication, and home lockout assistance. Whether you need to change the locks on a new home or simply require a spare key, a reputable Boulder locksmith company can offer the peace of mind and convenience you need.
Commercial Services by Locksmiths in Boulder 80309
Commercial properties require specialized security measures to safeguard assets and protect employees. From high-security locks to access control systems, a commercial locksmith in Boulder, CO can offer a range of services to meet the needs of your business.
In addition to standard services such as lock repair and installation, a commercial locksmith can also provide solutions for keyless entry systems, master key systems, and safe installation. If you own a business in Downtown Boulder or Central Boulder CO, partnering with a reliable locksmith that does commercials can help you keep your property and employees safe and secure.
Mobile Locksmith Services for Boulder 80309 Neighborhoods
When you require locksmith services in Boulder, CO, you don't want to wait around for hours for a technician to arrive. That's where mobile locksmith services come in. With a mobile locksmith, you can enjoy the convenience of on-site services that save you time and hassle.
Whether you are locked out of your car in Downtown Boulder or need new locks installed in your home in Central Boulder, a mobile locksmith can quickly and efficiently handle your needs. With their fully equipped vans and expert knowledge, mobile locksmiths can offer the same level of service as traditional brick-and-mortar locksmiths, with the added benefit of convenience and speed.
Door Unlock Services in Boulder 80309
Getting locked out of your home or car can be a frustrating and stressful experience, but a reputable locksmith can help you quickly regain access to your property. With door unlock services, a locksmith can use specialized tools and techniques to open your doors without causing damage to your locks or property.
Whether you need an emergency door to unlock services or require lock repair after an attempted break-in, a skilled locksmith in Boulder, CO can provide the expertise and professionalism you need to get back to your day-to-day life.
Choosing the Right Boulder Locksmith Company
When it comes to selecting a locksmith in Boulder, CO, there are several factors to consider. First and foremost, you want to partner with a company that is licensed
and insured, and technicians have undergone rigorous training to ensure they have the necessary knowledge and expertise to handle your needs.
You may also want to consider the availability of the locksmith, as well as their response times and pricing. Some locksmiths offer 24/7 emergency services, while others may only operate during standard business hours. Additionally, pricing can vary depending on the type of service you require and the complexity of the job.
To ensure you choose the right locksmith for your needs, take the time to research different providers and read reviews from past customers. This can help you gain insight into the quality of service you can expect, as well as the professionalism and reliability of the company.
Who's the Best Locksmith Company?
Whether you require automotive, residential, or commercial services in Boulder, CO, it's essential to partner with a reputable and experienced locksmith who can offer the expertise and convenience you need. That's why Red Rocks Locksmith is considered the best in the city.
They're capable of getting to their customers fast and will faithfully carry out their duties. By understanding the various services available and taking the time to choose the right locksmith company for your needs, like Red Rocks Locksmith company, you can enjoy the peace of mind that comes with knowing your property and assets are secure.
We are only one call away from the following areas: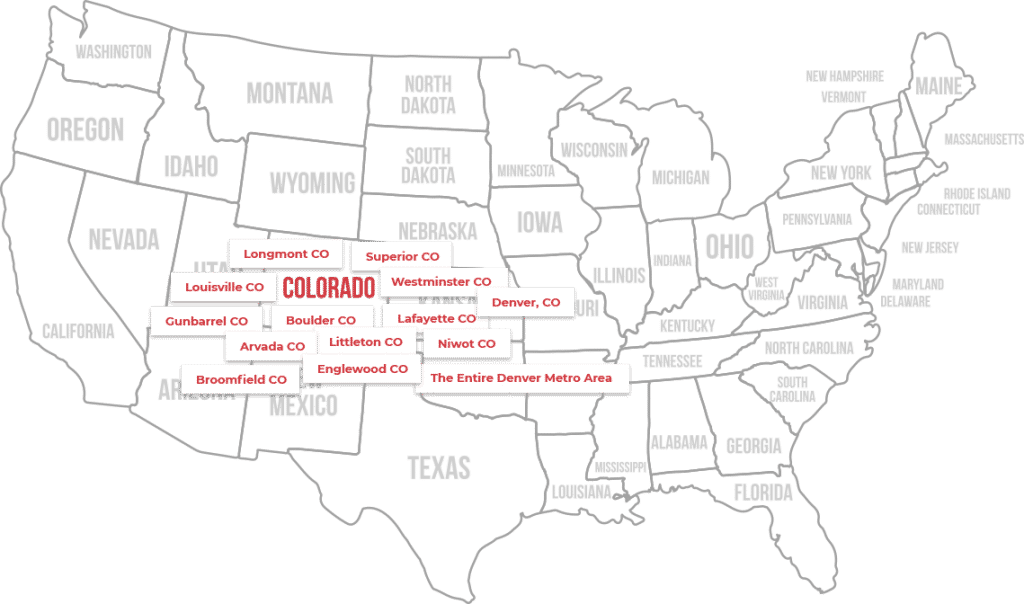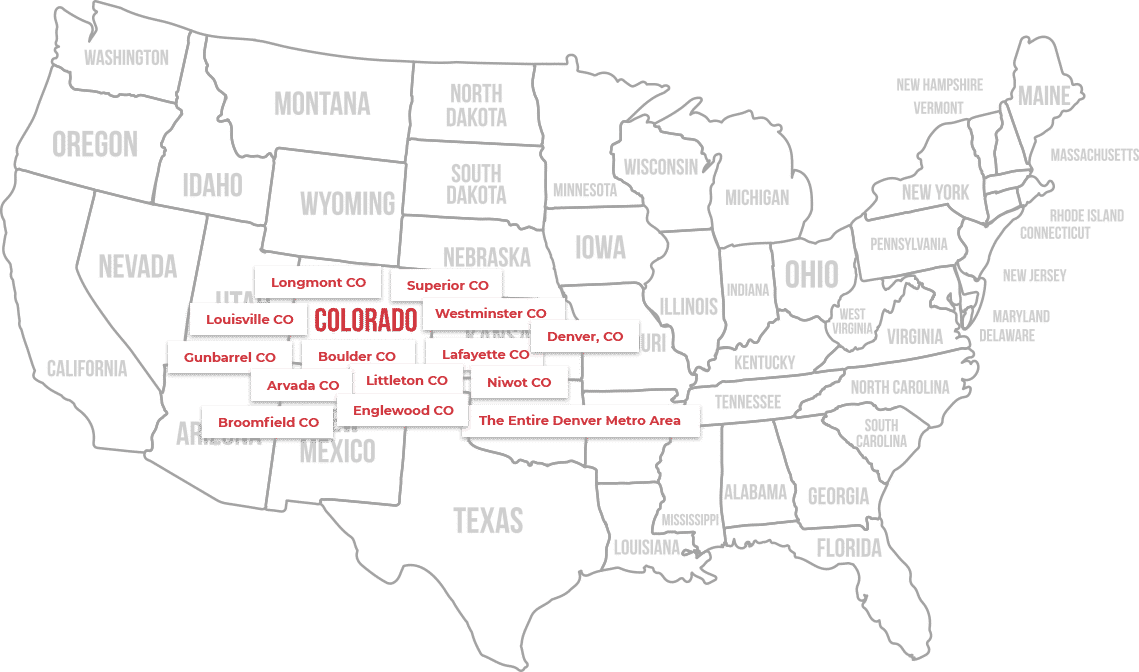 Frequently Asked Questions
Does every locksmith in Boulder 80309 offer the same services?
Not all of them. However, locksmiths do specialize in the installation, repair, and maintenance of locks and security systems. They tend to have multiple talents, including key duplication, lock repair, installation of high-security locks, key fob replacement, key fob programming, and emergency lockout assistance. They may or may not be listed on different sites for locksmiths as primary or alternative services.
What is key fob replacement and who needs it the most?
A key fob is a small electronic device that is used to remotely control a vehicle's locks and alarm system. After a while, key fobs can become damaged or malfunction, requiring replacement. A locksmith 80309 can replace old or damaged key fobs to ensure that your car remains secure and functional.
What about programming key fobs, in basic terms?
Key fob programming is the process of configuring a new key fob to work with your vehicle's existing security system. This involves syncing the new fob with the vehicle's onboard computer, which controls the locks and alarm system. A locksmith in Boulder 80309 can do key fob programming to ensure that your new fob works well.
What about a mobile locksmith for Boulder 80309 neighborhoods? How can they assist better than other locksmiths?
A mobile locksmith is a locksmith who conducts most or all of their operations out of a fully equipped van, enabling them to provide on-site services to customers.
Any other question?




Request a Callback
We will call you back within 20 minutes
"*" indicates required fields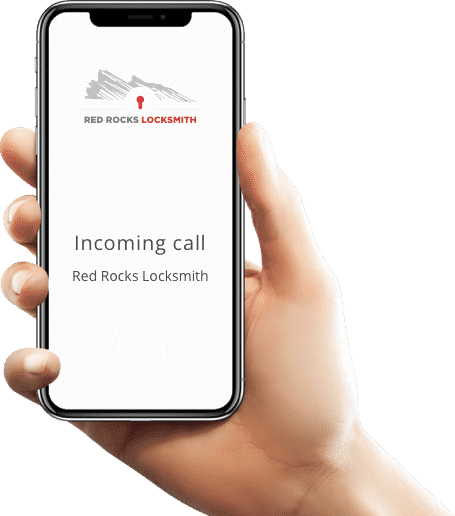 Need Help?
How to Get Started?
Whether you're locked out of your car, home, or office; we are fully equipped, have staff on-site, and are trained to handle any job no matter how routine or complicated.
Tell us your location and what you need help with
One of our trained locksmiths will be there right away



Areas We
Serve in Boulder, CO