Locksmith in Boulder 80301
Service Areas (24 Hour Locksmith Services) – (720) 500-1347
Red Rock Locksmith – Professional Locksmith Services
A locksmith is a professional service provider. They provide safe, secure, and reliable access to residential, commercial, and automotive spaces. Locksmiths in the Denver metro area help secure your property and possessions. Services range from common key duplication and lock rekeying. They also include more complex services such as high-security locks, safes, and master key systems.
Locksmiths advise and consult about the best solutions for any security needs. With their expertise and knowledge, locksmiths protect you against burglary ]or unauthorized entry. Furthermore, they assist in the event of an emergency lockout situation such as a car lock out.
Lock Change and Rekey Existing Locks
Car Key Duplicating & Fob Programming
Red Rocks Locksmith – Proud Locksmith in Boulder 80301
Red Rocks Locksmith is a professional locksmith services company in the Denver metro area. We offer reliable solutions for all your security needs. Our team of certified experts provides swift and efficient service. We assure you that our products are up to today's industry standards. Red Rocks Locksmith services help home, business, and vehicle owners secure their property around the clock.
Residential Locksmith Services
Boulder 80301 residential locksmiths provide secure lock and key solutions for homeowners. They are knowledgeable and experienced in installing, repairing, and maintaining home security systems. These include deadbolts, doorknobs, and electronic access control systems. They also entail garage door locks, window locks, keyless entry systems, and mailbox locks. Residential locksmiths offer emergency lockout services. They quickly get you back into your home with minimal hassle. Locksmiths use specialized tools and strategies to open a lock without damaging it. Sometimes, they provide a temporary key that allows you to enter your home until a permanent replacement arrives.
Commercial Locksmith Services
Commercial locksmiths in Boulder 80301 provide security services to businesses and office buildings. They design, install and maintain security systems tailored to each business's needs. They have the expertise to install security features. These include high-security locks, access control, and alarm systems, CCTV cameras. These systems safeguard a company's assets. Commercial locksmiths also provide emergency services. They help in case of lockouts, locked keys, or lock changes due to vandalism or loss of keys. Additionally, commercial locksmiths offer emergency lockout services 24 hours a day. They aim to secure your business using the latest technology and techniques.
Automotive Locksmith Services
Auto locksmiths come in handy when you lose your car keys, locked keys inside your car, or when your keys are broken. They offer in-shop services and Denver metro area mobile locksmith services. Auto locksmiths are an excellent alternative to getting car key replacements. Car dealerships replacements can be pricey. Automotive locksmiths get you back inside your vehicle by replacing or duplicating your car key within minutes. They also offer key fob programming if you lose your key fob or if you want to have an extra key. Denver metro area mobile locksmiths offer roadside assistance to unlock your car or get your car running. Call Red Rocks mobile locksmiths in case of a car lock out situation.
Hiring a Professional – Locksmith Boulder 80301
Professional locksmiths install the latest and most sophisticated security systems.

Locksmiths understand how to protect valuable assets, helping to improve safety and reduce the risk of theft or vandalism.

They are familiar with different types of locks and security solutions. Additionally, they know the corresponding installation and maintenance services.

Professional locksmiths advise on the most appropriate security solutions for any situation.

They offer emergency lockout services. These services give customers immediate assistance in case of emergency lockouts.

Most Locksmiths are available 24/7, providing reliable service even at odd hours of the day or night.

Many professional locksmiths rekey existing locks so that only new keys will fit them. Rekeying enhances security on properties with multiple users accessing the same location.

The right professional locksmith saves you money by servicing and repairing worn-out locks. You do not have to replace them altogether.

Professional automotive locksmiths provide car owners with key replacement and transponder programming services. These services are tailored to fit specific car models within a short period in case of car lockouts.

Commercial locksmiths offer access control systems, CCTV cameras, and alarm systems. They tailor them to a business's unique needs while maintaining its budget.
We are only one call away from the following areas: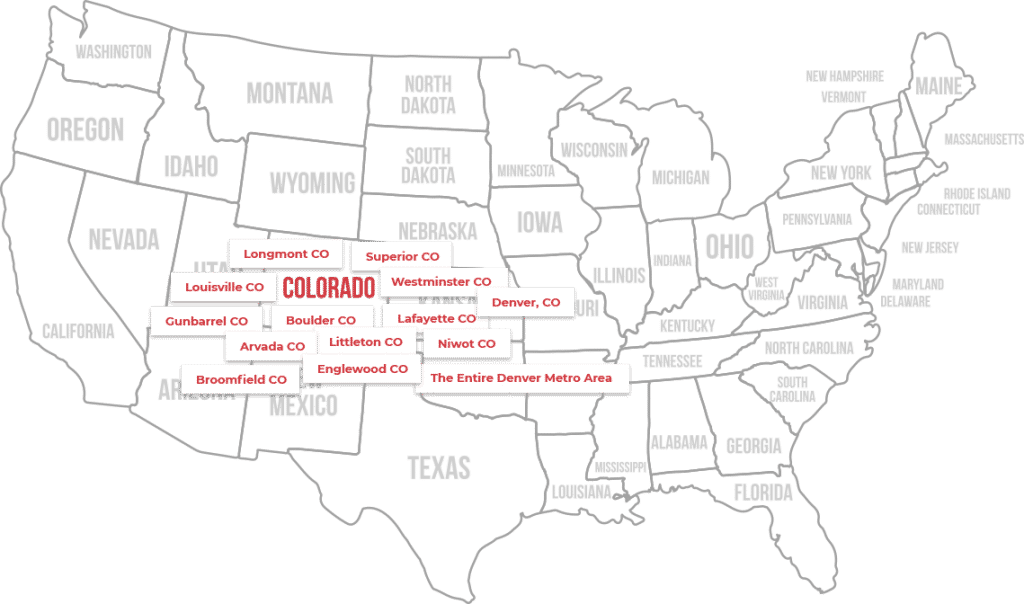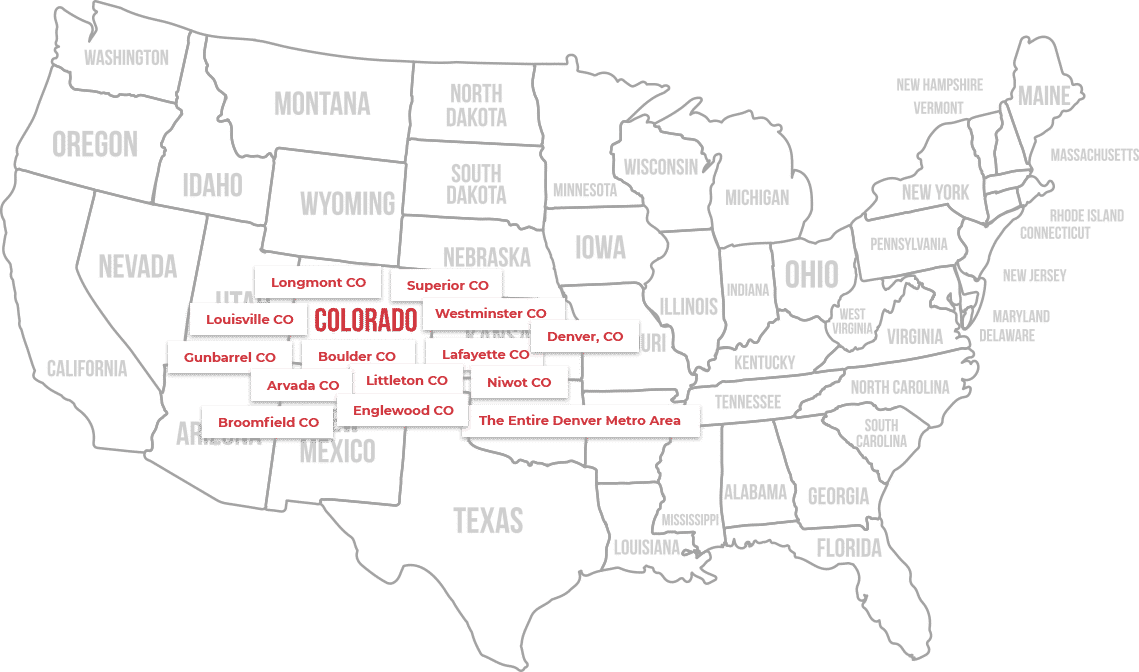 Frequently Asked Questions
Can a Locksmith Fix a Car Ignition
Boulder 80301 car locksmiths are qualified to fix and replace car ignitions. Most car ignition problems result from the cylinder where you insert the key. They can also handle complex ignition issues, such as wiring and replacing the entire ignition system. If your key breaks inside the ignition, they remove it and make a car key duplication in Boulder 80301.
How Do I Prevent Keyless Car Theft?
Keyless car theft happens through relay crime. A piece of electronic equipment captures the signal from the key fob and transmits it to a receiver close to the car. Use a signal-blocking pouch or a Faraday bag to prevent signal interception by unwanted parties. Turn off the key fob's wireless signal and use a mechanical steering wheel lock as a physical deterrent. Consult a car locksmith in the Denver metro area for further security advice.
Why Did My Key Snap in the Lock?
Keys break when you turn the key before fully inserting it into the lock. Keys break when you attempt to force open a jammed lock or use an incorrect key. Other reasons include holding the key when pushing the door open and making it bend and break. A damaged key breaks easily. Using keys for the wrong reasons, such as opening tin cans, can damage them.
How Do I Find a Good Locksmith?
A reputable locksmith should have 3rd party approval and accreditations. They should be certified by the State governing bodies such as a locksmith association. Look up their reviews online and ensure they show their identification when they show up for work. Local locksmiths are always a good bet because they know the area's security needs and are easy to reach out to. They should also not have a criminal record.
At Red Rocks Locksmith, we understand the importance of having peace of mind regarding you and your property's security. We strive to give our customers the best security options available. Red Rocks uses advanced technology and innovative solutions. We guarantee our services meet the highest safety and quality standards. Contact us today for a professional Locksmith in Boulder 80301.
Any other question?




Request a Callback
We will call you back within 20 minutes
"*" indicates required fields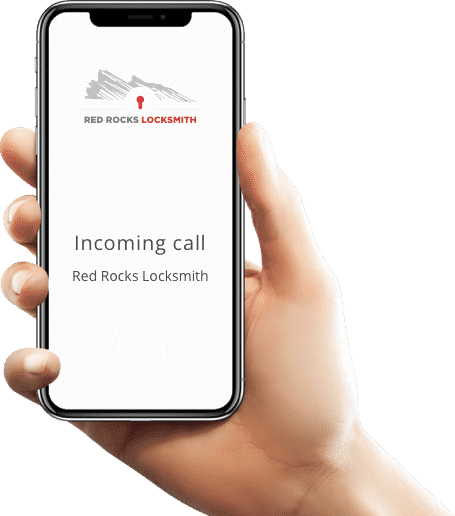 Need Help?
How to Get Started?
Whether you're locked out of your car, home, or office; we are fully equipped, have staff on-site, and are trained to handle any job no matter how routine or complicated.
Tell us your location and what you need help with
One of our trained locksmiths will be there right away



Areas We
Serve in Boulder, CO