Subaru Locksmith
Subaru owners know their cars are special. They never hire an ordinary locksmith – they call a Subaru locksmith!
No matter what model or year of Subaru you own, our highly trained Subaru locksmith team has the know-how to do car keys replacement, lock repair, ignition system service, and help get you back in your vehicle if locked out. Our Subaru-specific training and equipment set us apart from the rest. We service many areas in Colorado, California and Hawaii, simply contact us for help.
A Subaru-Specific Locksmith
For almost seven decades, Subaru has been making some of the world's most sought-after vehicles. The famed Seven Sisters logo denotes a high-quality automobile with many unique features. If you are lucky enough to be a Subaru owner, it only makes sense you want a Subaru-specific locksmith when you need Subaru key replacement, lock or ignition system assistance. Our highly trained teams are experts in all the nuances of these fine cars, no matter the year or model. Plus, we cover the entire Colorado area. We diagnose and repair every variation of ignition and lock malfunction, including the following popular models: Ascent/Evoltis, BRZ, Crosstrek/XV, Forester, Impreza, WRX, WRX STI, Legacy, Levorg, Outback, and any of the formerly produced models that have been discontinued.
Some of our Most Popular Subaru Locksmith Services Include
Car Lockouts & Replacement of Lost Subaru Car Keys
When your keys are damaged, lost, split in half, broken, unaccounted for, stolen, or locked inside the car or the trunk, who you gonna call? Red Rocks Locksmith, of course. We'll happily and quickly get you into your Subaru, and then make you as many replacement or backup keys as you desire.
New Subaru Keys Made
When you need a brand-new key for your Subaru, we have the technology, the crew, and the tools to do the job fast, so you don't have to wait.
Subaru Key Replacement
We can quickly and accurately make ignition or door key replacements for your Subaru.
Subaru Key Fob Programming
Feel free to phone us or drop into our office whenever you want a Subaru key fob programming. We'll do the task in a jiffy and have you back on the road driving your Subaru in minutes.
Subaru Car Ignition Repair and Replacement
Repairing or replacing any car's ignition is a complex job that calls for experts who have the right equipment. Our experts have all the Subaru replacement parts your car might need, as well as the expertise and experience to do the work and get your Subaru back in tip-top shape.
Subaru Car Door Lock Repair and Replacement
We can replace or repair any Subaru door locking system because we have the specialized tools for the job. Even if you own an older, discontinued Subaru model, not to worry. Our locksmiths know their stuff and know Subaru door locks like no one else.
Subaru Key Fob Battery Replacement
Whether you need a new Subaru key fob or just a Subaru key fob battery, our team can get the job done. Sometimes you find yourself in need of Subaru key fob or a battery and don't know where to turn. Maybe you're stuck out in the middle of nowhere or are in a hurry to get to an important meeting. We have the batteries, the tools, and the team to get the job done right and done fast so you can go about your business without delay. Whenever you need Subaru key replacement services of any kind, simply give us a call.
Duplicate Subaru Car Keys
We've got what it takes in terms of technology, highly trained team members, and state-of-the-art tools to give you as many duplicate Subaru keys as you need or want.
Every Subaru Model. Every Year. We've Got You Covered.
Don't worry if you drive an older Subaru or even a long-ago discontinued model. We can help with all your locksmith-related challenges. That's because in addition to every current production model Subaru on the road, we also do Subaru locksmith work on some of the most famous names in the history of the brand, including legendary favorites like: 1000, 1500, 360/Maia, Alcyone/XT/Vortex, Alcyone SVX, Baja, BRAT, Dias Wagon, Exiga, FF-1 1300G, FF-1 Star, Justy, Leone, Outback Sport, Pleo, R-2, R1, R2, Rex, Sambar, Stella, Sumo/Domingo/Libero, Tribeca, Tutto, and Vivio. We efficiently and proudly service wider Denver CO metro area, wider San Francisco CA metro area and wider Honolulu HI metro area.
Why Choose Red Rocks Locksmith?
Why choose us? Because we have the perfect combination of people, equipment, technology, experience, and tools that make us the ideal choice for every Subaru owner or collector. Here's what every one of our customers gets when they trust us with their Subaru locksmith job:
We help keep your Subaru in top working order
Your Subaru is an investment and we treat it that way. We help protect the long-term value of your Subaru by taking the time to do all locksmith work correctly and safely. Because our experts have the background to deal with every year and model of Subaru, they intimately know the ignition systems, locks, and keys for every model ever manufactured. If you need Subaru key fob programming or Subaru key replacement we can do it fast and offer a 6-month guarantee on all our work. Need to unlock your Subaru? No problem, because no job is too big or small for us.
Our teams have special training
Every member of our team undergoes specialized training on a regular basis. They learn the latest procedures for all locking and ignition systems on all models and years of Subaru vehicles. Plus, all our locksmiths must take and pass a rigorous Subaru-specific, comprehensive training regimen.
We only use state-of-the-art equipment and tools
Servicing ignition and locking systems on Subaru vehicles without damaging them is our specialty. We can meet the challenge because we only use the very best tools, equipment, and high-technology systems in the industry. Plus, we regularly upgrade our entire line of tools and equipment so you always get the very best work.
Our locksmiths have years of experience
Every member of our team has multiple years of experience with all things Subaru, including Subaru keys, Subaru key replacement, and Subaru key programming. We understand the intricacies of every Subaru key, lock, and ignition system from every year and model.
Our Locations & Stores
Red Rocks Locksmith® has four physical locations in Boulder, Denver, Arvada, Evergreen, and serving areas in Denver, Littleton, Westminster, Broomfield, Downtown Denver, North Denver, Englewood, Lafayette, Longmont, and Louisville. We offer our full range of services in all our stores. We also have a physical store in Fremont, CA, and also serve areas in Albany, Berkeley, Hayward, Livermore, Milpitas, San Francisco, San Ramon, San Mateo, Palo Alto, Pleasanton, Walnut Creek, Sunnyvale, and San Jose. In Honolulu, HI we offer locksmith services as a service-area business.
Visit our locksmith stores for more information and your questions or simply give us a call at (303) 495 7579. Please make sure you call before to make an appointment as our Locksmiths might be out on calls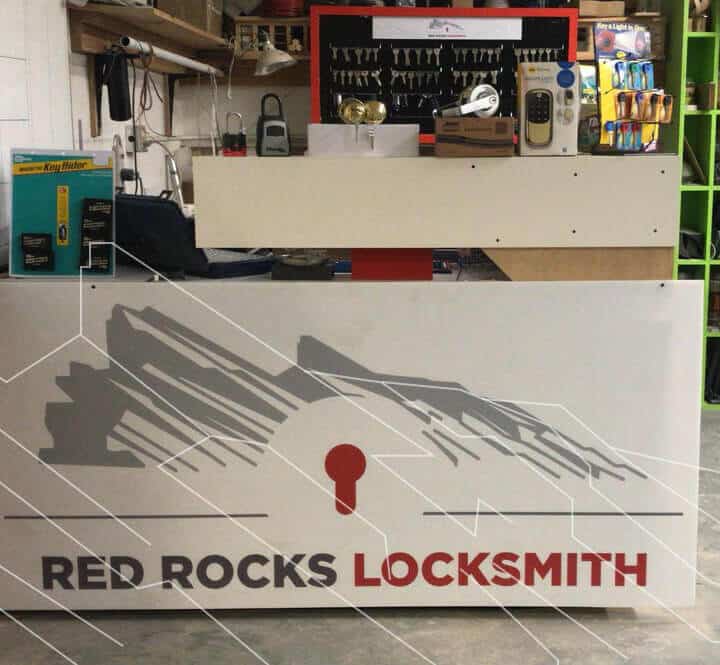 Request a Callback
We will call you back within 20 minutes
"*" indicates required fields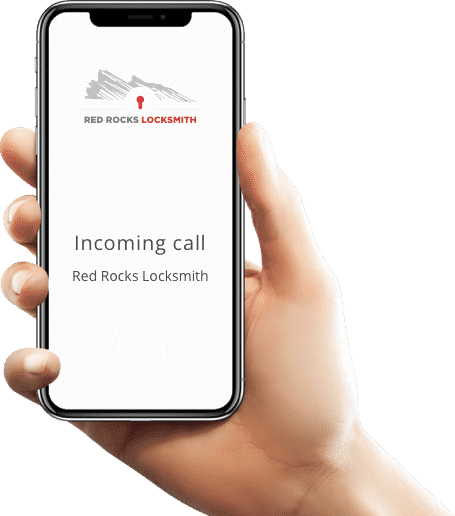 Need Help?
How to Get Started?
Whether you're locked out of your car, home, or office; we are fully equipped, have staff on-site, and are trained to handle any job no matter how routine or complicated.
Call us at (303) 495 7579
Tell us your location and what you need help with
One of our trained locksmiths will be there right away