Top Quality Service with Red Rocks Locksmith in Honolulu
Red Rocks Locksmith is your number one source for top-quality locksmith services in Honolulu. We offer a comprehensive suite of commercial, residential, and automotive locksmith services. We strive to provide top-quality locksmith services and products to keep your property safe. Our trained, certified, experienced technicians, get you back inside if you are locked out of your home or vehicle. Our mobile locksmiths in Honolulu use state-of-the-art tools and technology to resolve lockout situations without damaging your vehicle or locks.
Lock Change and Rekey Existing Locks
Car Key Duplicating & Fob Programming
Residential Honolulu Locksmith Services
Rekeying Locks, Installing New Locks Or Replacing Lost Keys
Losing or misplacing your keys in Kuliouou can be a stressful experience. Red Rocks can replace your lost keys, duplicate existing ones or rekey your locks. We also install new locks and advise the best locks in the market for your home. We offer 24/7 emergency locksmith services to unlock your door and get you out of your situation as fast as possible.
Deadbolt Installation
It involves the installation of an exterior lock that uses a key or combination for entry. Deadbolts are installed outside the door, providing extra protection against forced entry. Our locksmiths in Honolulu 96821 are trained to install deadbolts so you can rest easy knowing your property is safe from unauthorized access.
Master Key Systems
With a master key system, you can control who has access to certain areas in your home on a per-user basis. It means you can give different family members access to different areas of the house, such as the bedroom, the garage, or the backyard.
High Security Keys
High-security systems are an integral part of any comprehensive security plan. Red Rocks Locksmith provides high-security locks such as electronic keypads and biometric locks. For added protection, consider adding a security monitoring system to your high-security system. These systems allow for remote control and monitoring of locks, providing an extra layer of security against intruders.
Commercial Locksmith Services
Commercial locksmiths in Honolulu 96821 are invaluable for businesses that need to secure and protect their assets. These services range from installing new locks, rekeying existing ones, repairing or replacing broken ones, and providing access control systems. At Red Rocks Locksmith, we have the knowledge and skill set needed to ensure maximum security for any business premises.
Combination or Push-button Locks
Combination or Push-button locks are an excellent choice for businesses in Aina Haina. They provide maximum control and security, as access to the lock is only possible with the correct code. Combination locks can be programmed with multiple codes, allowing access to staff members, visitors, and authorized personnel.
Metal and Fire Doors
Metal and fire doors provide an extra layer of security to guard against unauthorized access and protect valuable assets. Metal doors are solid and durable, ideal for areas with high levels of traffic or premises requiring extra protection. Fire doors slow the spread of flames and smoke in a fire. We install, repair, or replace both types of doors with the requisite hardware and accessories.
Card Access Control
Using cards, keypads, or biometric scanners limits access only to authorized personnel. Card access control systems use cards with embedded chips containing specific user information. This information grants or denies access according to predetermined security protocols and policies.
Automotive Locksmith Services
These services are valuable to drivers who need help with their car keys. An automotive east Honolulu locksmith 96821 can assist in getting your vehicle up and running when you've lost, broken or damaged your car keys. They also offer services like transponder programming and keyless car systems. When you call Red Rocks Locksmith, we arrive in a fully-equipped van with the necessary tools and equipment to complete the job. We start by inspecting your vehicle's locks and keys to determine what type of key you have and any additional components required for the repair or replacement.
Car Key Replacement
Our car locksmiths for all 96821 Honolulu neighborhoods provide reliable and fast car key replacement service for all vehicles and key types. Our team can also answer any questions about your new car key. We also offer rekeying services for car owners who wish to restrict access to their vehicles.
Keyless Entry Systems/Key fobs
Modern cars have advanced security features such as immobilizers and sensors, which require specialized expertise to configure. We equip with the latest tools and technology to ensure your keyless entry system is well-installed and functioning as expected.
Key Fob Repairs
A key fob is a remote control that allows you to lock and unlock your car, open the trunk or start the engine without using a physical key. Damage or wear and tear necessitate key fob repairs. Red Rocks locksmiths in Honolulu 96821 have the expertise to diagnose problems with key fobs, repair them if necessary, or replace them with a new remote control unit.
Key Fob Battery Replacement
Over time, the battery in a key fob can deplete and need a replacement. Red Rocks Locksmith replaces the battery with a new one compatible with your car's system, ensuring the key fob works properly for years.
Key Fob Programming
We reprogram the keyless entry system in your vehicle to work with the new key. We provide programming for all keyless entry systems, including remote head, smart, proximity, and transponder chip keys.
Why Choose Red Rocks Locksmith in Honolulu
Red Rocks Locksmith is a licensed and insured locksmith service provider meaning you can trust the quality of our work. We have years of experience, and all technicians are certified so that you can be confident in their capabilities. All services performed by Red Rocks Locksmith come with a 100% satisfaction guarantee.
We use the latest technology for all locksmithing installations and repairs for security and convenience. Your property is in good hands with us!
Red Rocks Locksmith offers timely, fast and friendly customer service in Wailupe. We have an emergency team and mobile locksmith Honolulu 96821 is on standby 24/7 for any emergency services.
Frequently Asked Questions
How Quickly Can You Get Me Out/In?
Whichever locksmith service you need, our team responds within minutes for fast, efficient service. We have a 24-hour service and will come to your location in no time.
Does the Work Come with a Guarantee?
Yes, we offer a guarantee on all of our locksmith services. We guarantee professional and reliable service, using only the highest quality materials and products. We also provide a warranty on parts or materials used during installation.
How Much Does a Locksmith Service Cost?
The cost varies depending on the type of service you require and the job's complexity. However, we have competitive prices without compromising on quality or service. We offer free quotes so you can get an idea of the cost before engaging us.
Can I Reprogram My Key Fob Myself?
No, we would not recommend reprogramming your key fob yourself. Key fobs require specialized knowledge and programming techniques. Trying to do this could result in further damage. Call a Honolulu locksmith 96821 to reprogram it for you.
Any other question?




Request a Callback
We will call you back within 20 minutes
"*" indicates required fields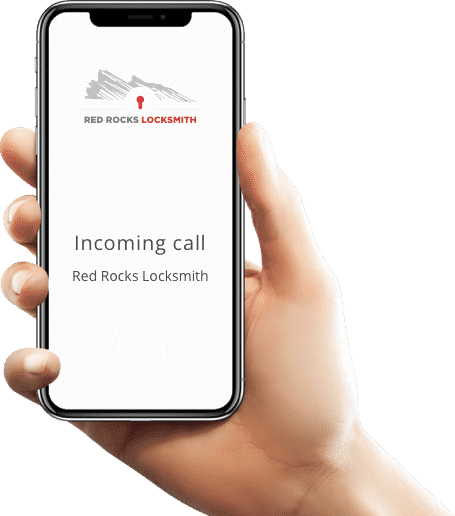 Need Help?
How to Get Started?
Whether you're locked out of your car, home, or office; locksmith Honolulu 96821 is fully equipped, has staff on-site, and our locksmiths are trained to handle any job no matter how routine or complicated.
Tell us your location and what you need help with
One of our trained locksmiths will be there right away



Areas We
Serve in Honolulu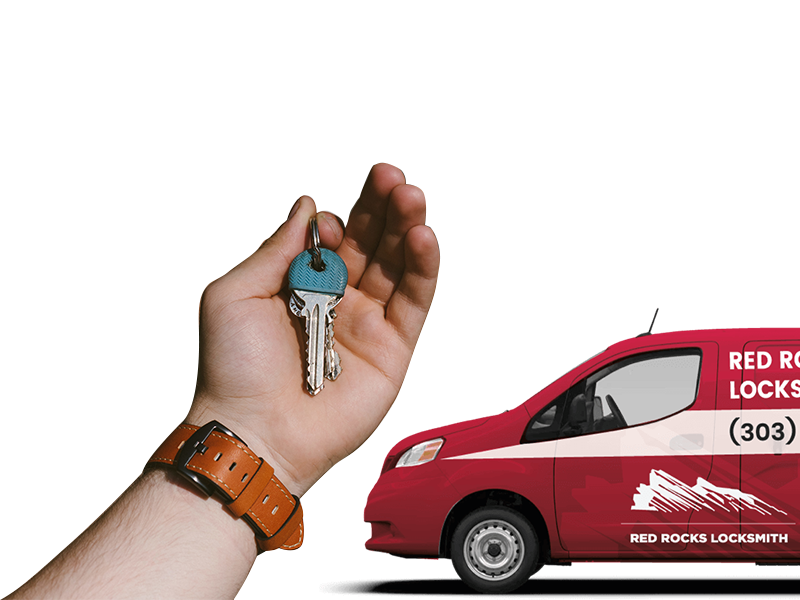 96813
96814
96815
96816
96817
96818
96819
96821
96822
96825
96826
96827
96835
96850
96840
96841
96843
96844
96846
96847
96848
96849
96801
96802
96803
96804
96805
96806
96807
96808
96809
96810
96811
96801
96802
96803
96804
96805
96806
96807
96808
96809
96810
96811