Locksmith in Honolulu for 96818 Residents
If you live in the Honolulu 96818 area, you should know that Red Rocks Locksmith is always at the ready should you need our help. Unfortunately, there will probably come a time when you will need help from a quality Honolulu locksmith company.
The number of things that can happen is too many to count. It's very easy to get locked out of the house or your car because you lost your keys. It's a shame locks will wear down because they are not made to last forever. The reality is problems do occur with locks, keys, electronic security systems, and car ignition systems. Instead of panicking, you can relax, knowing you have easy access to a really good locksmith Honolulu 96818 service provider.
Before we get into the details about the services we offer, we want you to know we are a full-service Honolulu locksmith company. We serve homeowners, business owners and managers, and car owners. While located primarily in the Honolulu area, we also serve adjacent areas such as Aliamanu, Red Hill, and Salt Lake.
Lock Change and Rekey Existing Locks
Car Key Duplicating & Fob Programming
About Our Honolulu locksmith 96818 Services
As we mentioned above, we serve as a mobile locksmith in Honolulu 96818. We offer residential locksmith services, Commercial or business locksmith services, and automotive locksmith services. We offer affordable prices across the board while always standing behind our work with a 100% customer satisfaction guarantee.
Here is a look at some of the specific services we provide by category.
Residential Locksmith Services
Everyone in Honolulu has a right to feel safe in their own homes. To do that, everyone needs security features on which they can rely. Home security features include door/window locking systems and electronic home security surveillance. When something goes awry that compromises their home security features, it's something residents need to address sooner rather than later.
For the benefit of residents in the area, we offer the following residential locksmith services:
House door lock replacement and repair
Rekeying of home locks for doors, windows, and sliding glass doors
Repair and installation of electronic home security systems and features
Key cutting – duplicates and replacements
Commercial/Business Locksmith Services
As one of the top vacation destinations in the U.S., Honolulu sees millions of visitors each year. As a business owner, you want to make sure visitors can reliably access your business when the business is open. At the same time, you have an obligation to protect the business's assets during non-business hours.
As a part of Honolulu's business community, we are privileged to provide the following commercial/business locksmith services:
Building and office lockout help
Repair and installation of master locking systems
Repair and installation of commercial electronic surveillance systems and master locking systems
Repair and replace building and office locks
Rekey building and office locks
Key cutting – duplicates and replacements
Automotive Locksmith Services
With so many sites to see and places to go, both visitors and residents have to rely heavily on cars for transportation. That presents a lot of opportunities for something to go wrong that leaves someone stranded and inconvenienced.
In our role as a roadside mobile locksmith in Honolulu 96818, we offer the following automotive locksmith services:
Car and truck lockout help
Rekey car and trunk locks
Repair and replace car and trunk locks
Repair and replace car ignition systems
Repair and install car electronic security systems
Key fob repair and replacement with programming and reprogramming
Key fob battery replacement
Key cutting – duplicates and replacements with or without original keys
Note: Our highly-trained locksmith technicians are very proficient at working with all makes, models, and years of cars.
Our Emergency Locksmith Services
Locks and keys can't tell time. They are just as likely to create problems at 3:00 am as they are to create problems at 3:00 pm. For us, time is never an issue. Our mobile locksmith units are strategically located and respond to emergency calls 24/7/365. We pride ourselves in maintaining response times of 30 minutes or less no matter where we need to be.
Why Choose Red Rocks Locksmith – A Top mobile locksmith in Honolulu 96818
As a reputable locksmith in Honolulu 96818, we have worked hard to establish a reputation as one of the best full-service locksmiths in the region. Having successfully met our goal, we can state clearly that our success is attributable to the entire Red Rocks Locksmith team.
Our technicians are among the best on the island. They are licensed, bonded, and trained to handle all locksmith responsibilities. By reputation, they are also highly professional and courteous at all times. As a little icing on the cake, our prices will always be fair and affordable.
Frequently Asked Questions
When would you recommend I have my building's locks rekeyed?
Most businesses need their locks rekeyed for one of two reasons. First, you should always rekey locks after employee turnover. You can never be sure when a disgruntled employee might have a duplicate key. Second, locks should always be rekeyed or replaced after a burglary.
I have heard that I might need to provide some kind of documentation before I can get lockout service or new keys after losing my car or house keys. Is that true?
Yes. We have an obligation to protect Honolulu residents and their property. If you need lockout service or new keys without the original, we'll need to see documentation that proves you have an access right to the asset in question.
How long does it take to replace and program a key fob device?
Depending on the make and model of your car, it could take as little as 30 minutes up to as much as 2 hours.
How can you help if my car key broke and got jammed in the ignition?
First, we would try to remove the key without harming the ignition system. If that's not possible, we would probably have to replace part or all of the ignition system.
Any other question?




Request a Callback
We will call you back within 20 minutes
"*" indicates required fields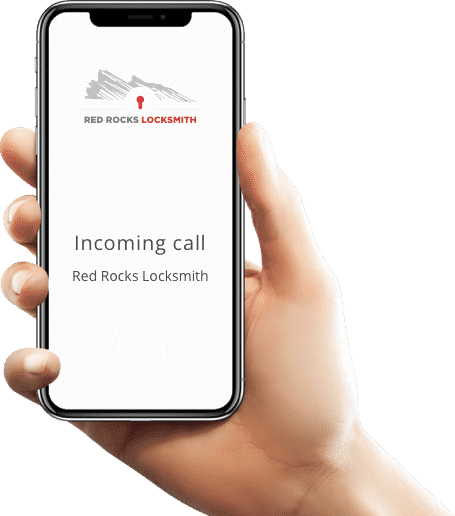 Need Help?
How to Get Started?
Whether you're locked out of your car, home, or office; locksmith Honolulu 96818 is fully equipped, has staff on-site, and our locksmiths are trained to handle any job no matter how routine or complicated.
Tell us your location and what you need help with
One of our trained locksmiths will be there right away



Areas We
Serve in Honolulu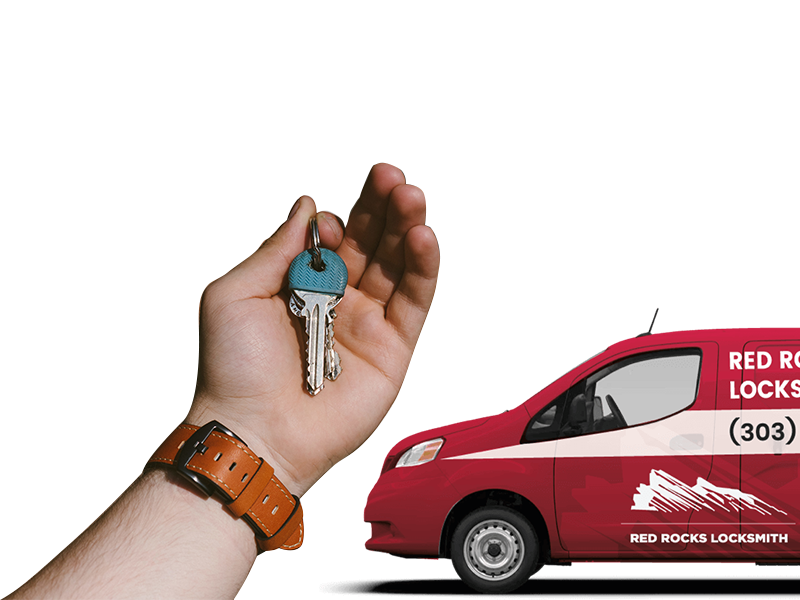 96813
96814
96815
96816
96817
96818
96819
96821
96822
96825
96826
96827
96835
96850
96840
96841
96843
96844
96846
96847
96848
96849
96801
96802
96803
96804
96805
96806
96807
96808
96809
96810
96811
96801
96802
96803
96804
96805
96806
96807
96808
96809
96810
96811