Service Areas (24 Hour Locksmith Services) – (808) 437-2594
A door locksmith can help you out in situations where you might have thought it impossible for them to do.
Like the technology that keeps your home safe from the bad guys, so to have locksmiths advanced. They can fix all ranges of doors, locks, and keys, including smart door locks. In Honolulu and beyond, the demand for a locksmith is so great, that it surpasses the city limits.
There's no telling when door locksmith accidents or emergencies will come ringing in. This goes for people living in Kapahulu, Ala Moana, Manoa, Waikiki, and Kapolei. Do you have an emergency plan in place if you get locked out of your home? It's a good idea to go over these things long before they occur. Keep reading to find everything you can request help for with a residential locksmith. Some of their services may surprise you.
When You Would Need a Door Locksmith
Let's say you're coming home from work one day and notice that your keys are missing. You usually place them on your keychain, but for some reason, they're no longer there.
What could've happened to them is anyone's guess, but imagine the potential of an opportunist getting their hands on the keys.
These kinds of bad situations seem to happen when one least expects them to and you'll be well-served to avoid getting caught off guard. If they know the location of your residence, you could end up being the unfortunate victim of a burglary attempt. Or maybe you're just having issues with your door lock. It's a very annoying but common thing that's required.
Jams can keep you from opening it, sometimes due to a buildup of rust or dirt inside of the pins. Another scenario you'll see people call on a door locksmith is for broken keys.
Remember: You never know when one of your key locks will malfunction. It doesn't have to be the one to your front door, either. Door lockouts can happen to any room you use a key to secure. This means your homework office or bedroom can become inaccessible if there's a deadbolt attached to the door. A rebellious college roommate with a need for privacy could find themselves on the wrong side of a locked room, too.
What about an assessment of your home or business?
A locksmith would easily evaluate your lock setup for weaknesses, giving you recommendations as it goes along. With the right locksmith company, you could even have them make on-the-spot replacements and repairs. It's preventive steps that you take today that could end up saving you a lot of headaches in the future.
Assessments are directly related to general repairs done during routine maintenance services. When this happens, a locksmith can come out to you periodically during the year for a checkup. People with lots of valuable items in their homes, businesses, and areas with lots of break-ins would gain the most from a scheduled maintenance check on their locks.
A door locksmith can fix high-security locks too, the kind that business owners place on the doors of their workplaces. If you're a business owner and want to increase the security on your property better, reach out to a locksmith and let them show you the kinds of high-end products they can build into your warehouse or office space.
Emergency Locksmith Benefits
Is a Hawaii car locksmith the same as one that handles home locks? The answer is yes, they have experience helping customers with either problem. Both cars and homes can have emergencies spring up from the inability to open their doors.
For cars, you may think of a baby being stuck inside on a hot day. The same can occur in a home. Small children need supervision all the time, and if they're not old enough to unlock a door when you're locked outside of where they are, you need a fast solution.
Many companies in this business will operate through a mobile locksmith, where getting to you in a hurry is possible to do. Once there, they'll create another lock for you using equipment that travels with them in the vehicle.
Other circumstances that could see you call up an emergency locksmith are as follows:
Key theft – Thieves will sometimes go after one's keys to later find out the residence they belong to, hoping to lock out on a successful burglary. Many burglaries take place in the daytime. Therefore, if your keys are stolen or lost the day before, you should call a Honolulu locksmith immediately. They can rekey locks in just minutes, providing you with as many spares as you need for your family.

Travel arrangements – Got an important meeting for work? Lost your keys on the same day on your long-distance trip? Let a locksmith quickly deal with the setback before it turns into an unwanted and costly delay.

Locked keys in the car – Could it get any worse than misplacing your door keys? Absolutely, especially when you do it by leaving them inside of your vehicle. A double whammy of sorts, a locksmith would take care of it by copying new keys to both your automobile and front door, possibly a key fob if that were left in there too. But in the end, you'll still leave a happy customer with new locks.

Left in your home – This one's really easy to do. It might've even happened to you or someone you know before. One moment, you're going about your day, preparing to exit your home, then the next, you're locked out with no way to get back in. Don't panic or get desperate! If you're on the ground floor, you can try getting inside from the window, so long as you're certain you won't hurt yourself in the process. Got a second-floor window open? Don't even think about it. There's no reason for you to risk hurting yourself over something a locksmith will easily ameliorate for you. It only takes a quick call to your location, and you're back inside.
House Locksmith in Honolulu – Who's Recommended
Services catering to door lock emergencies are plenty, but great services can be a bit tricky to locate. Red Rocks Locksmith falls into the latter classification.
As Hawaii car locksmiths, they operate around the clock, giving customers fast solutions when they're requested during the night and day. You can call them wherever you are in Honolulu, including in the nearby localities previously mentioned.
When you do, you'll be greeted by informative locksmiths with speedy response times, and a guarantee that'll keep their name and contact info permanently in your address book. Dial them right now to get details about door lock maintenance, lock assessments, or any questions and concerns you might have.




Request a Callback
We will call you back within 20 minutes
"*" indicates required fields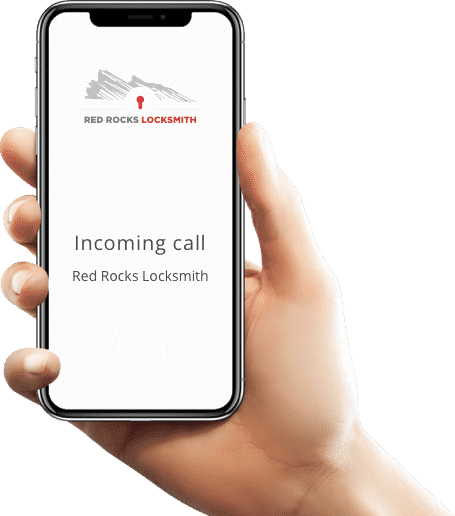 Need Help?
How to Get Started?
Whether you're locked out of your car, home, or office; we are fully equipped, have staff on-site, and are trained to handle any locksmith job no matter how routine or complicated.
Tell us your location and what you need help with
One of our trained locksmiths will be there right away



Areas We
Serve in
Honolulu, HI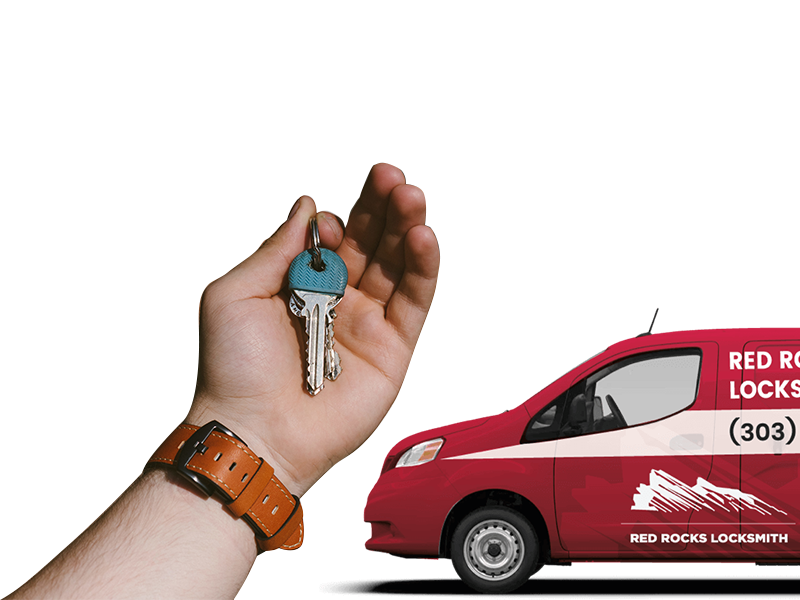 96813
96814
96815
96816
96817
96818
96819
96821
96822
96825
96826
96827
96835
96850
96840
96841
96843
96844
96846
96847
96848
96849
96801
96802
96803
96804
96805
96806
96807
96808
96809
96810
96811
96812
96820
96823
96824
96828
96830
96836
96837
96838
96839